Acrylicanakins® was a kawaii style design brand, an offshoot of Acrylicana®, from 2008-2012.
Manufactured as jewelry and accessory charms, scented shoelaces, bags, t-shirts, and more, small shops like Shanlogic and Modcloth stocked Acrylicanakins® designs as well as large stores like Walgreens and FAO Shwarz, under various licenses.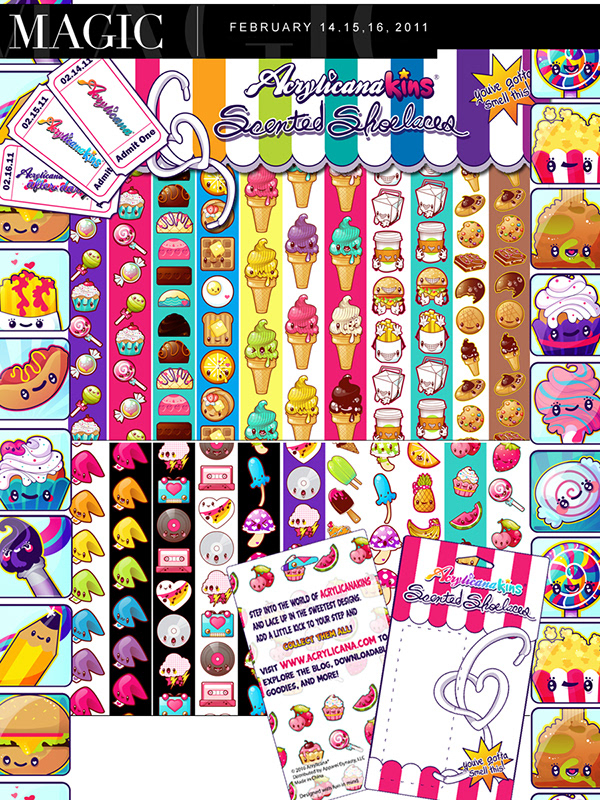 Scented Shoelaces from the brand shown at Magic in Las Vegas in 2011. Also featured on the TODAY show in late 2011 as well as various shops and boutiques nation-wide and under a license with MMG for Walgreens in 2012.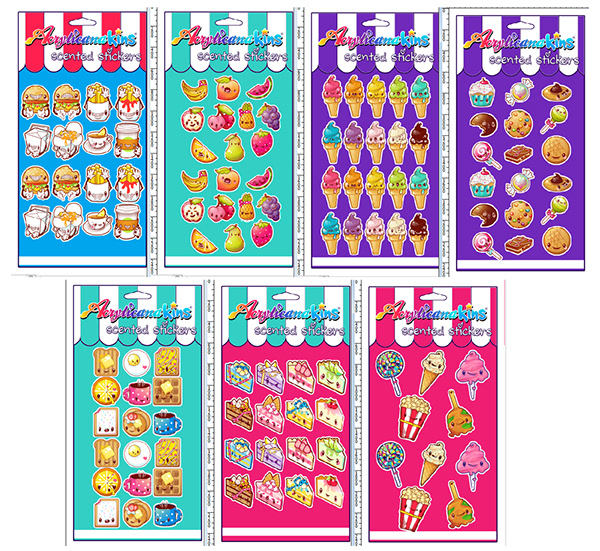 Scented stickers manufactured by Apparel Dynasty, featured in various shops and boutiques nation-wide along with FAO Shwarz.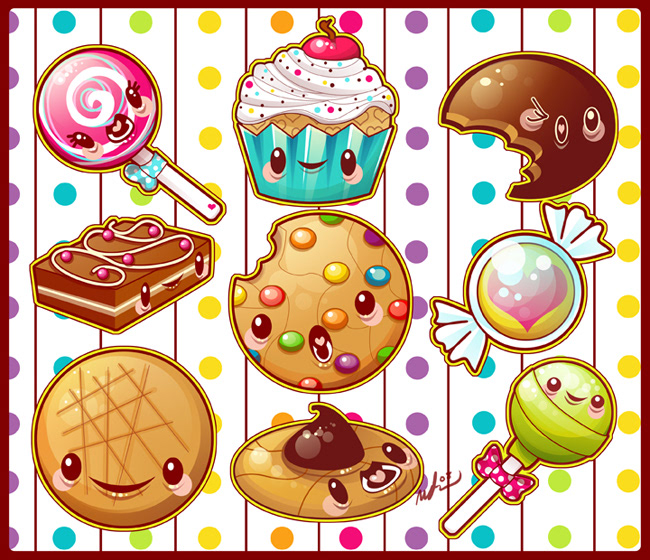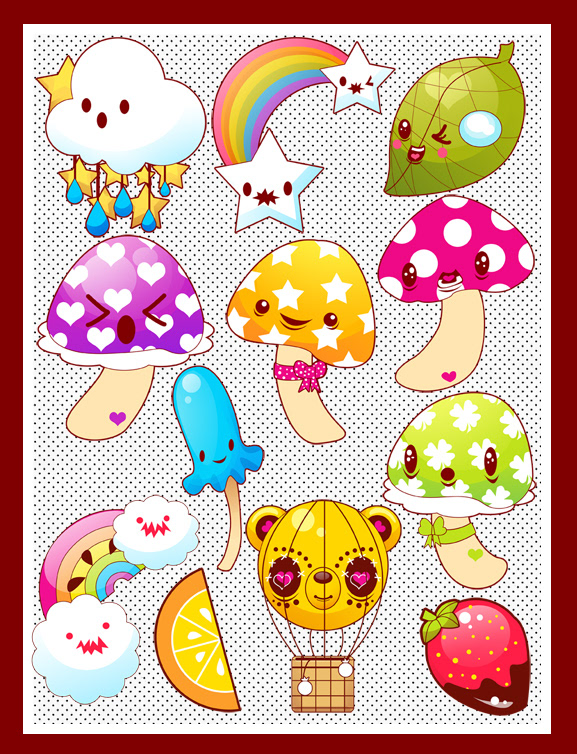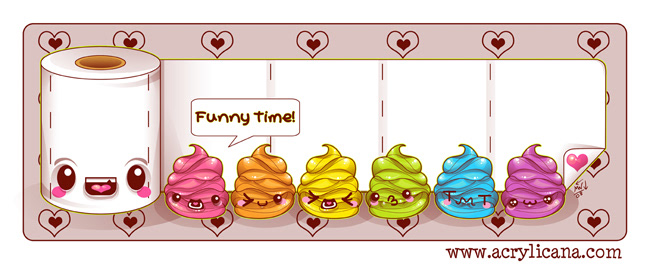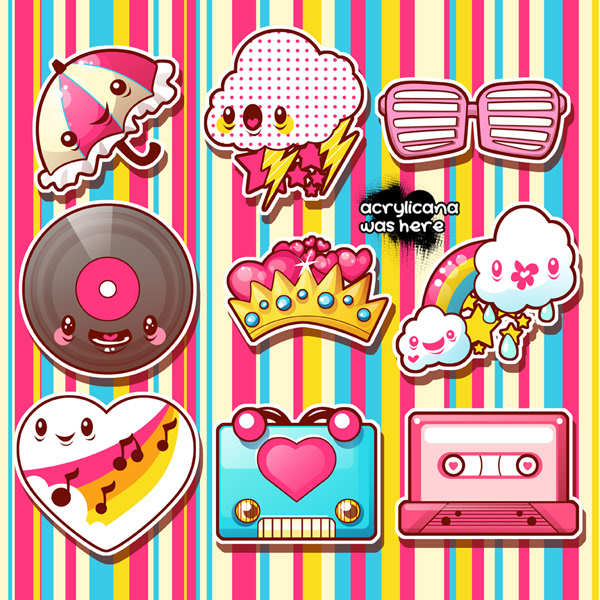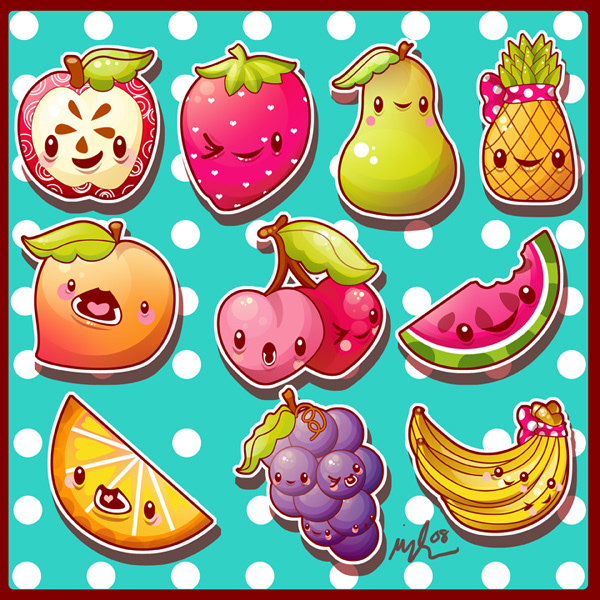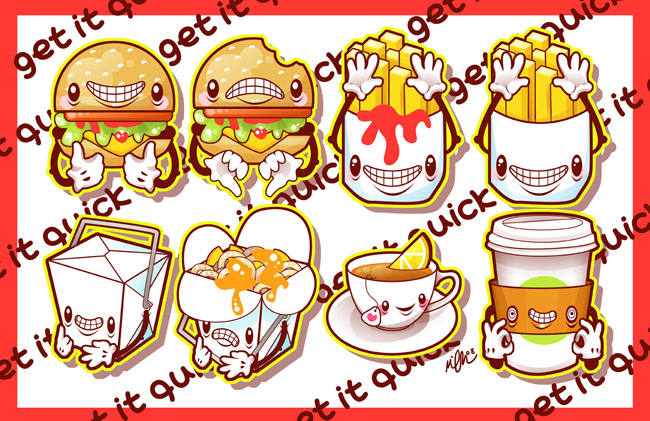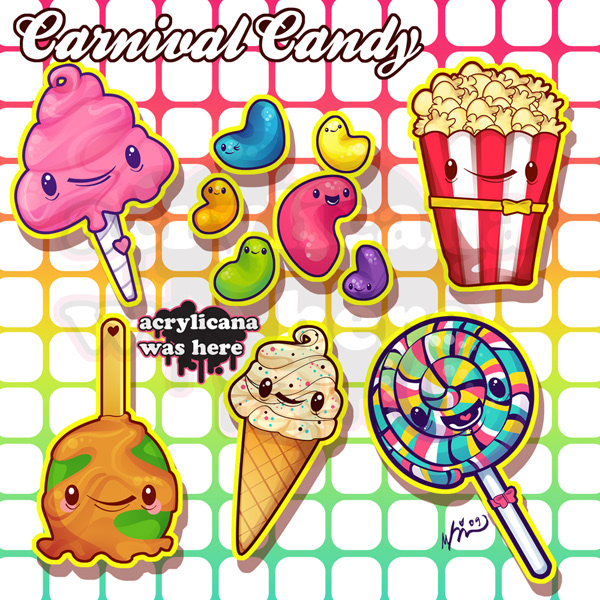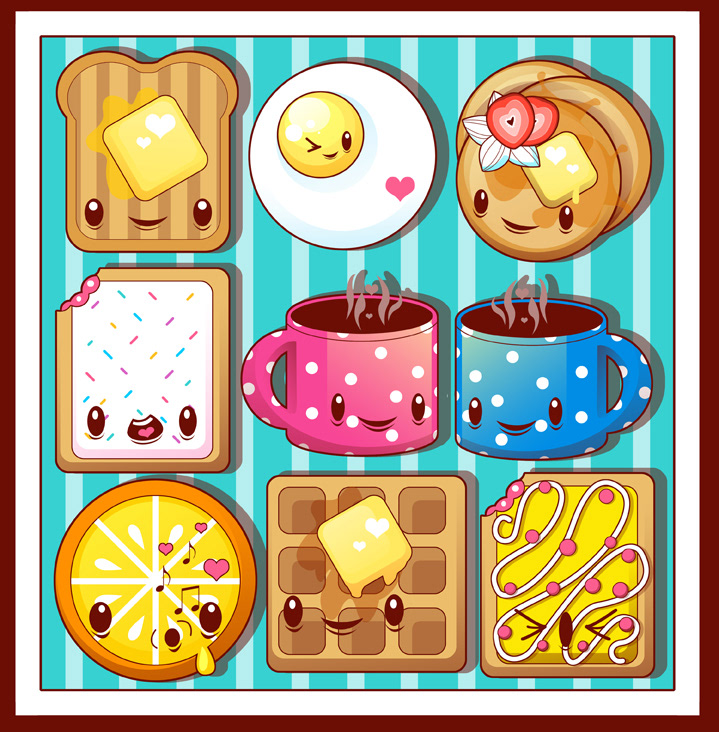 Breakfast Time
The most popular design set from Acrylicanakins®. Retailed as rings and earrings by small shops like Shanalogic and Modcloth. So popular an earring set popped up at Claire's unlicensed and had to be pulled from shelves since they didn't have the permission of the brand.