Various stickers, packaging, advertisement, and more for Acrylicana brand products. 2010-2012.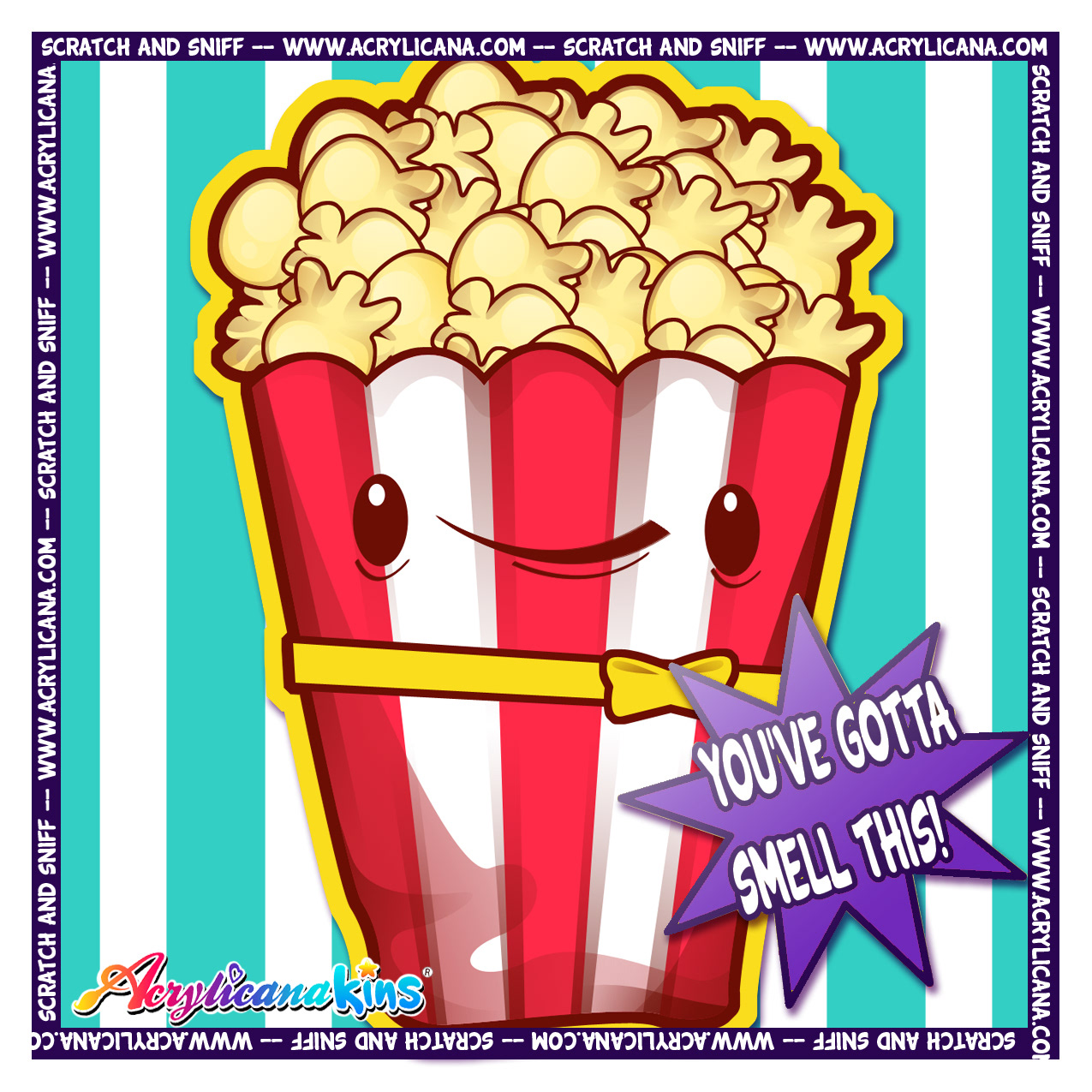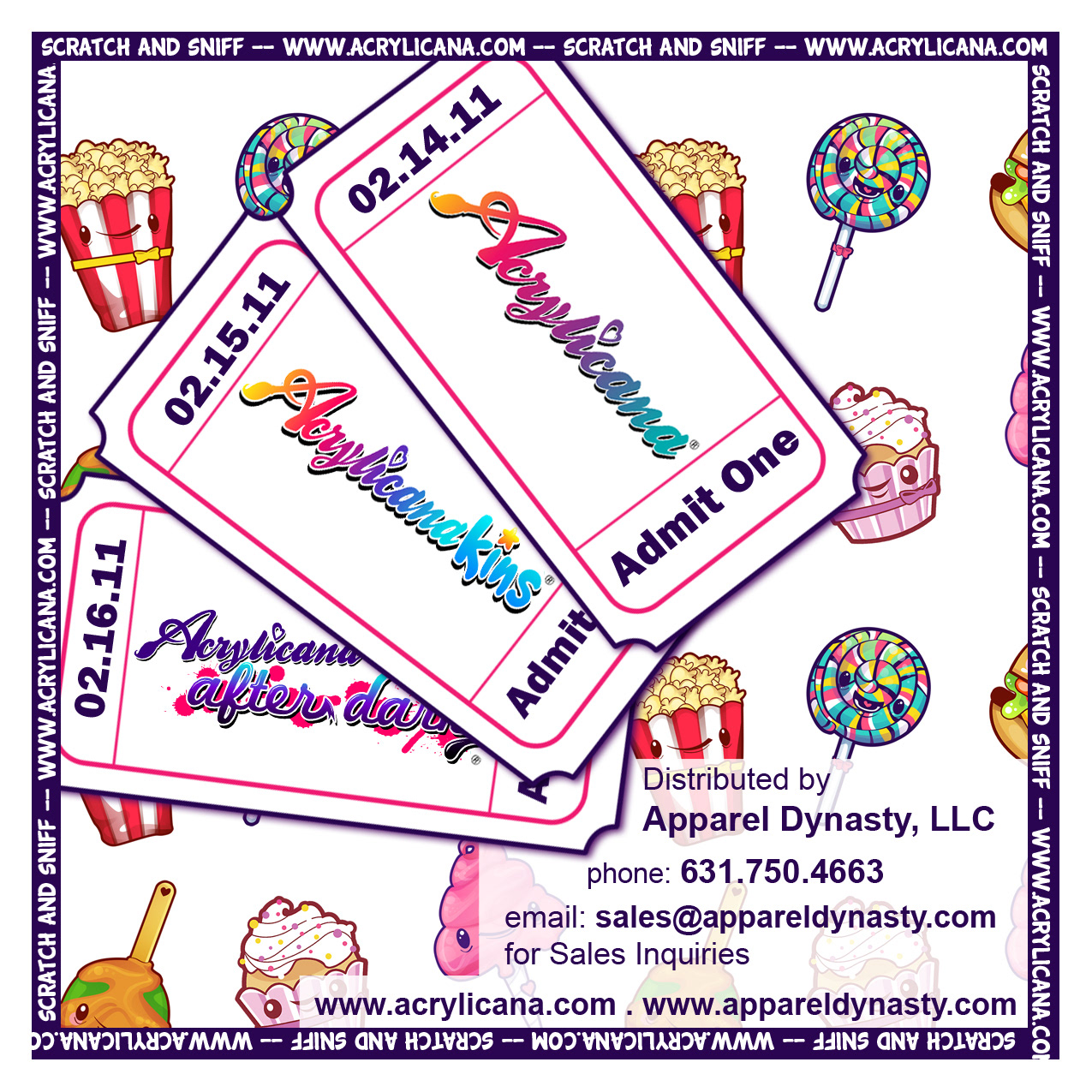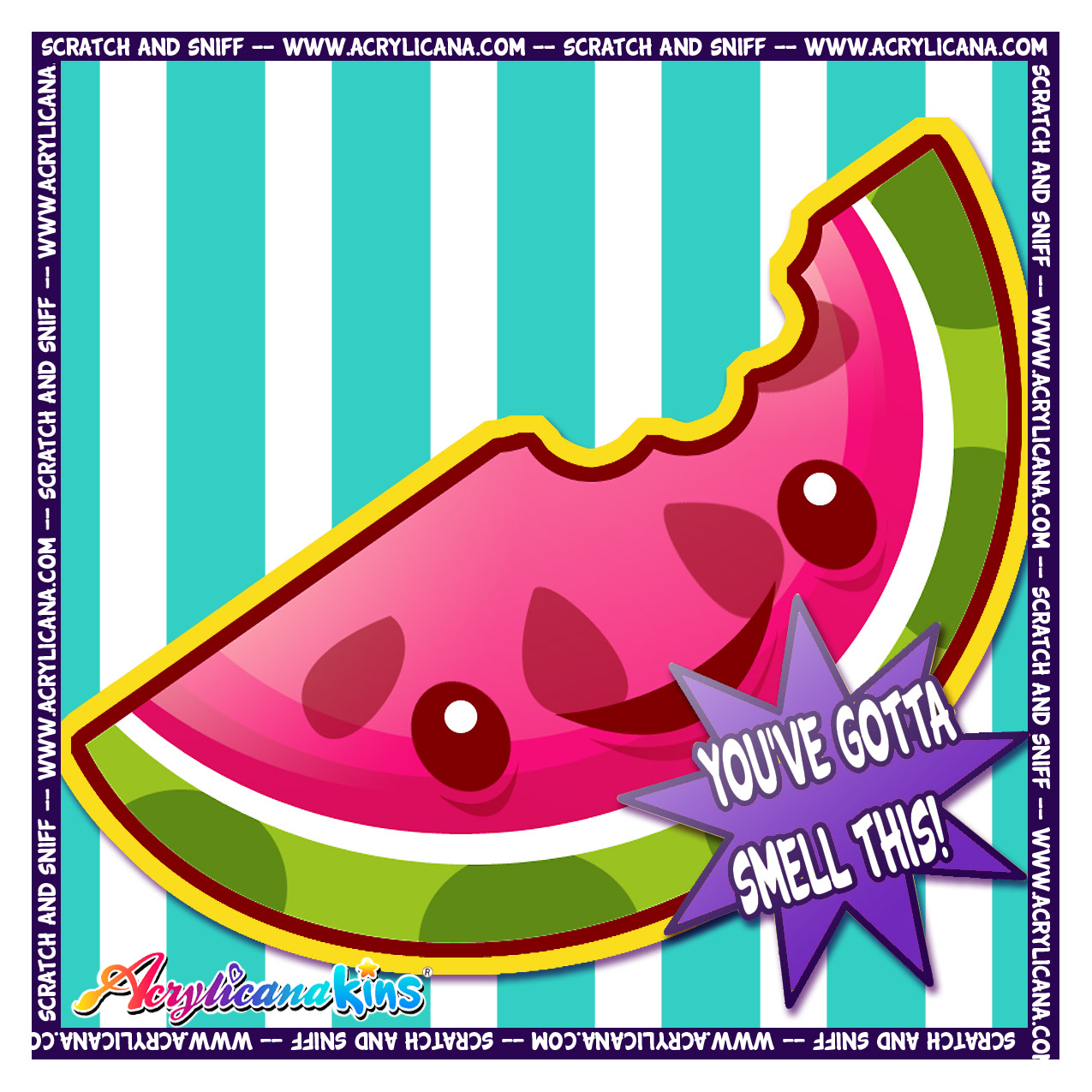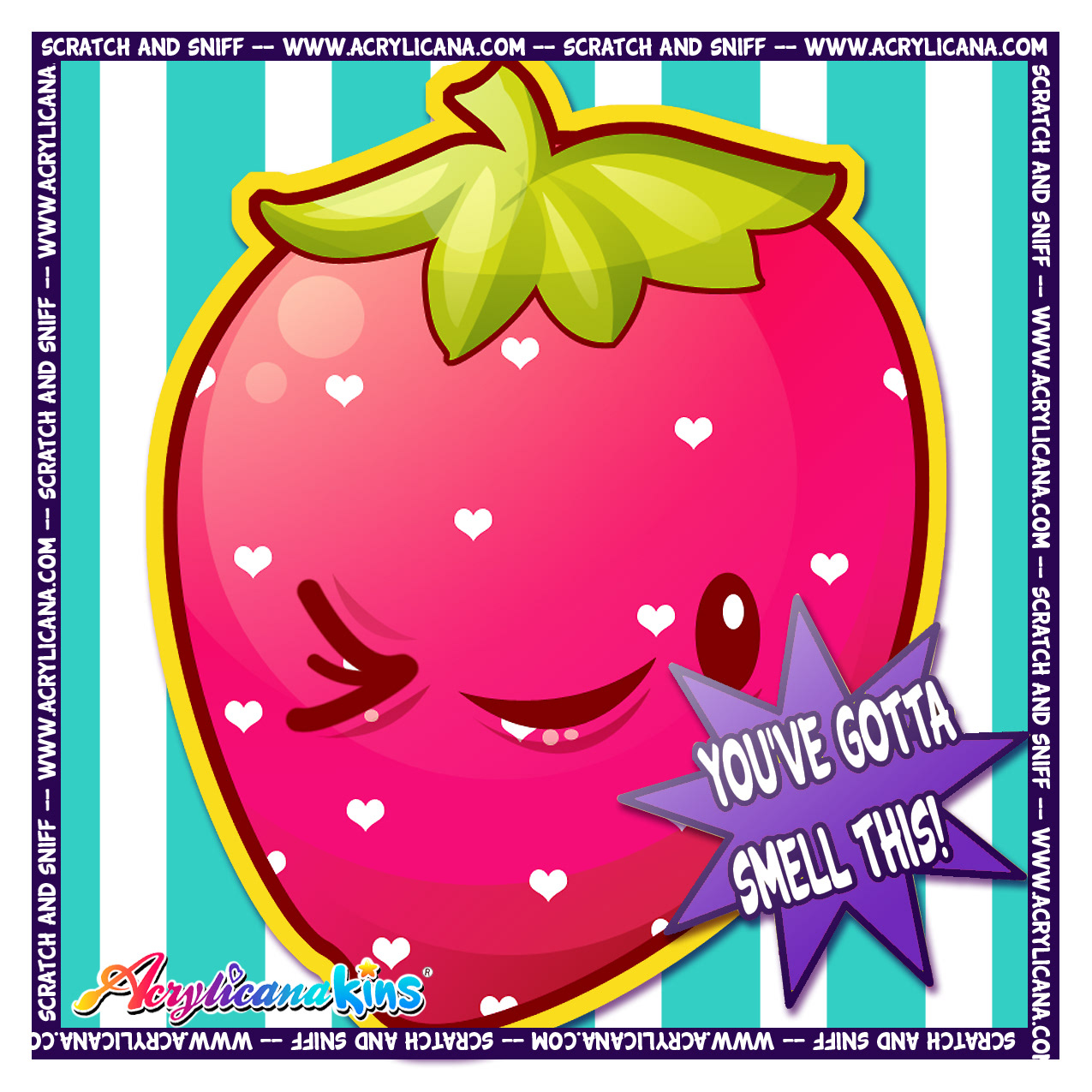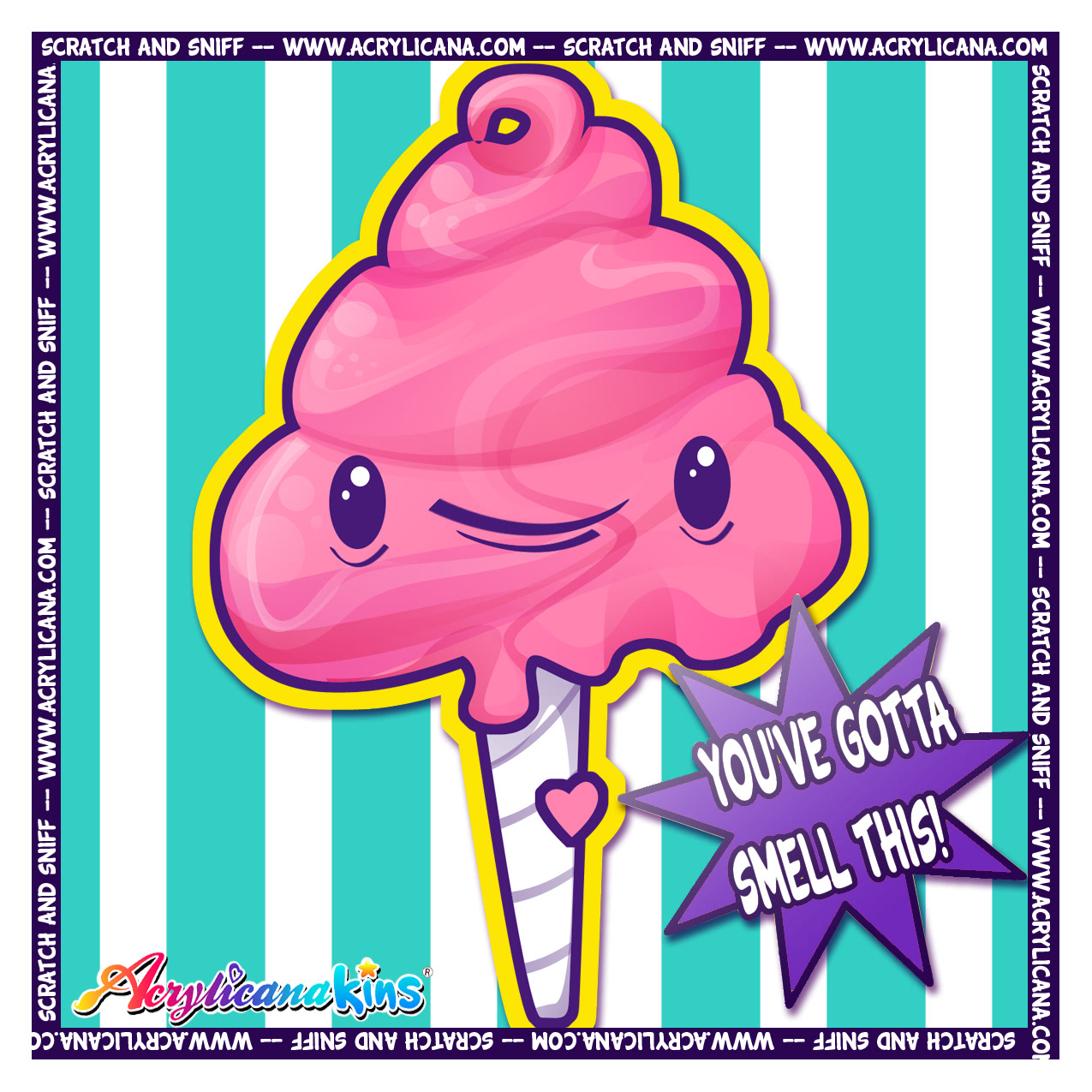 Collection of all four promotional sticker designs.
Wrapper design for keychains tucked into scented shirt boxes.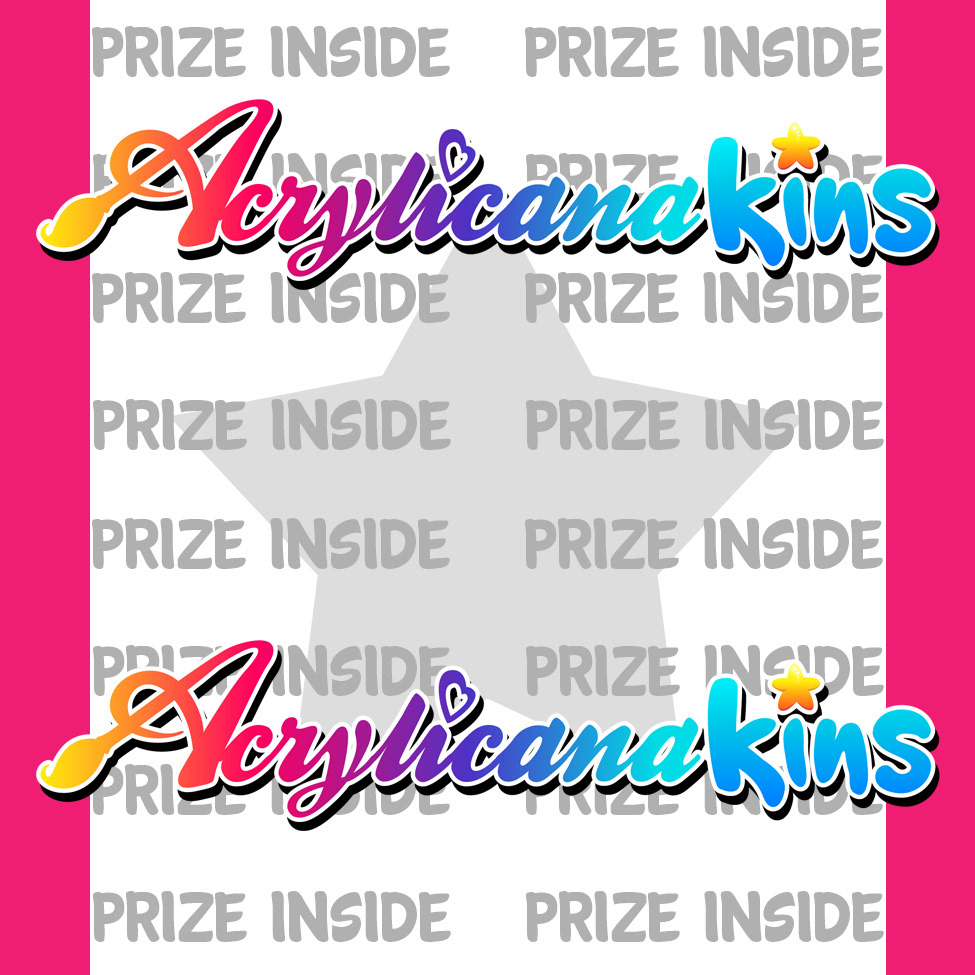 Sparkle Shoelaces card design.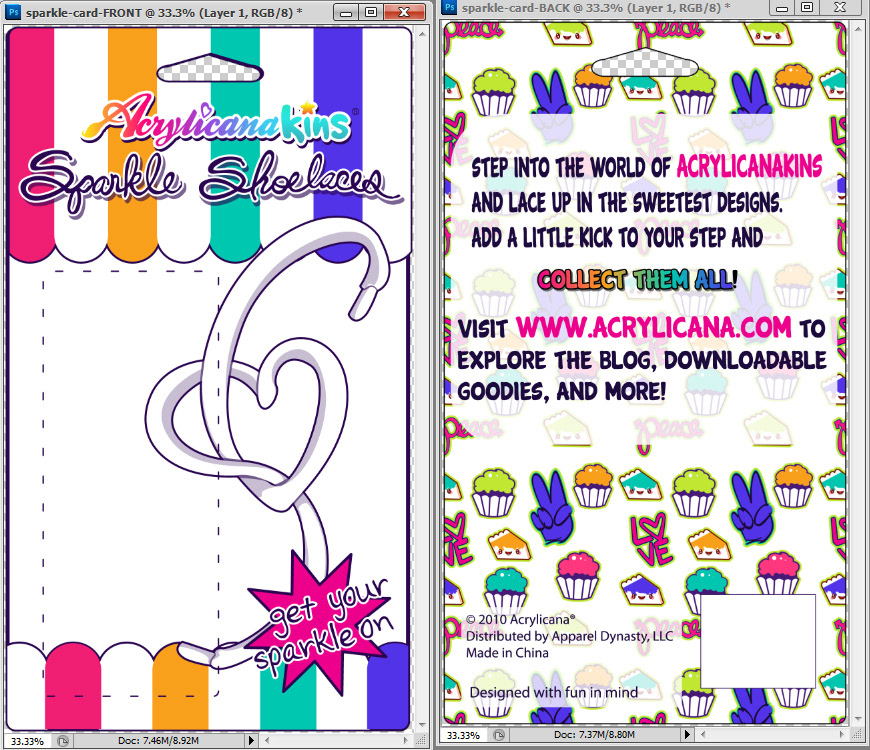 Acrylicana product promo card.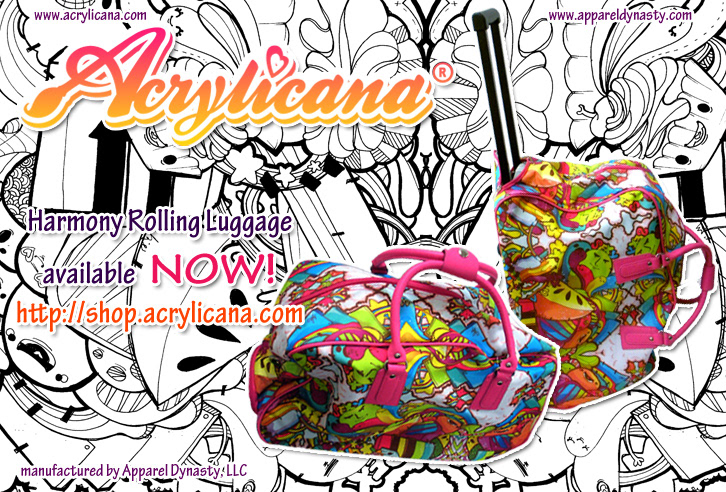 Illustrated advertisement.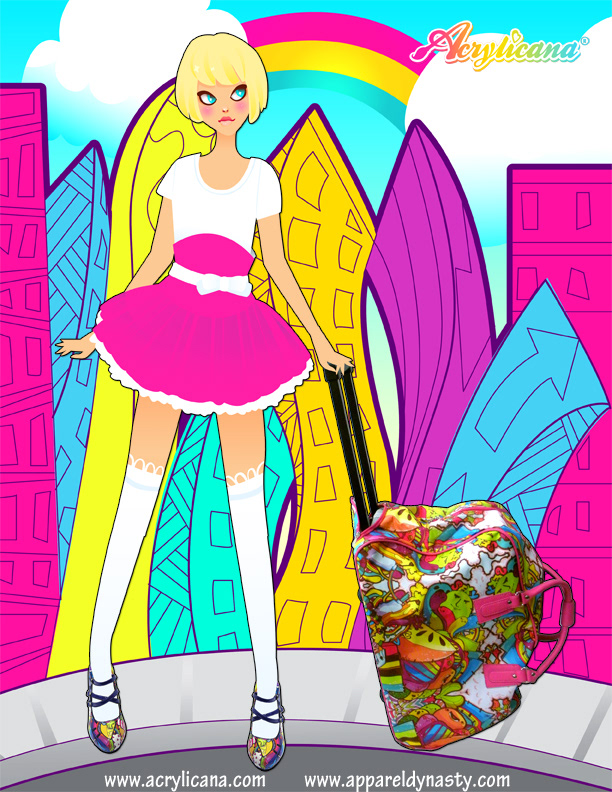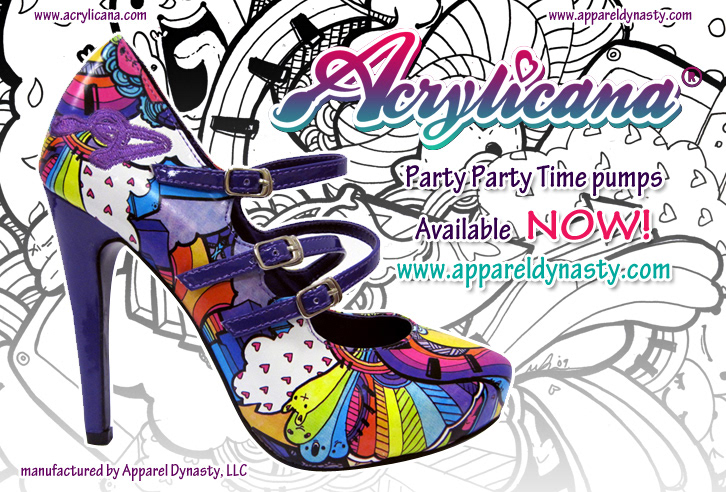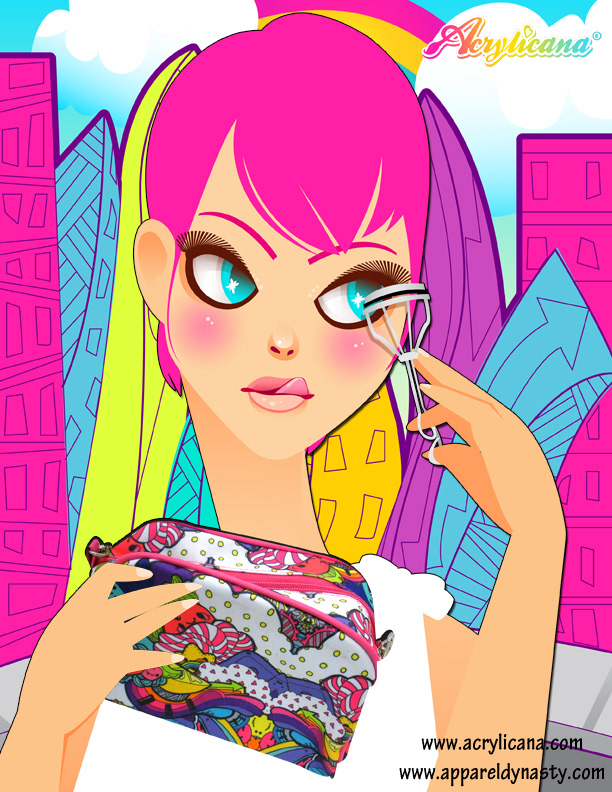 Acrylicana brand shoes promotion. 2011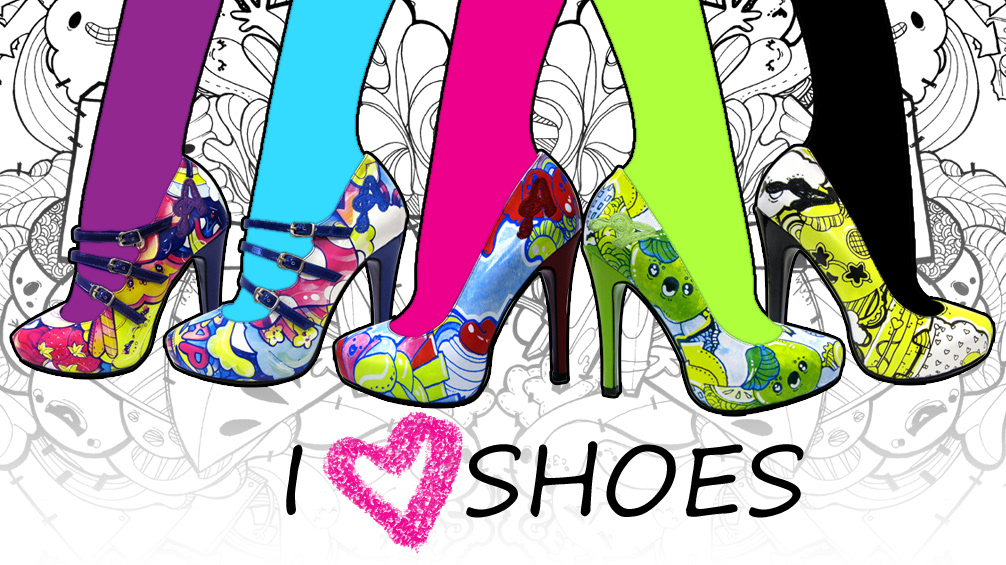 Scented Shoelace giveaway promo. 2011.
Acrylicana shoes at Torrid.