This project is one of three: classic card games for the
Romper Room®
set. 13 unique fish friends illustrated for a standard 52-card deck and endless hours of classic play.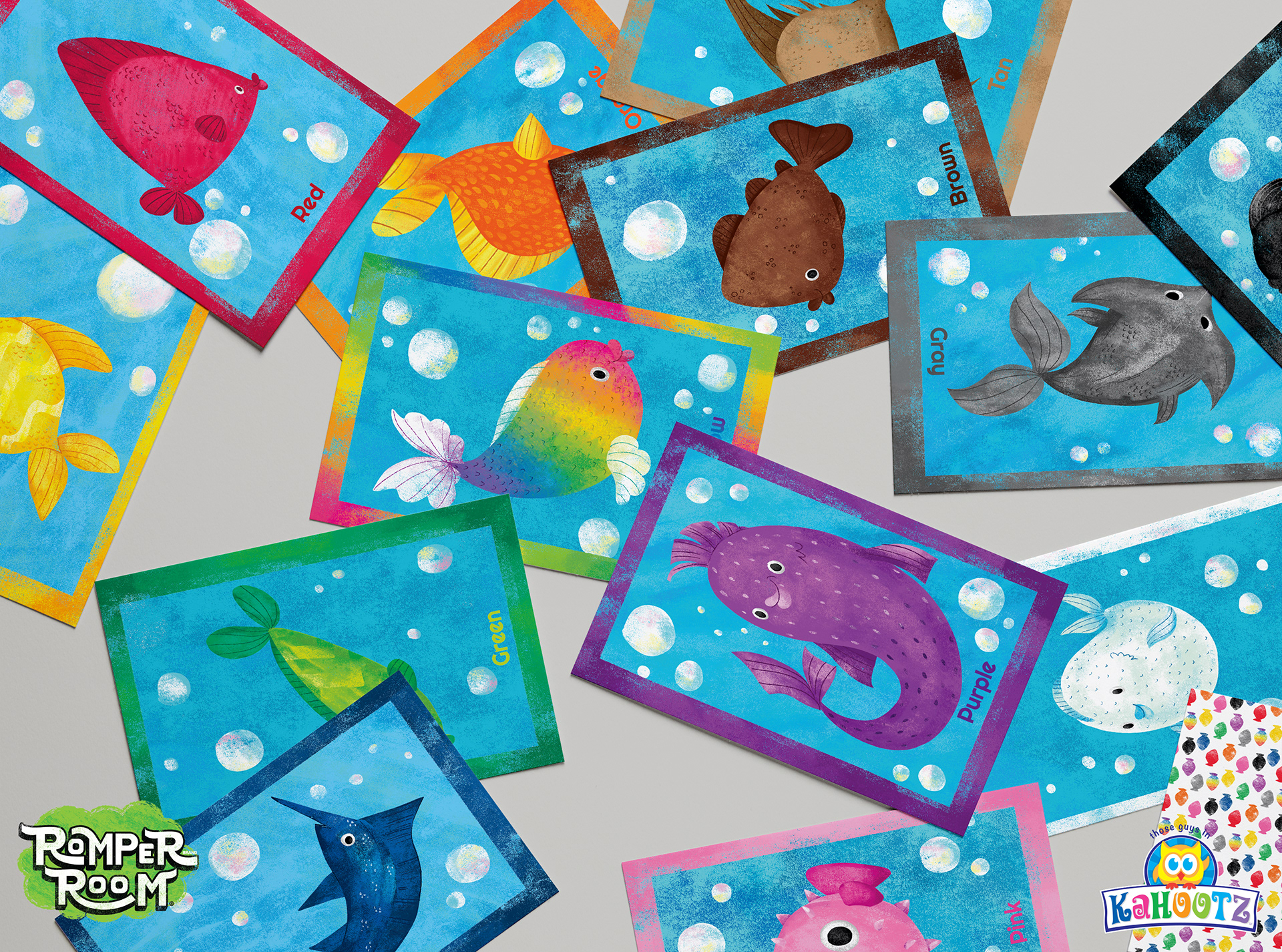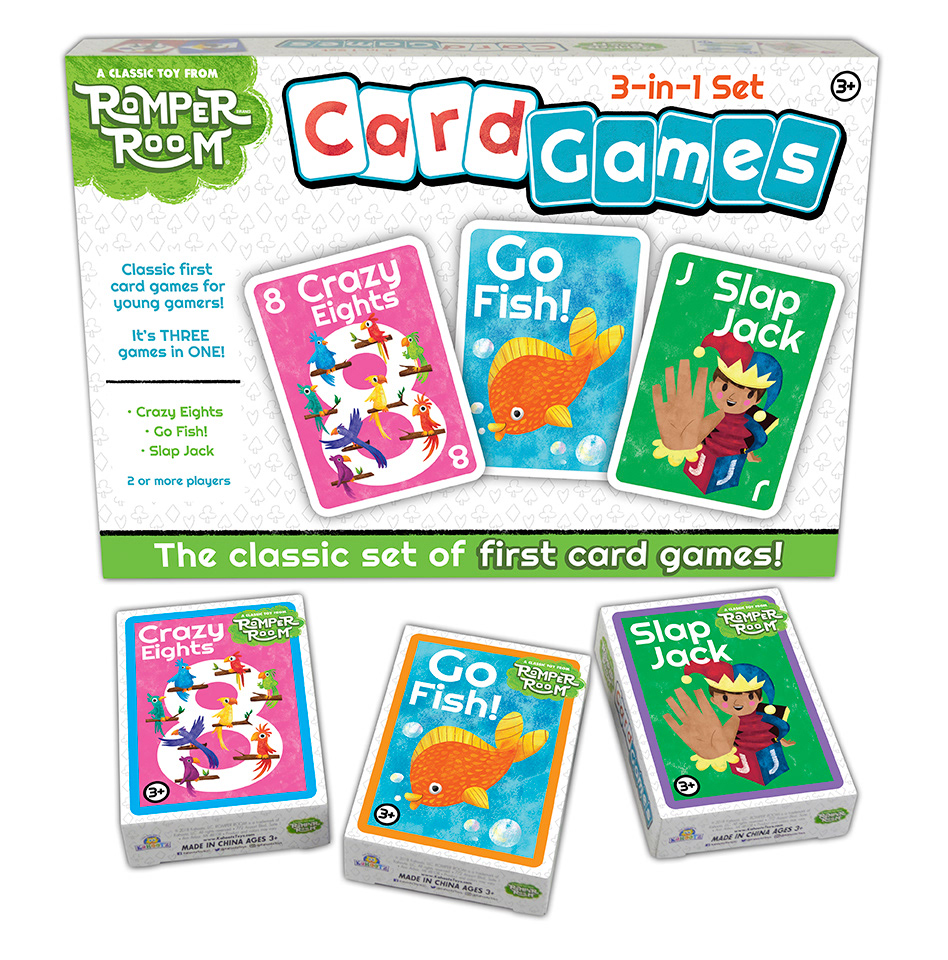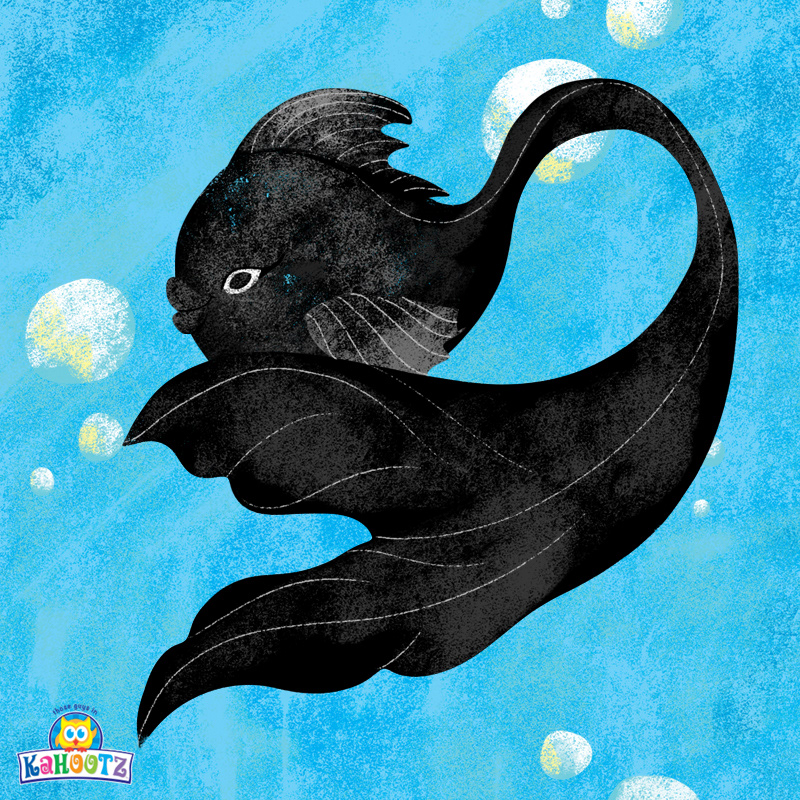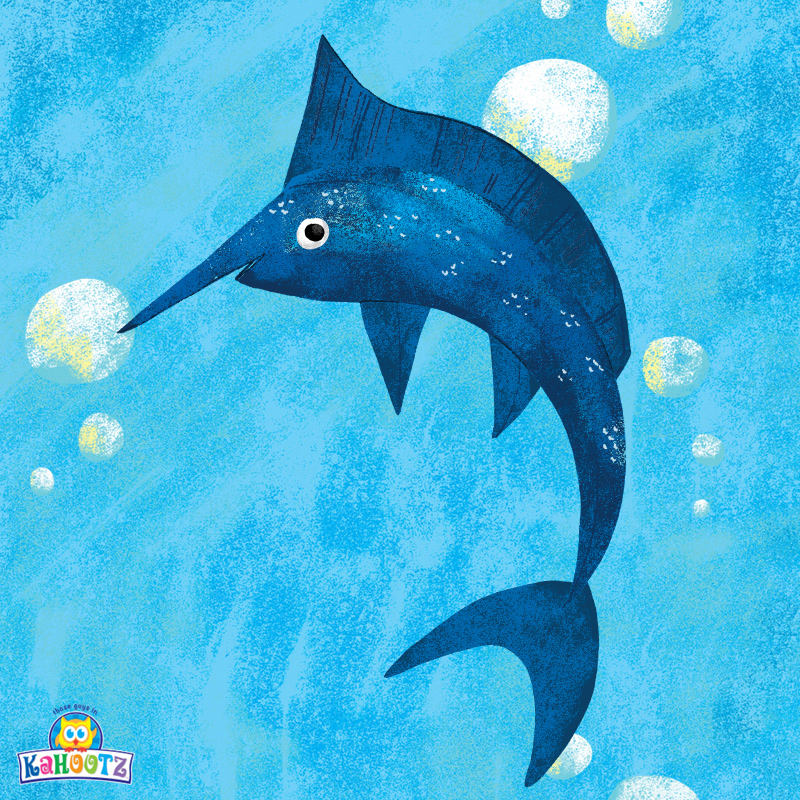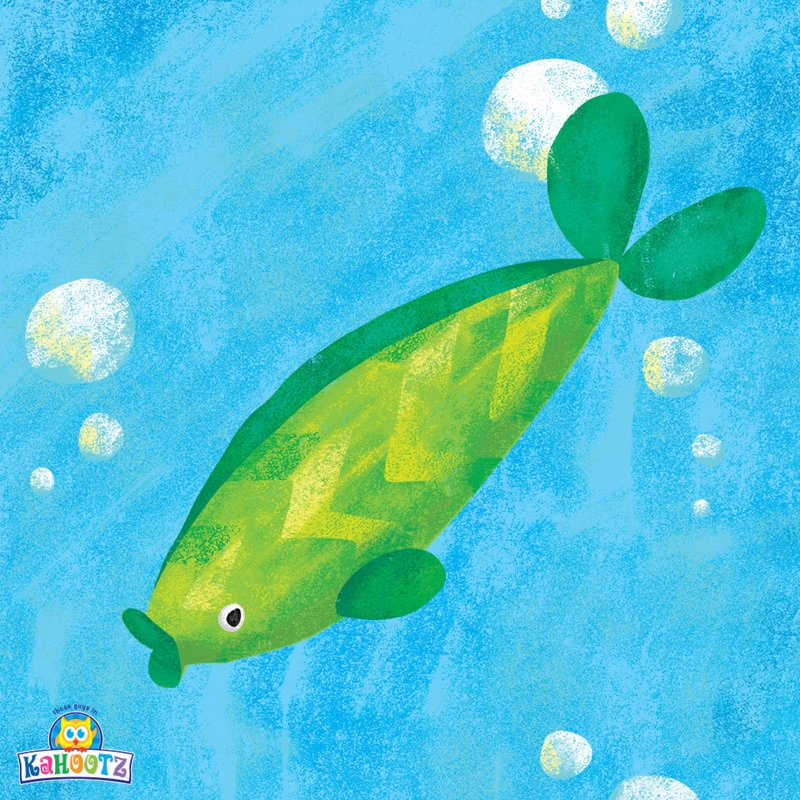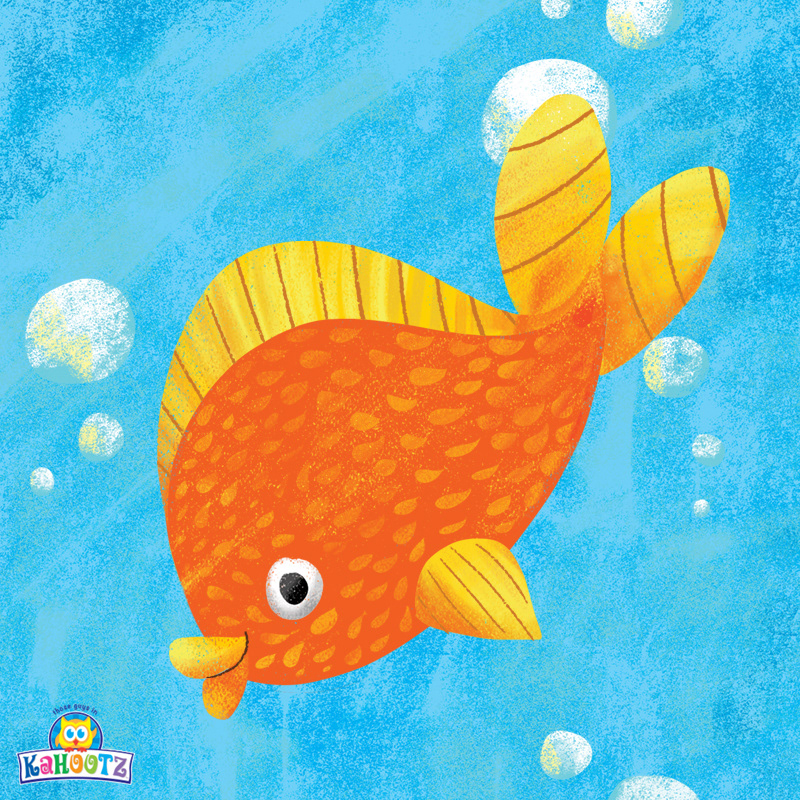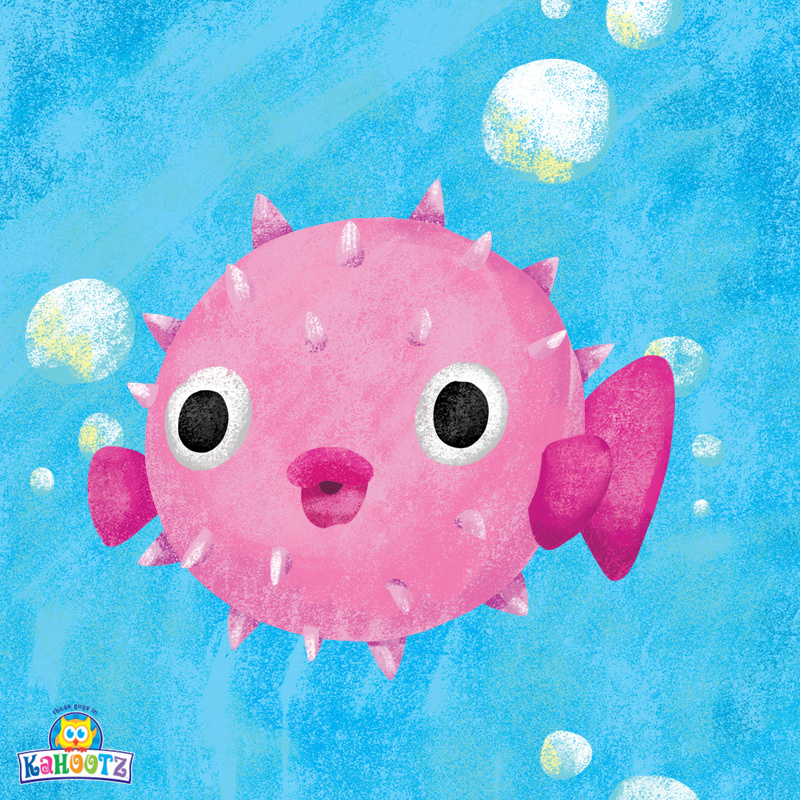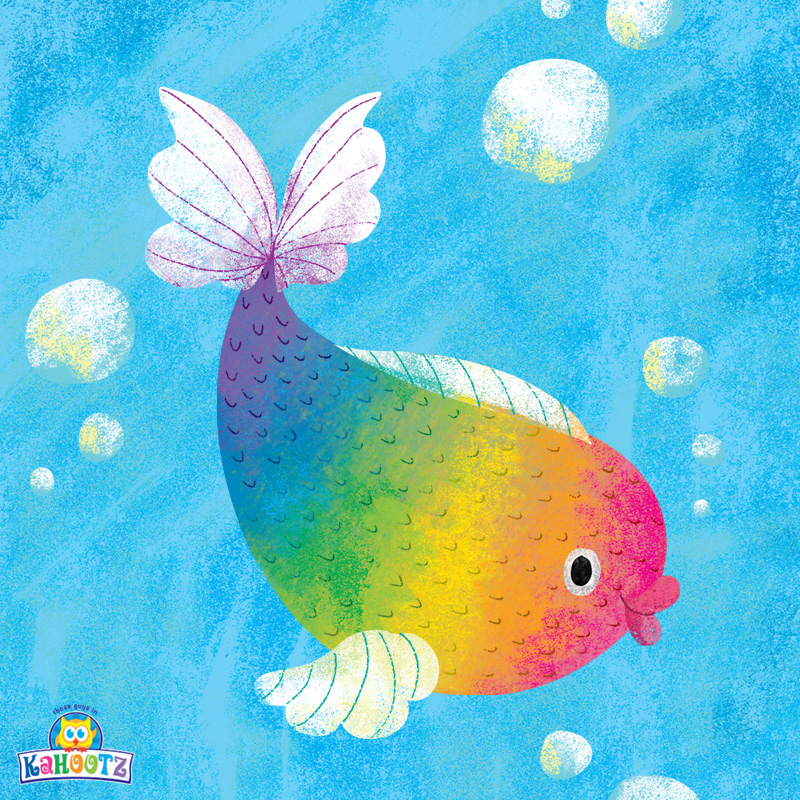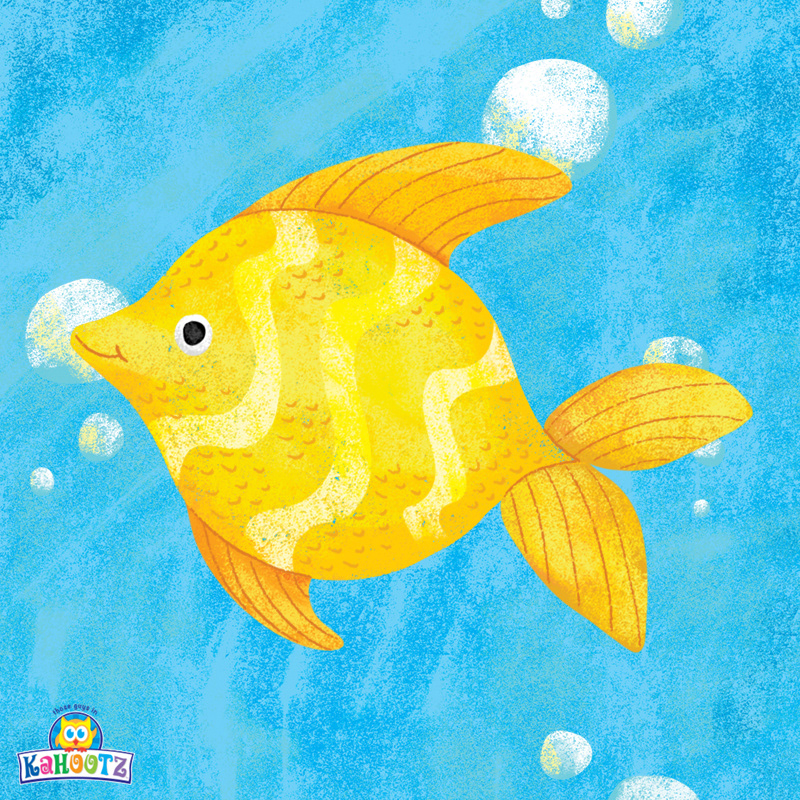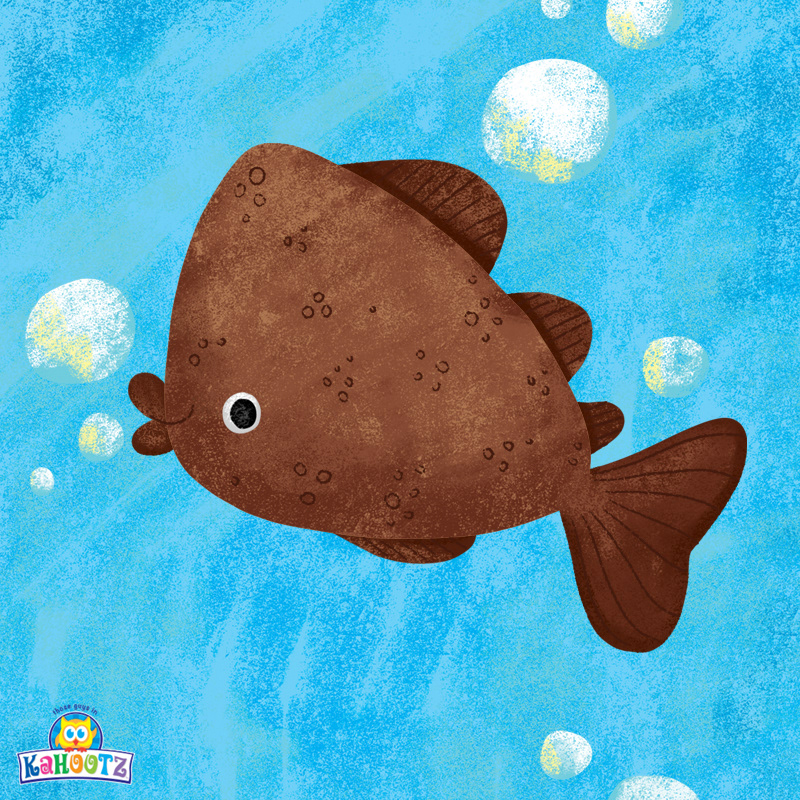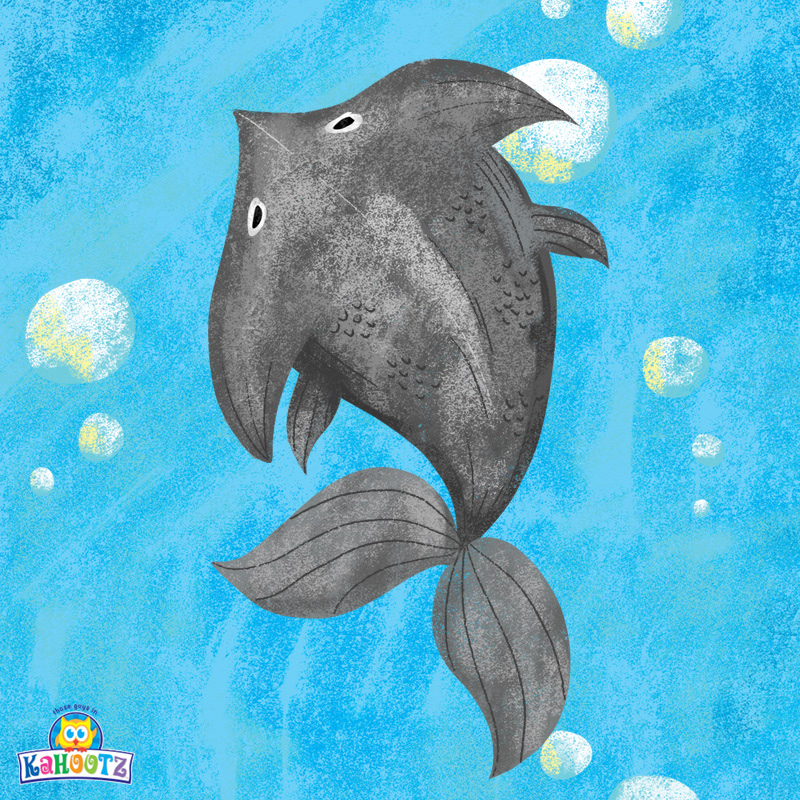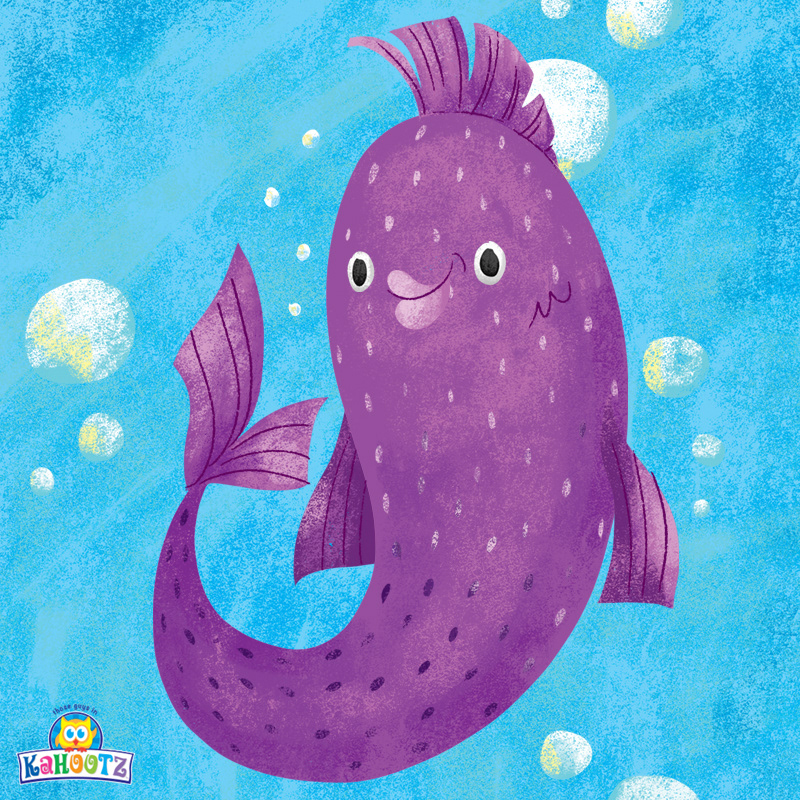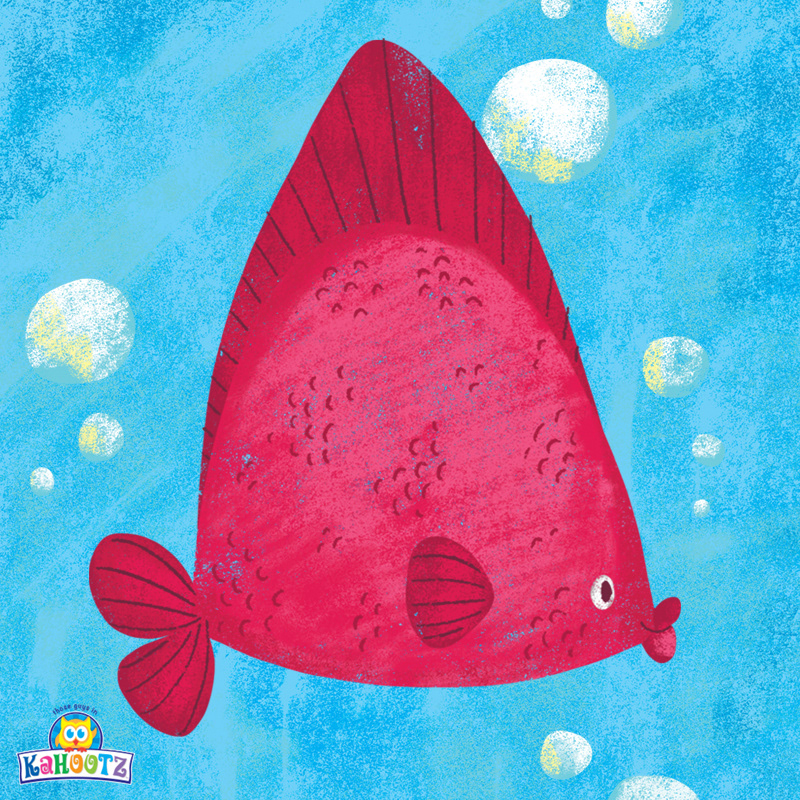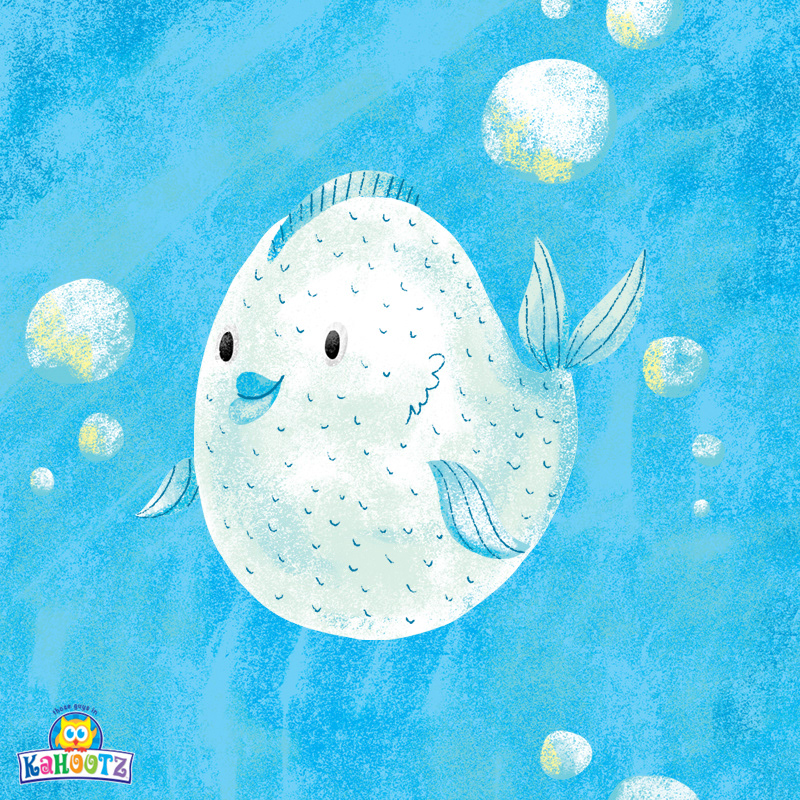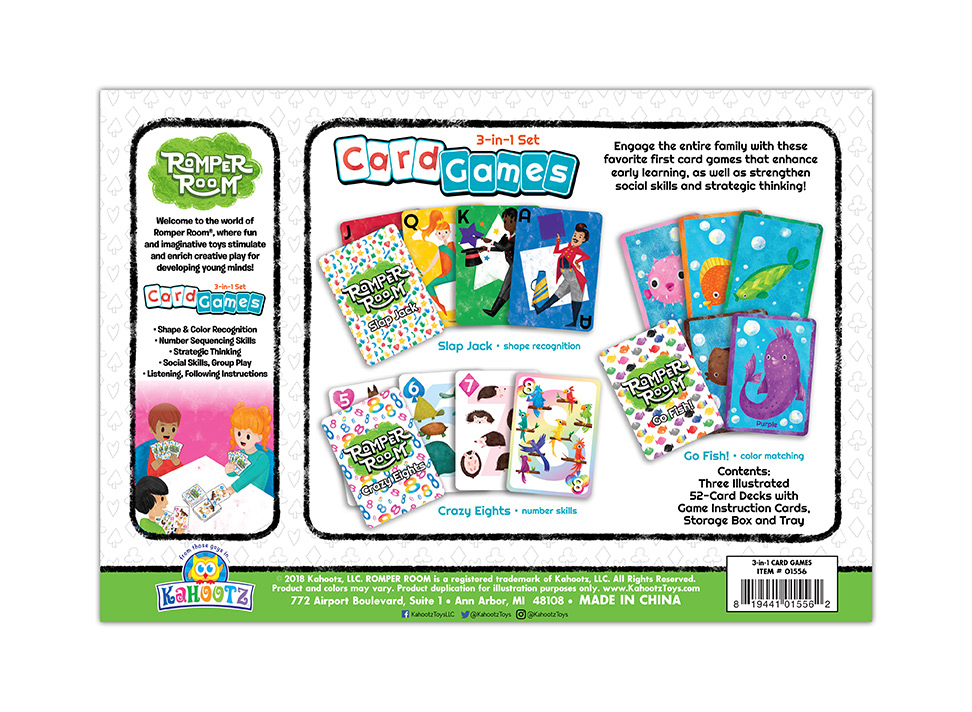 The Kahootz Toys design team:
Art Direction / Design: Brent Oeschger
Product / Graphic Design: Laura Morrison
Illustration: Mary Winkler
Additional Copy Writing / Marketing: Michelle Delacourt
©2018 Kahootz, LLC.  ROMPER ROOM is a trademark of Kahootz, LLC.  All Rights Reserved.