Various designs created for tutorials published on Tuts+ (formerly VectorTuts and PSDTuts). Each design corresponds with a tutorial I've written for the website. They're aimed at teaching tools, programs, and design ideas at various skill levels in easy to understand language.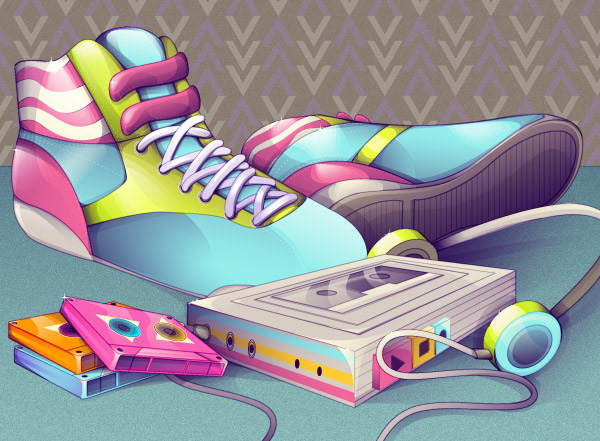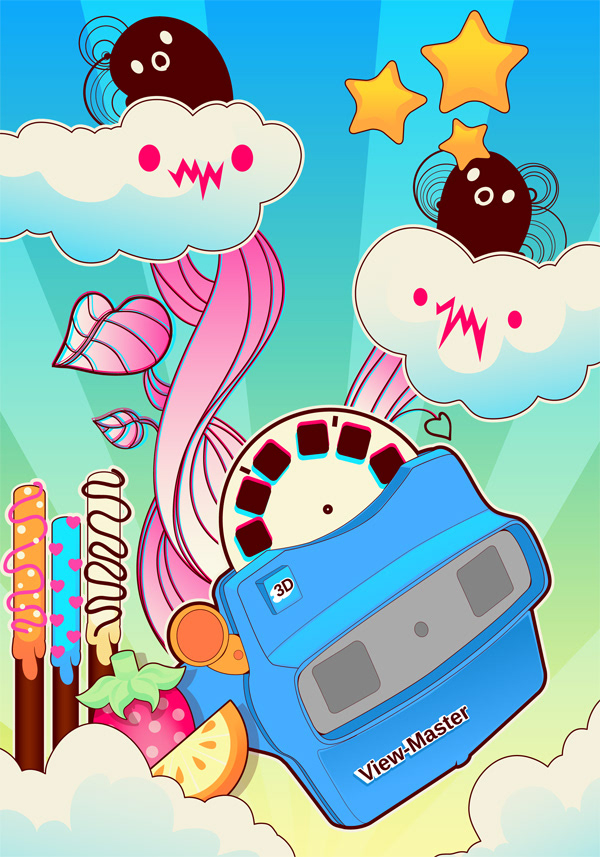 An advanced Adobe Illustrator tutorial using a combination of stock photography (provided in the tutorial) and your imagination to create a nostalgia-infused poster design.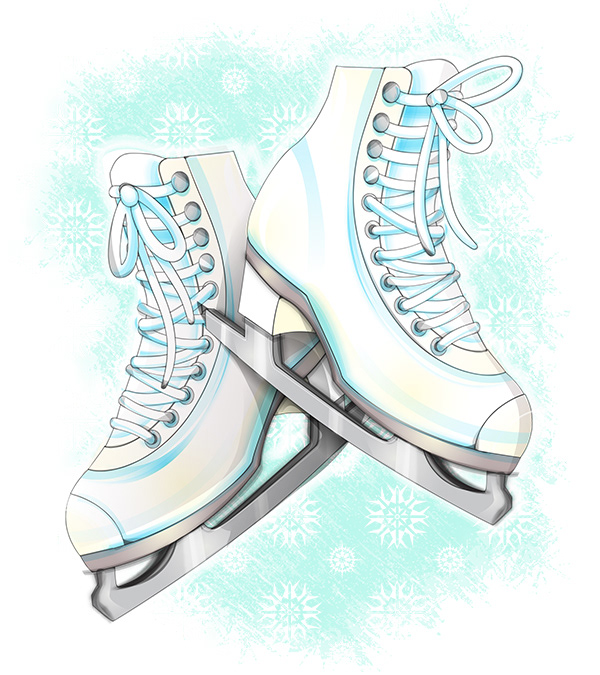 Creating a watercolor-esque vector illustration from scratch in Adobe Illustrator.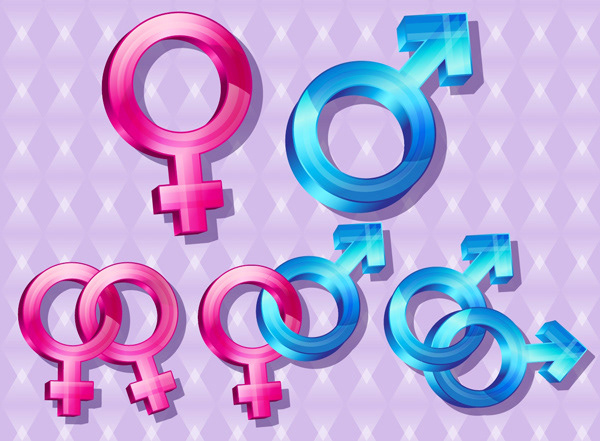 Creating 3D icons from basic shapes and clipping masks.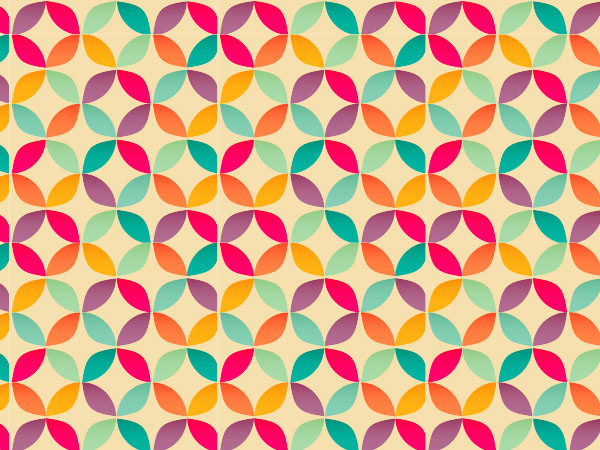 On-trend, retro-inspired geometric pattern tutorial.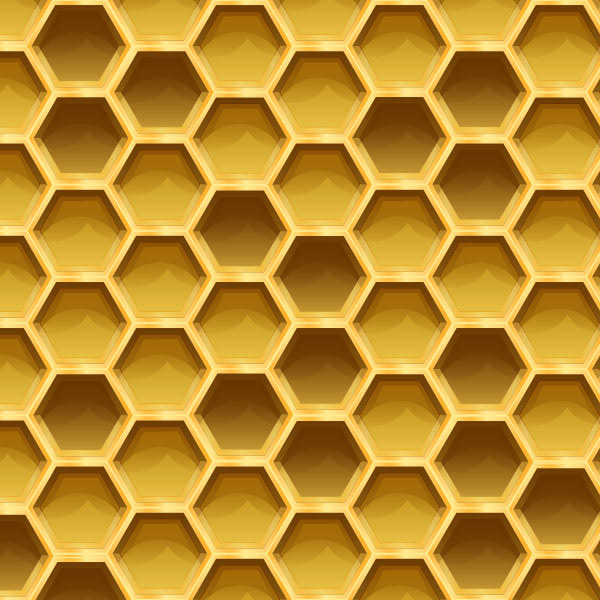 Honeycomb design pattern tutorial.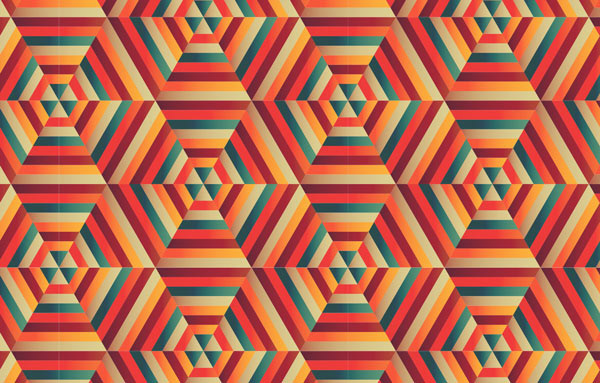 Hexagonal pattern tutorial making use of the blend tool in creating the design.