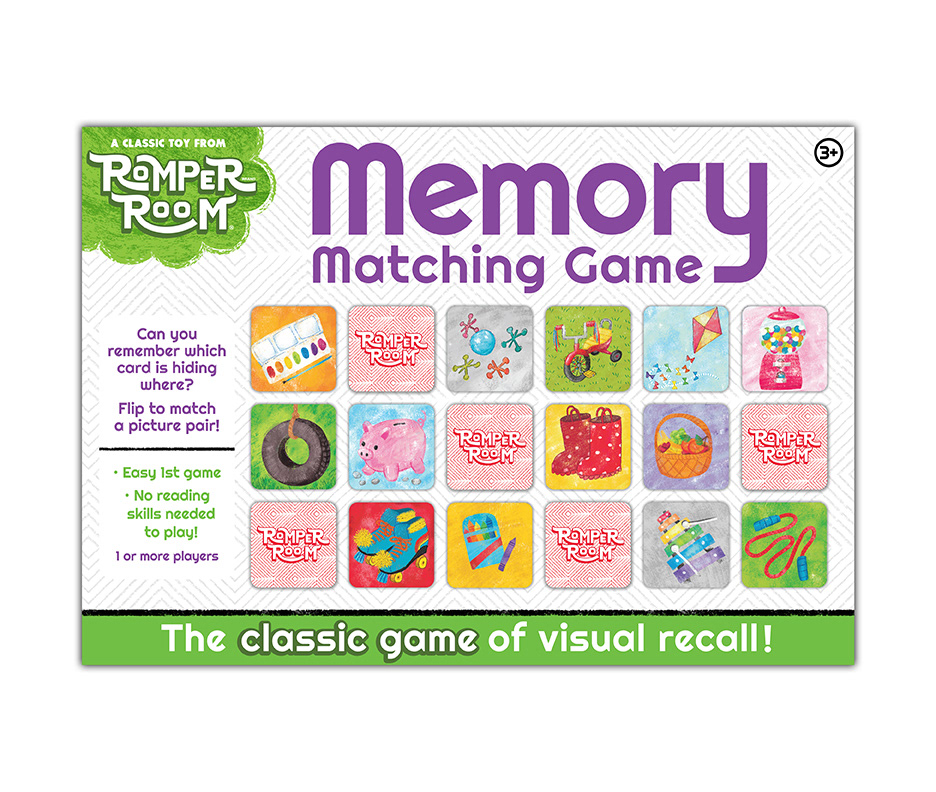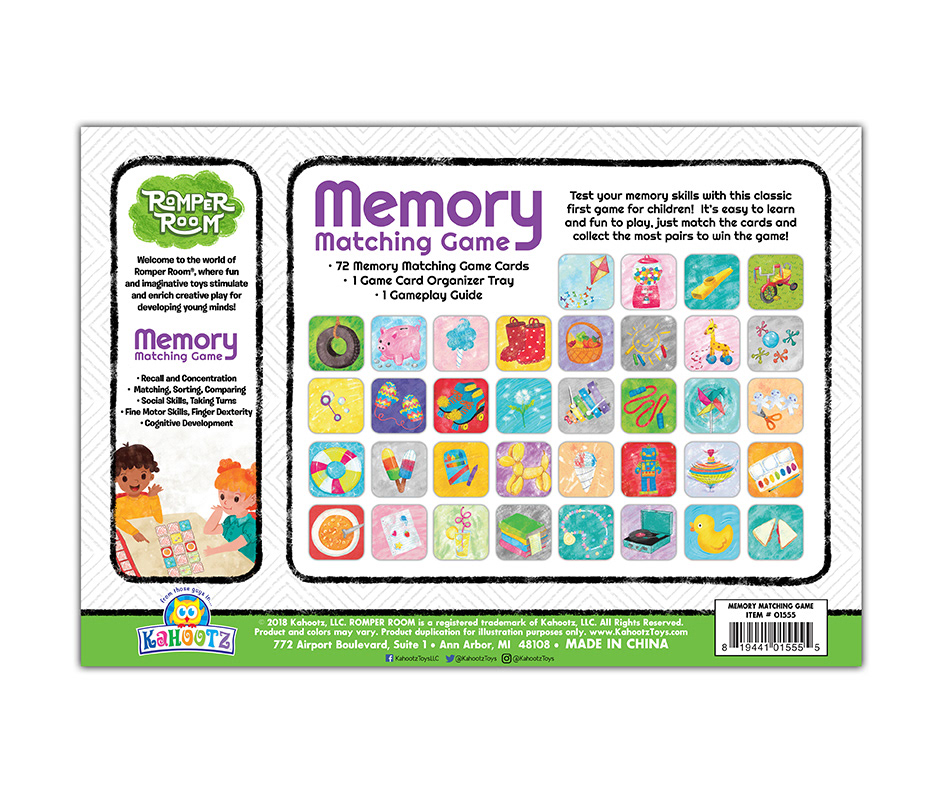 For our revamped Romper Room® line we started off with one of my favorite kids' games: Memory. 36 little illustrations doubled up in 72 cards. This was an illustration-intensive project that we debuted at Toy Fair in 2018.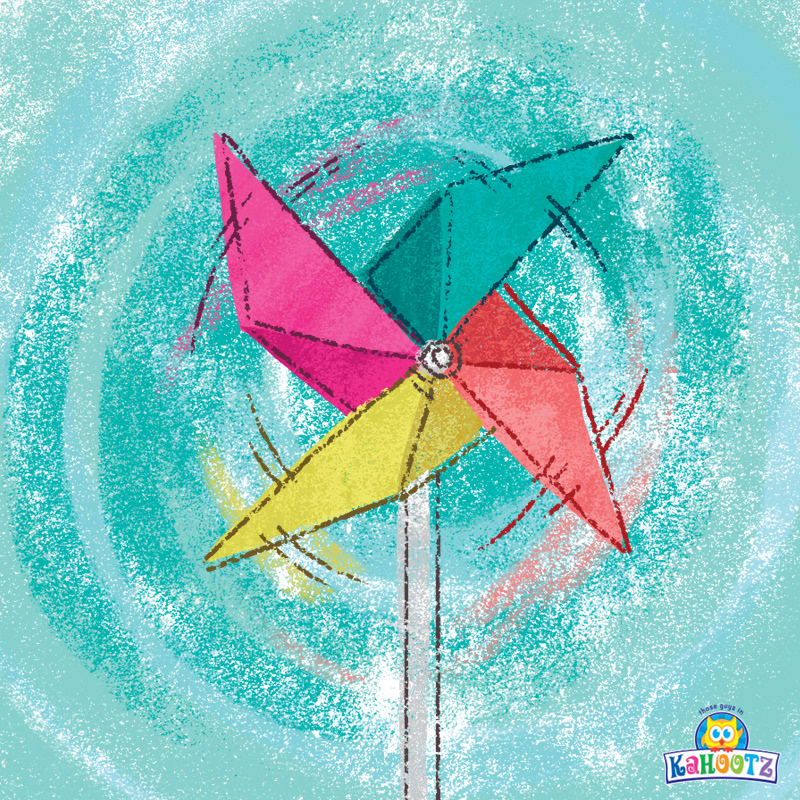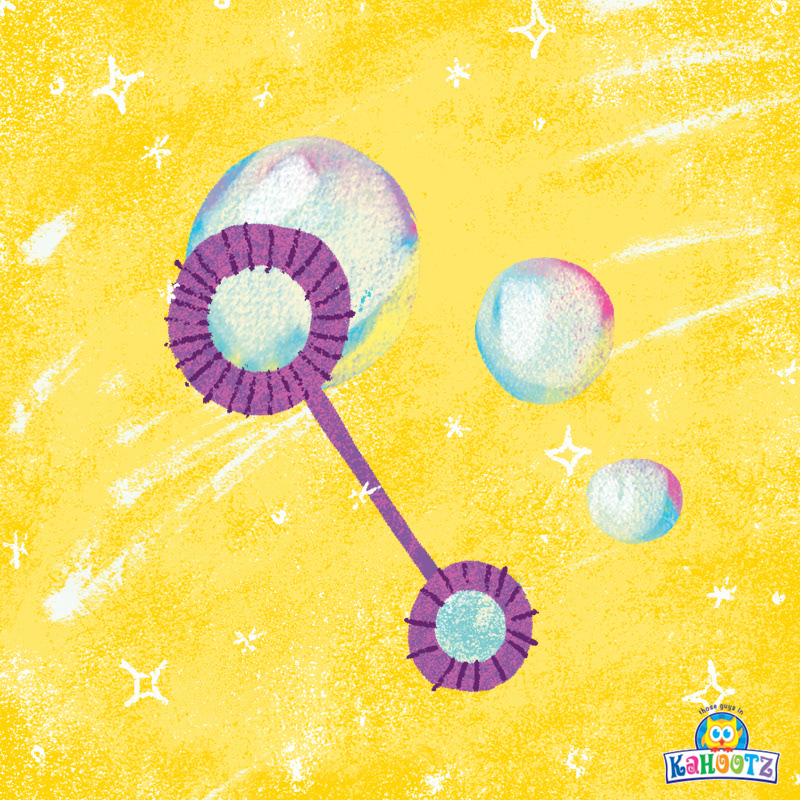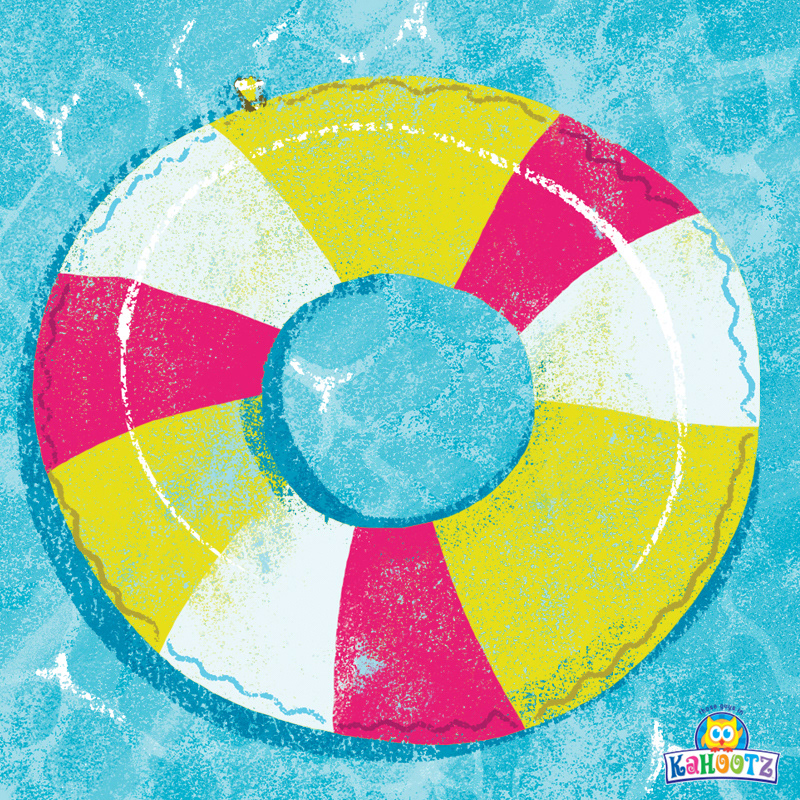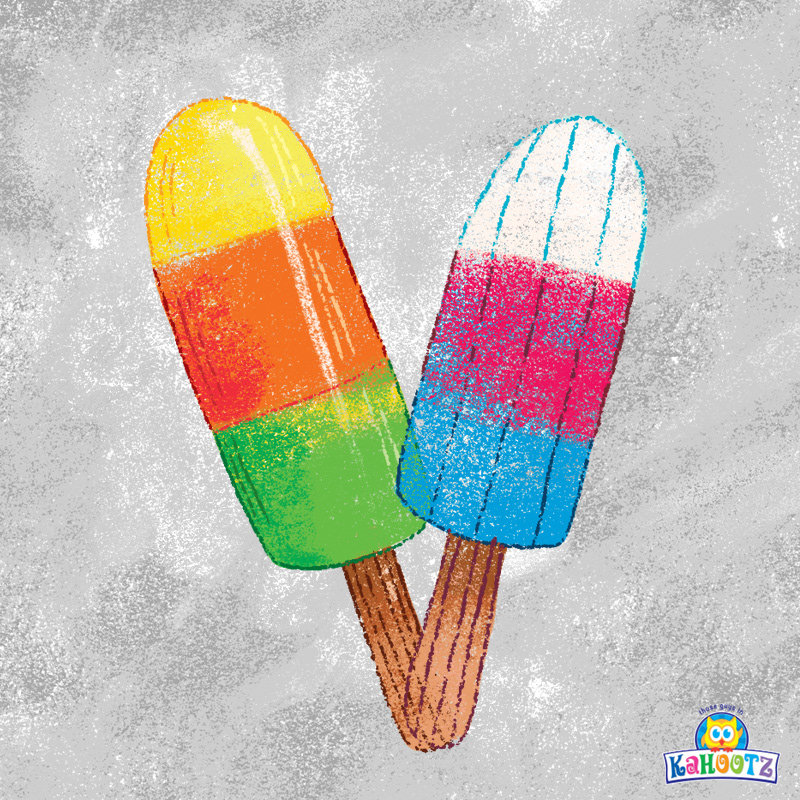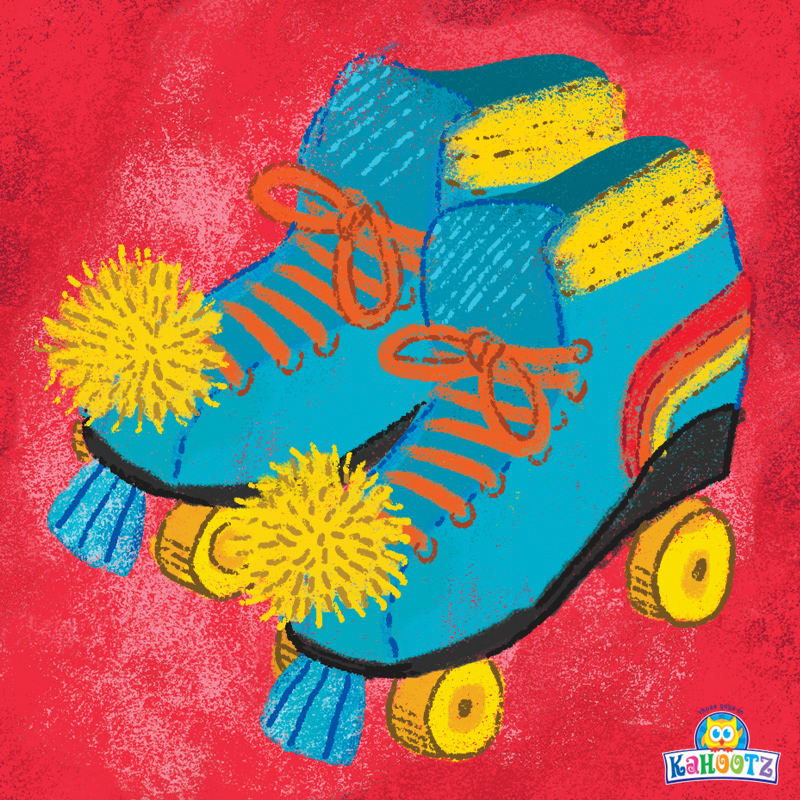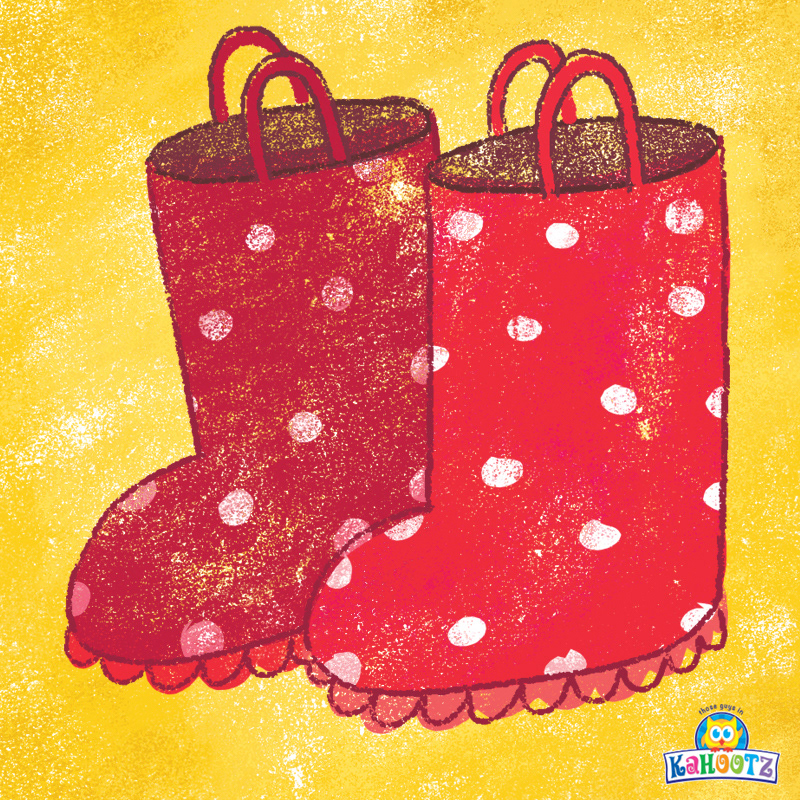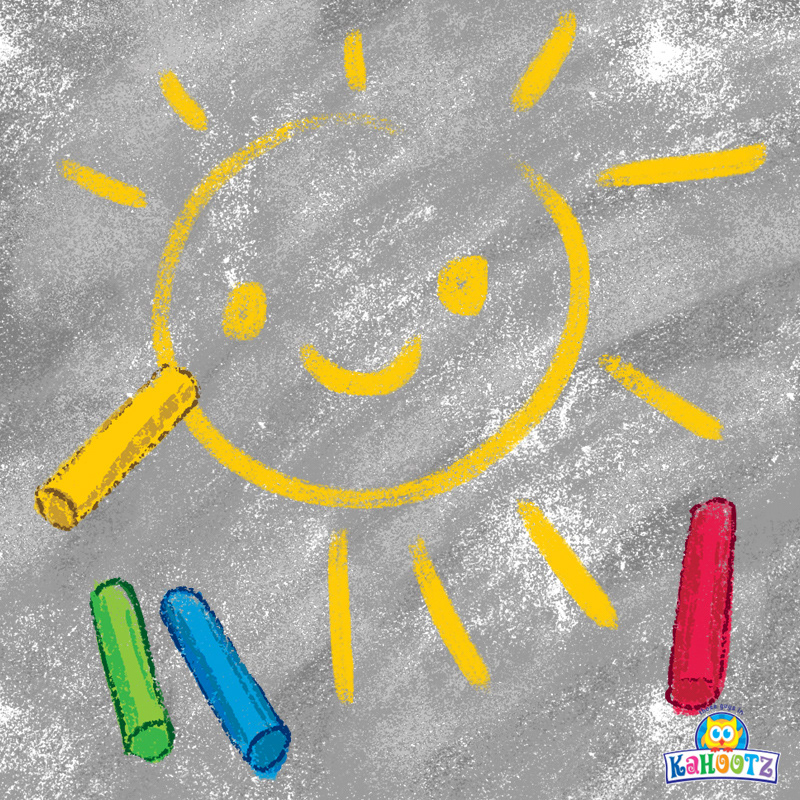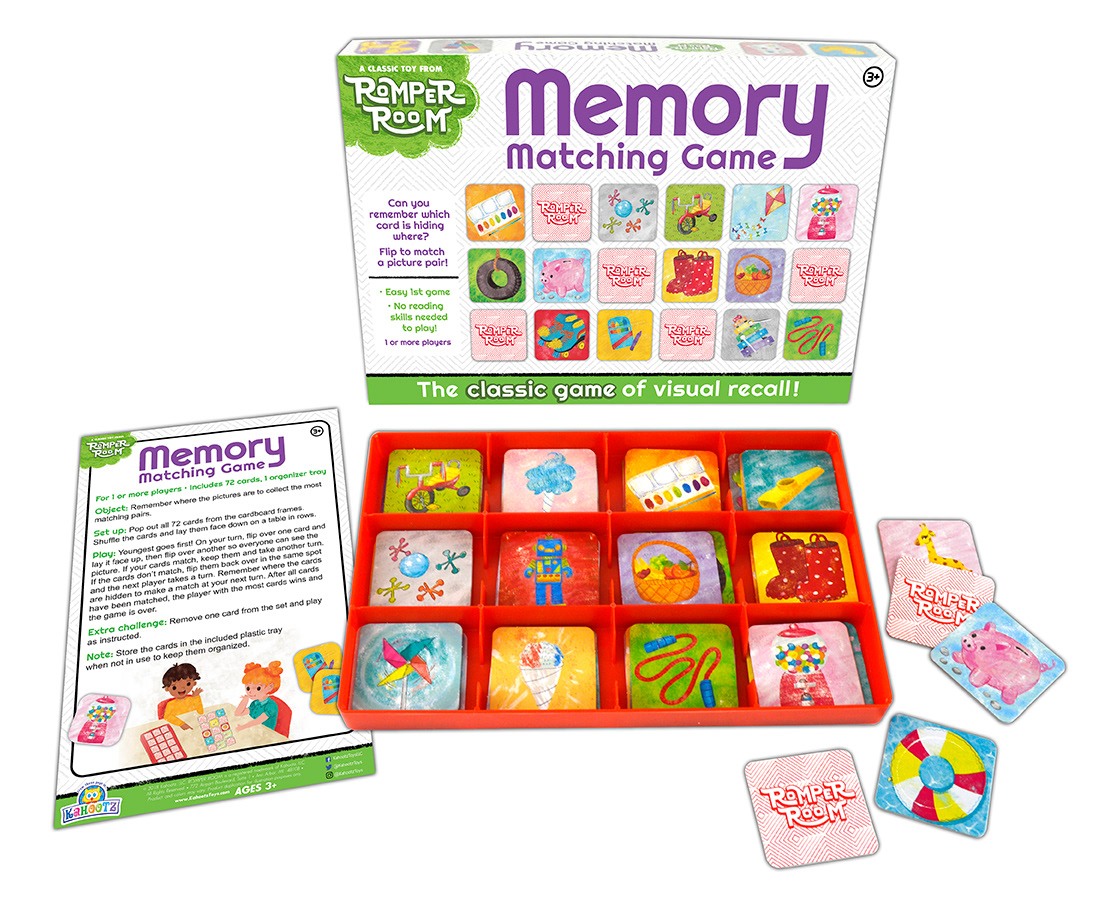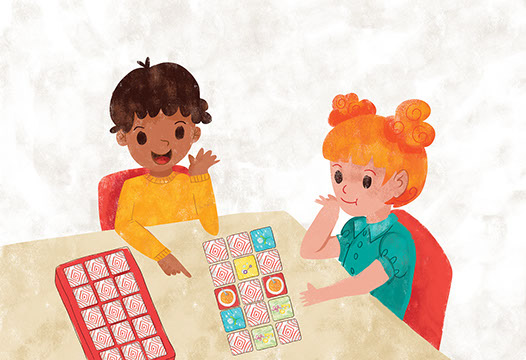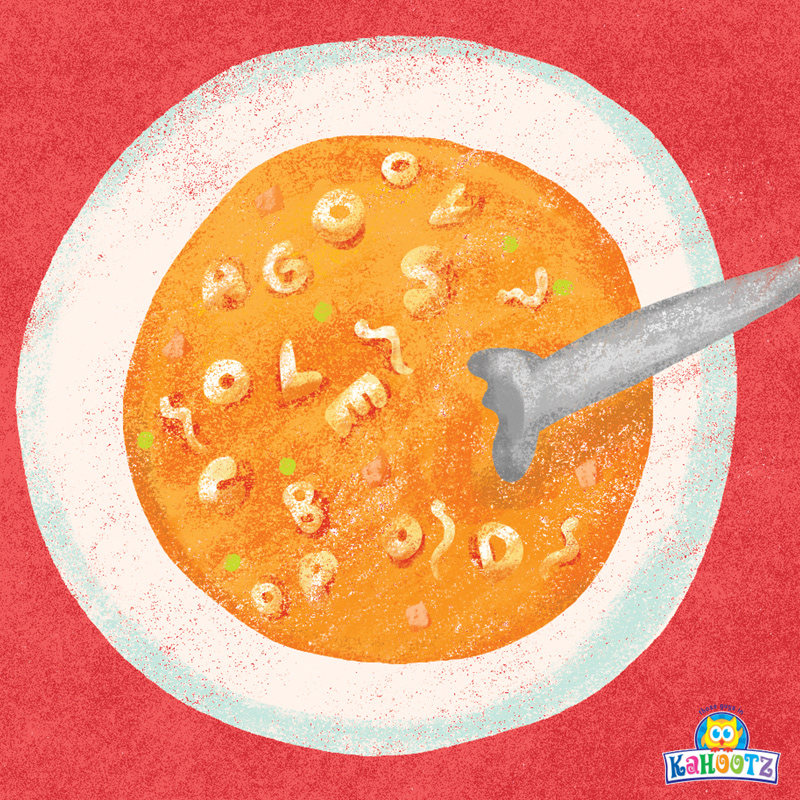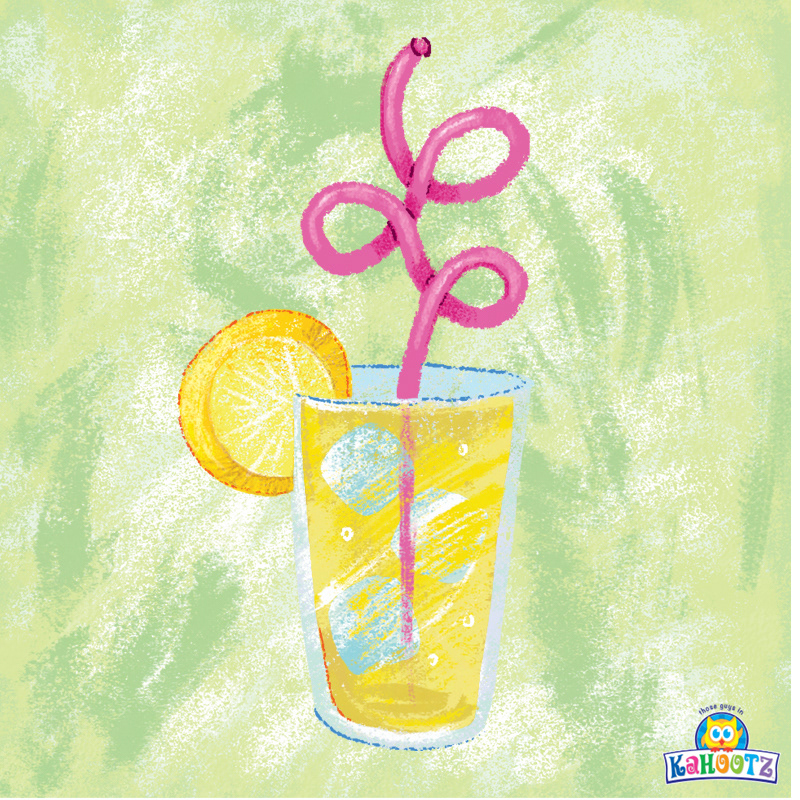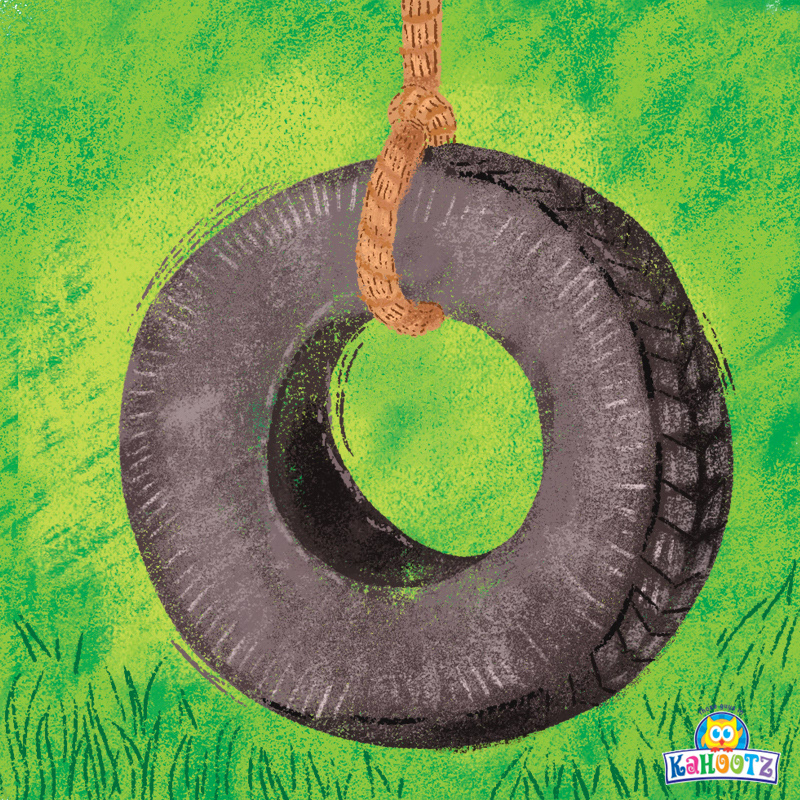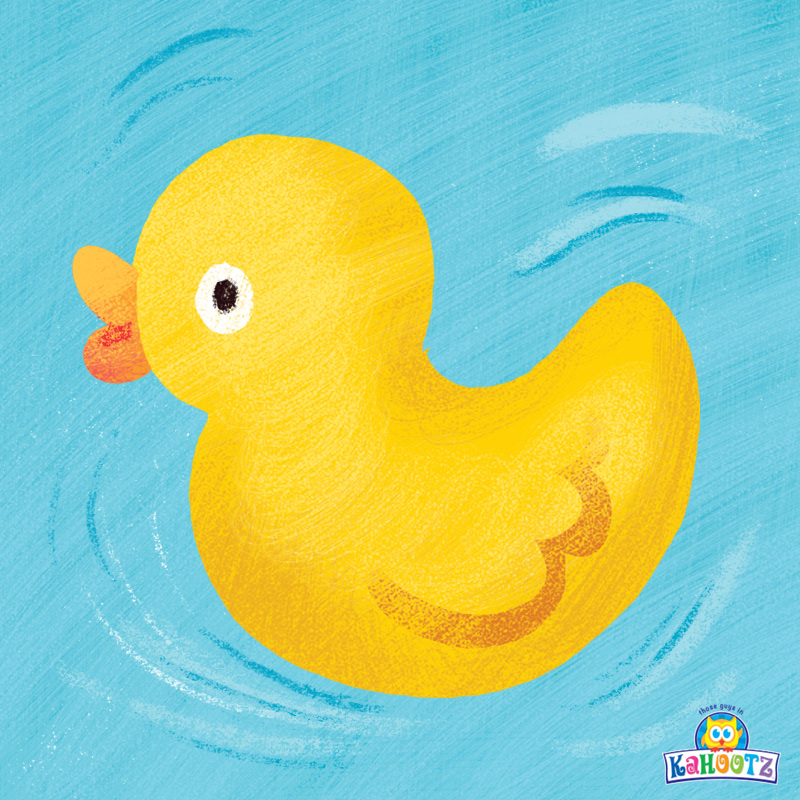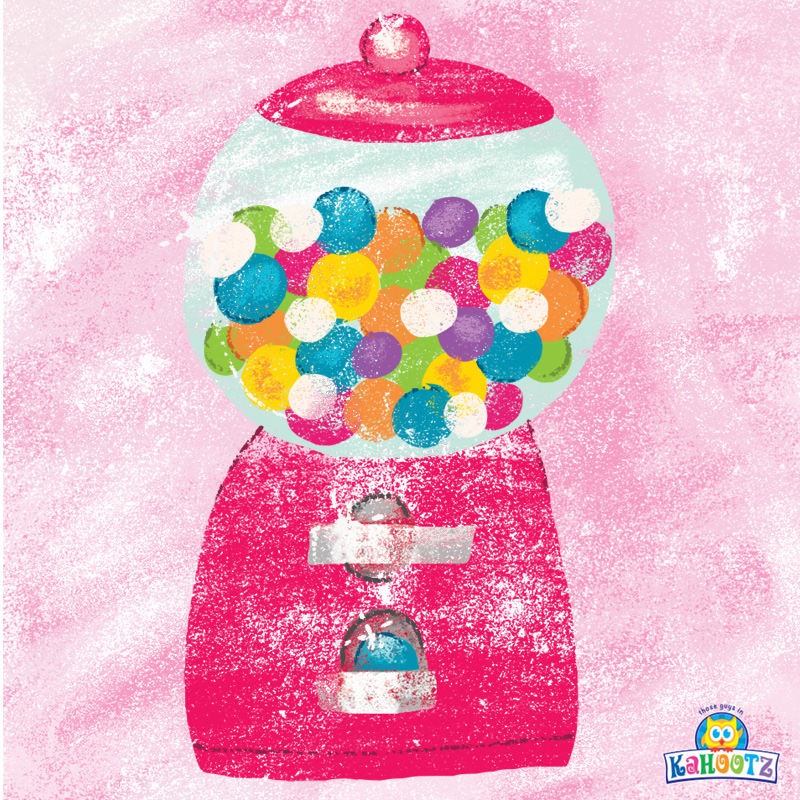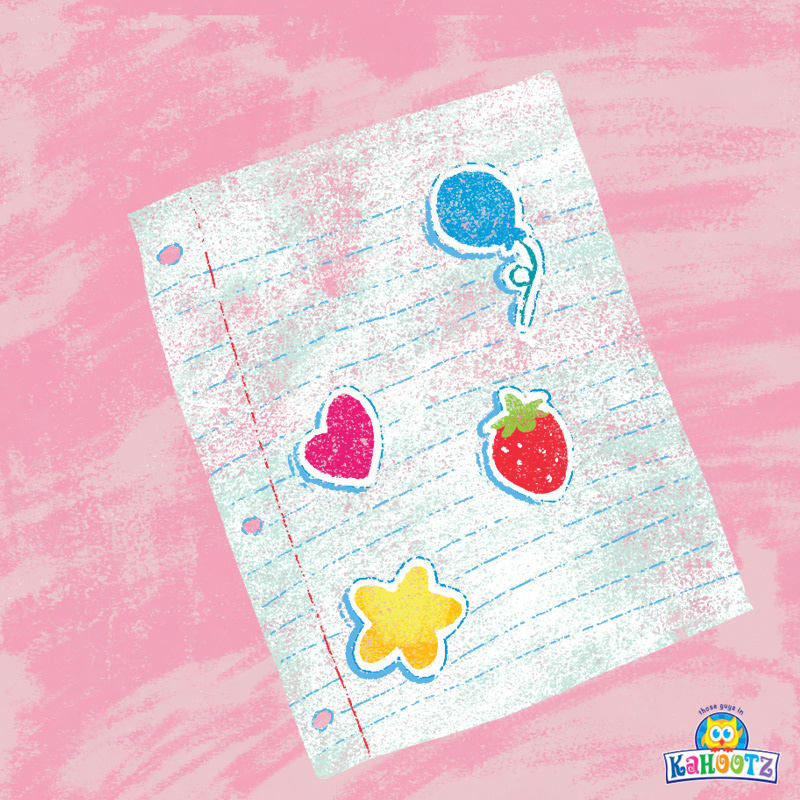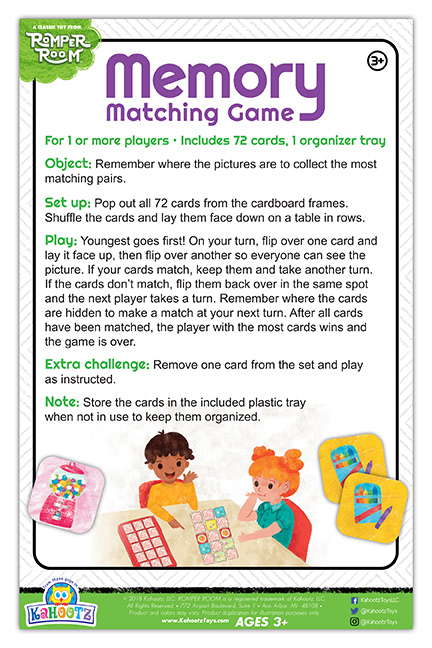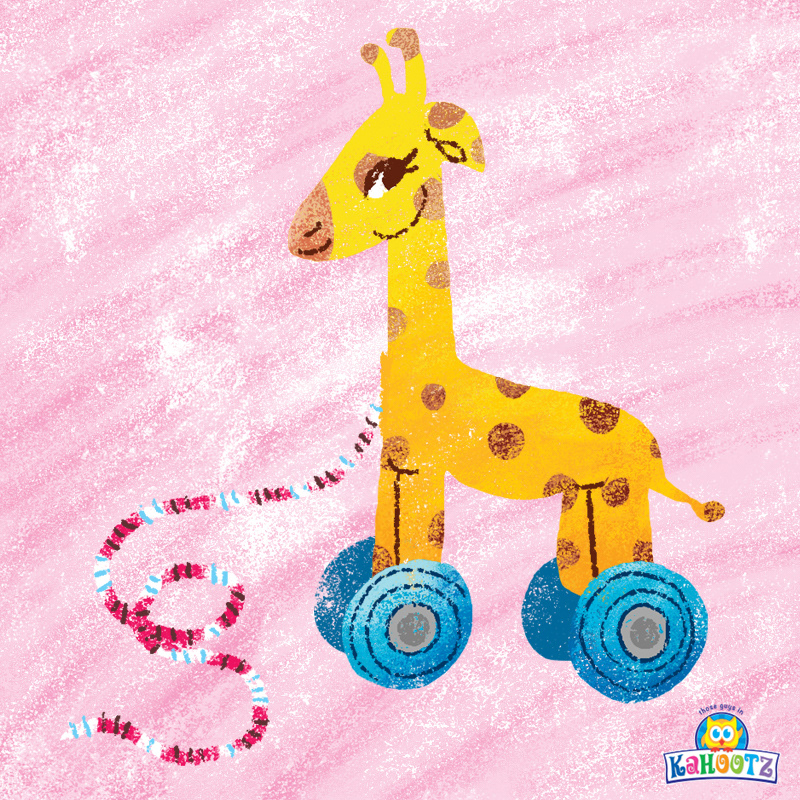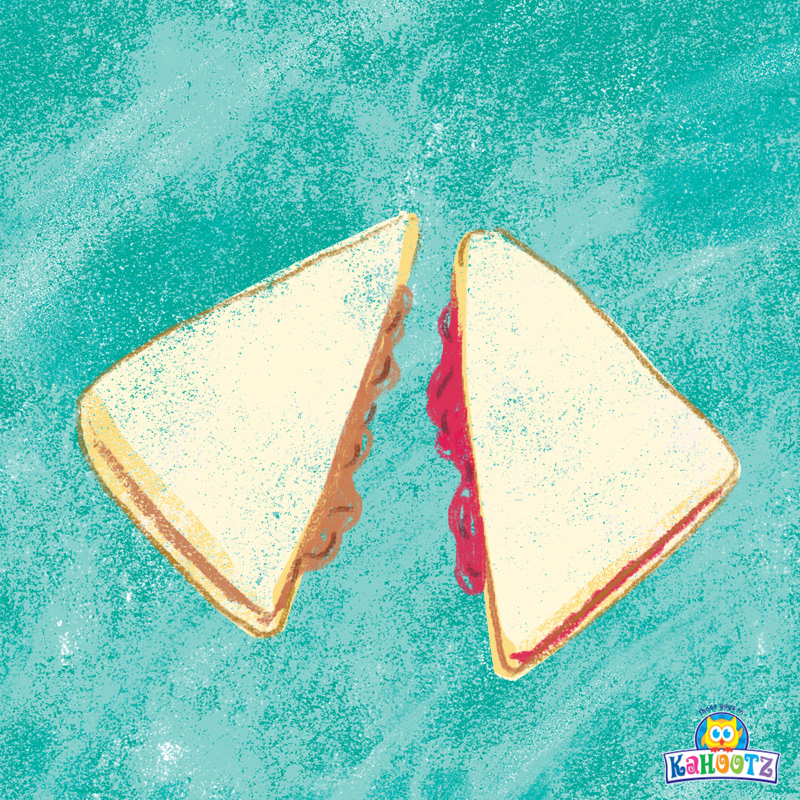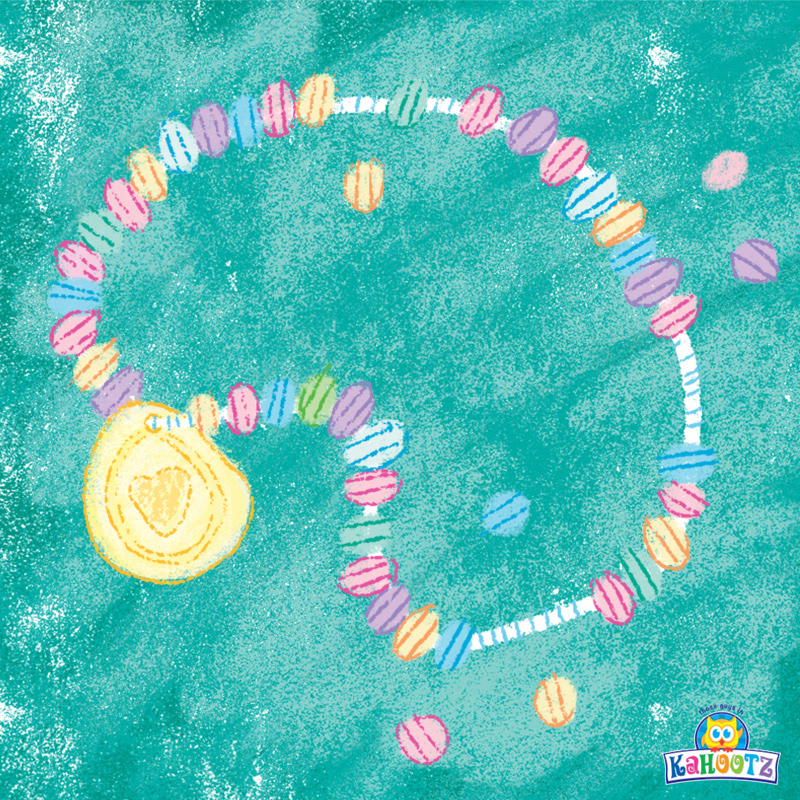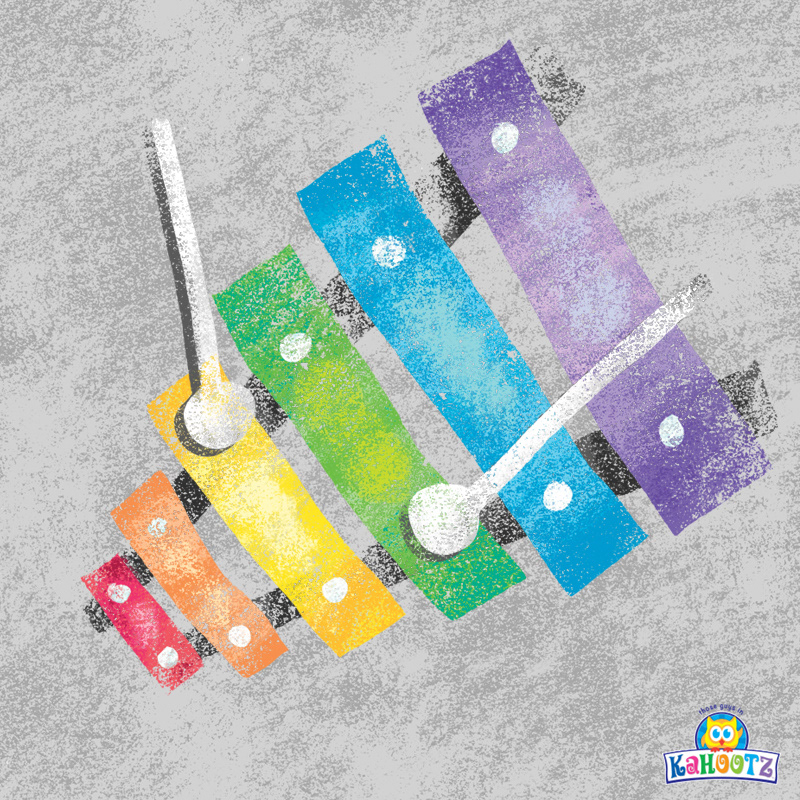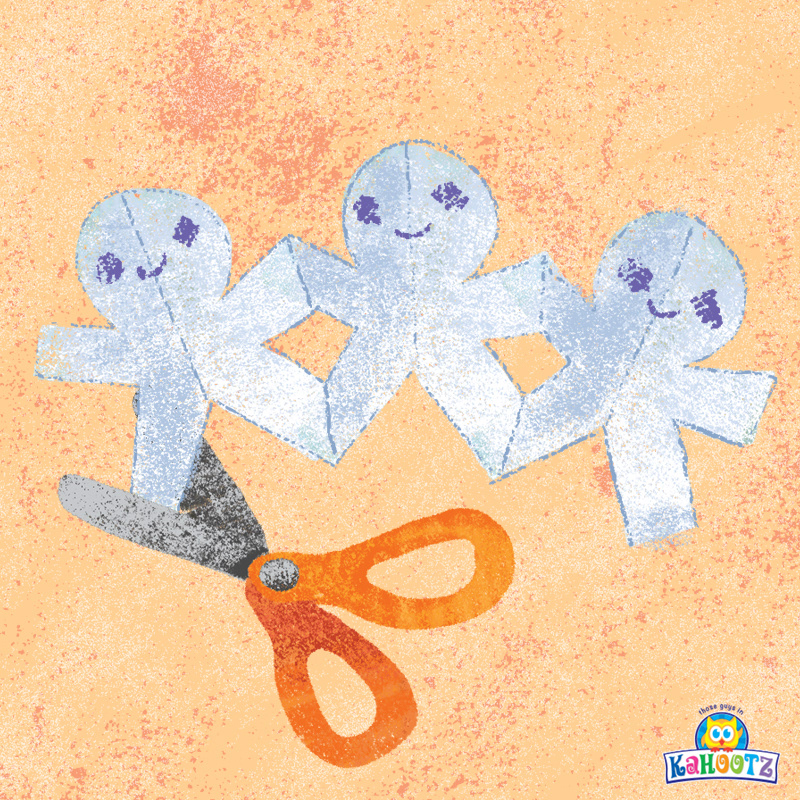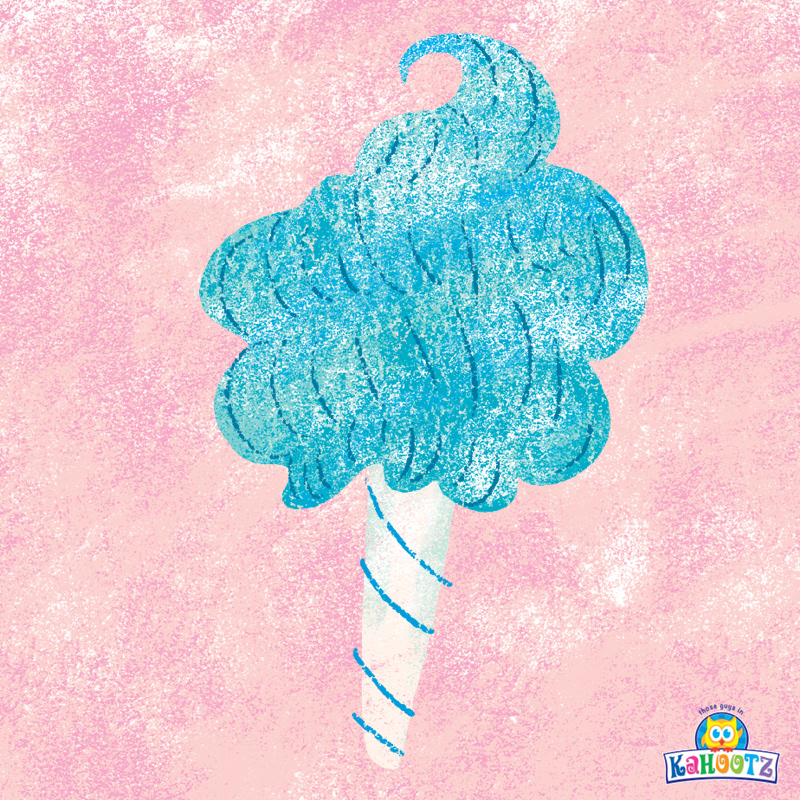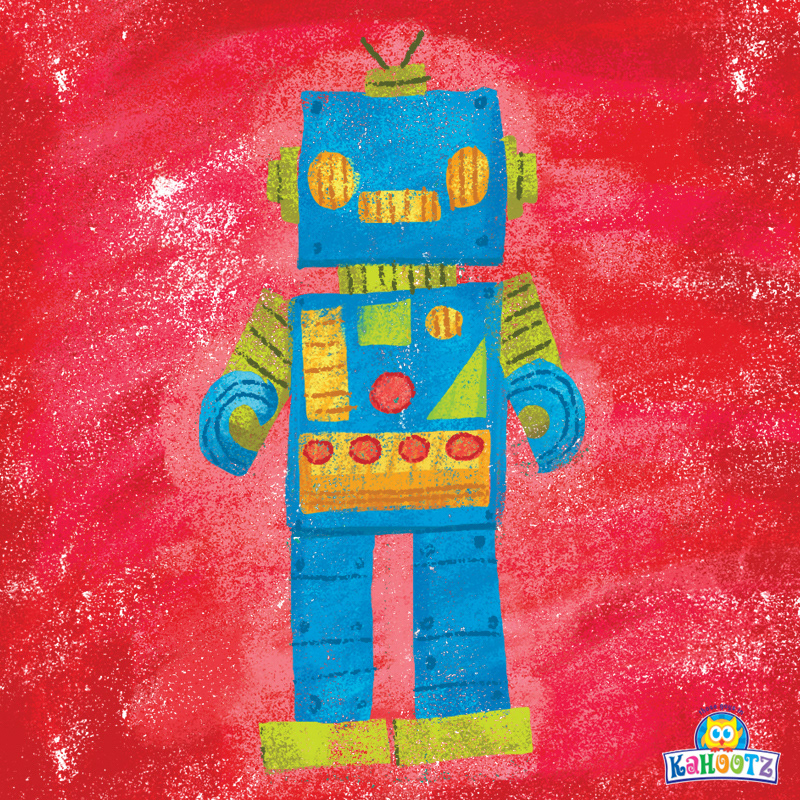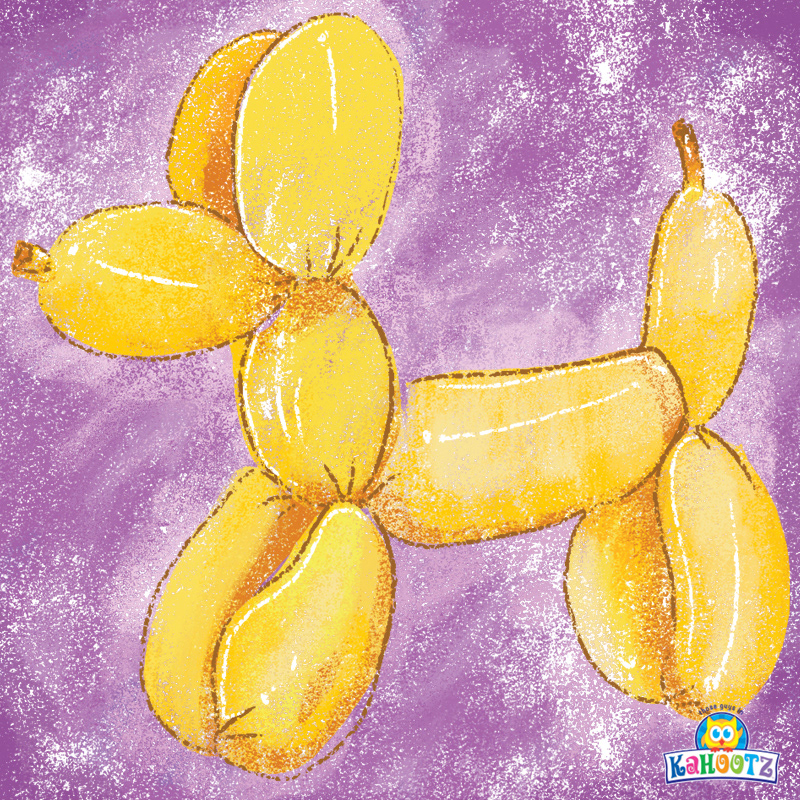 And some illustrations that were retooled for a simpler look in the final product.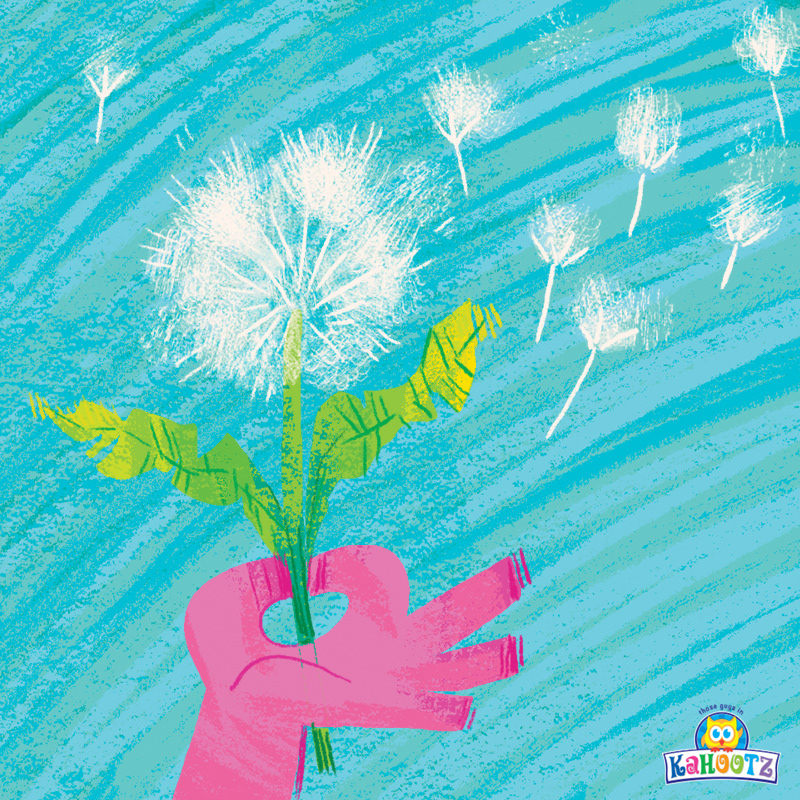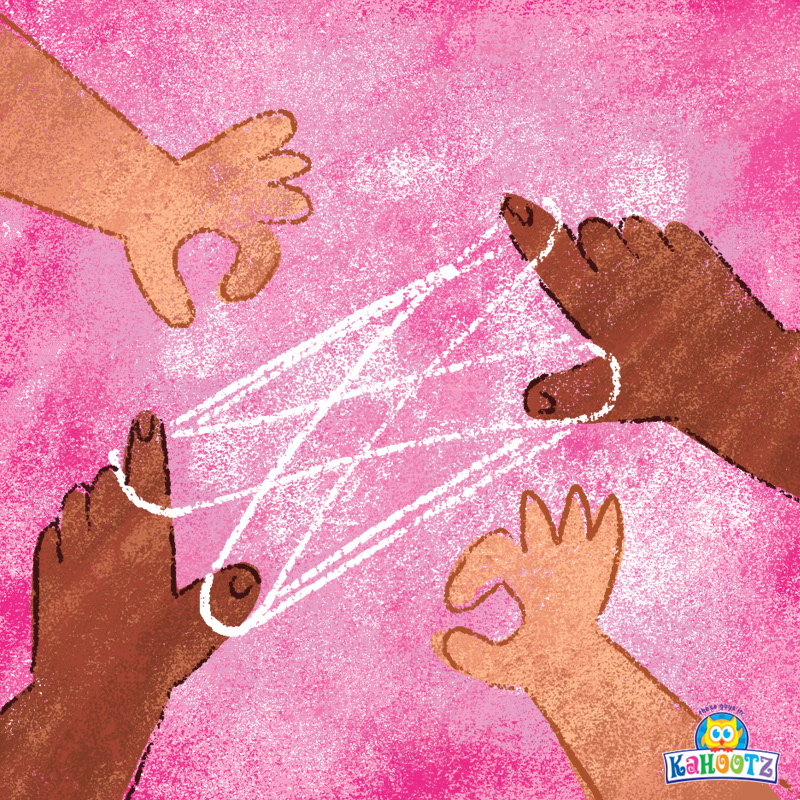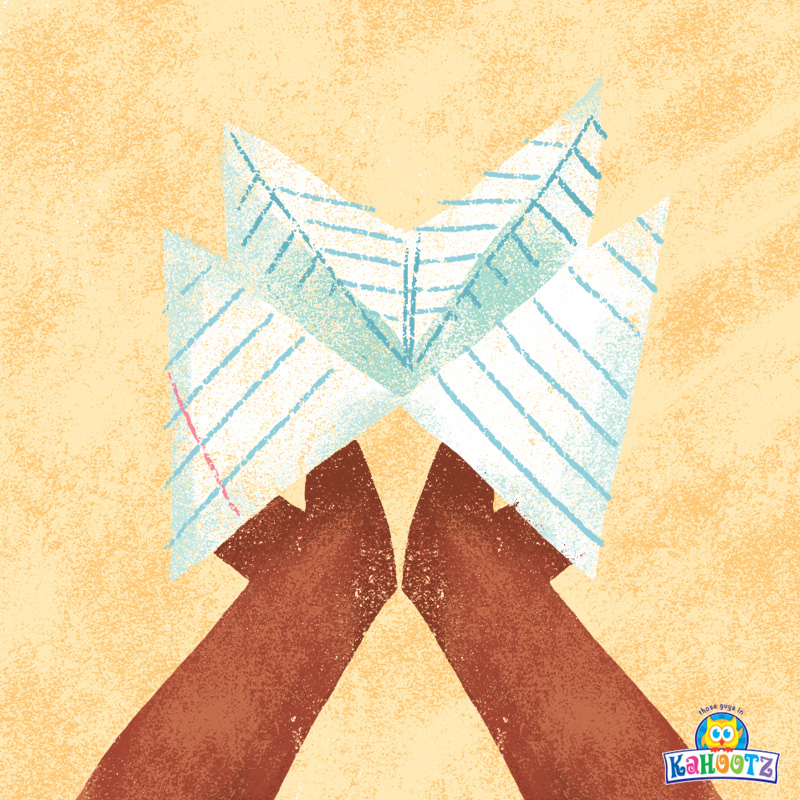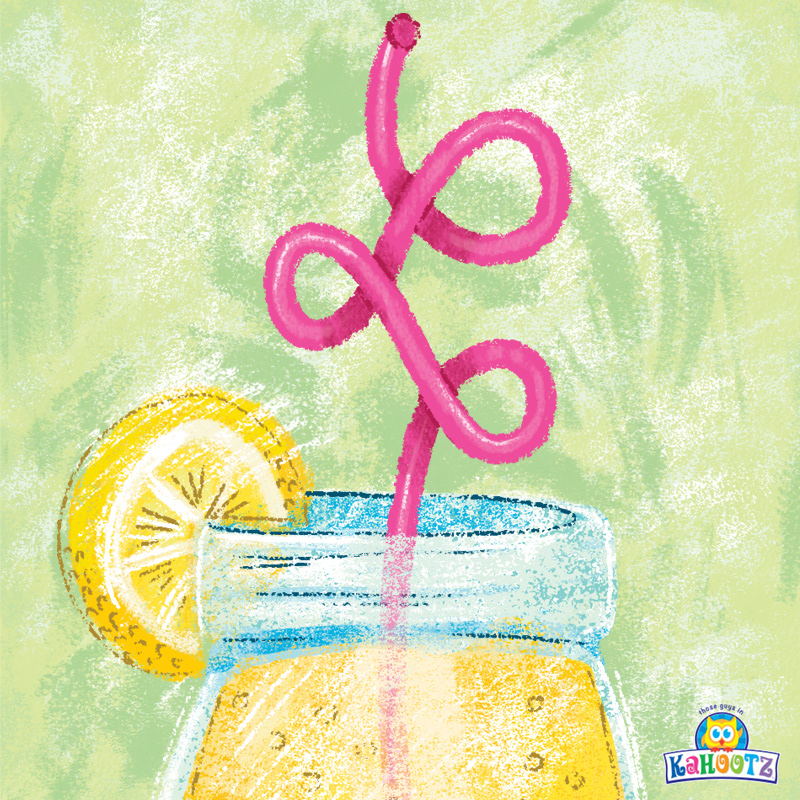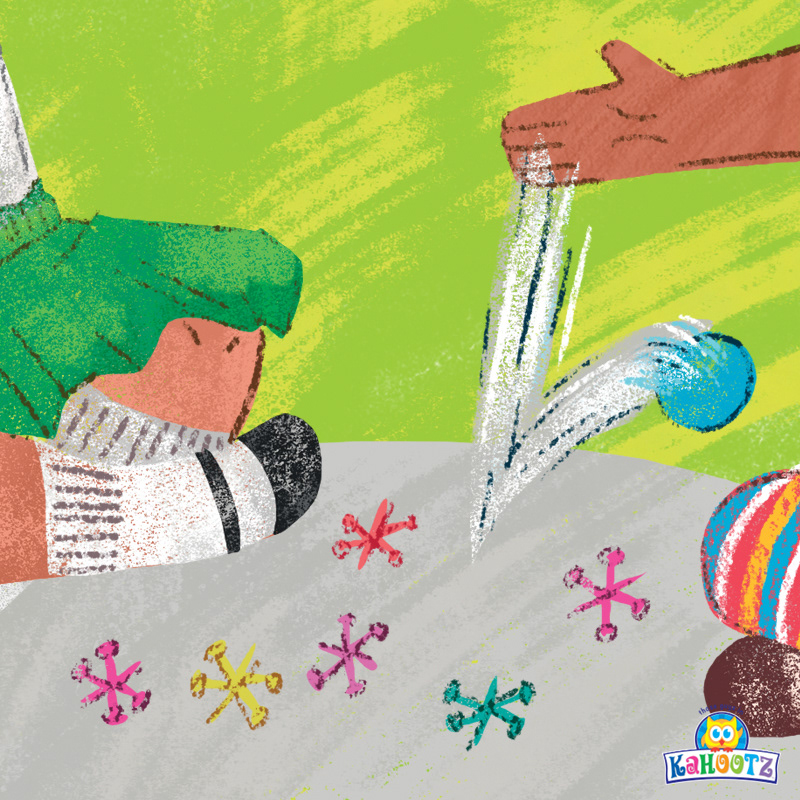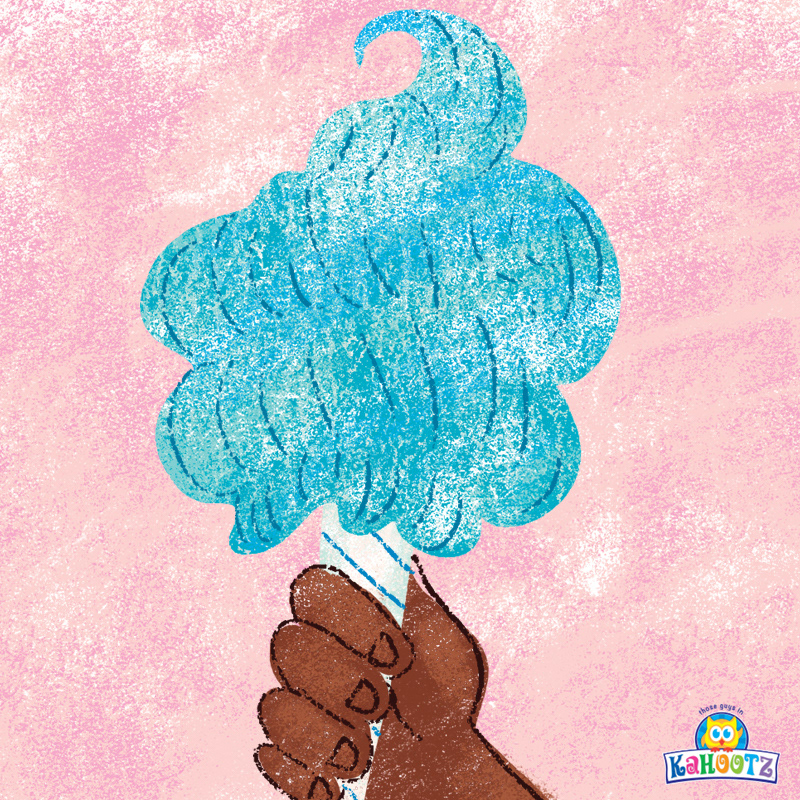 The Kahootz Toys design team:
Art Direction / Design: Brent Oeschger
Product / Graphic Design: Laura Morrison
Illustration: Mary Winkler
Additional Copy Writing / Marketing: Michelle Delacourt

©2018 Kahootz, LLC.  ROMPER ROOM is a trademark of Kahootz, LLC.  All Rights Reserved.