Plasticine Character Design

Plasticine®
is the classic modeling clay compound that never dries out and was never available in the US until now. For this project I designed a whole host of characters for our packaging, marketing, and assorted stop motion videos. See a sample of those designs below.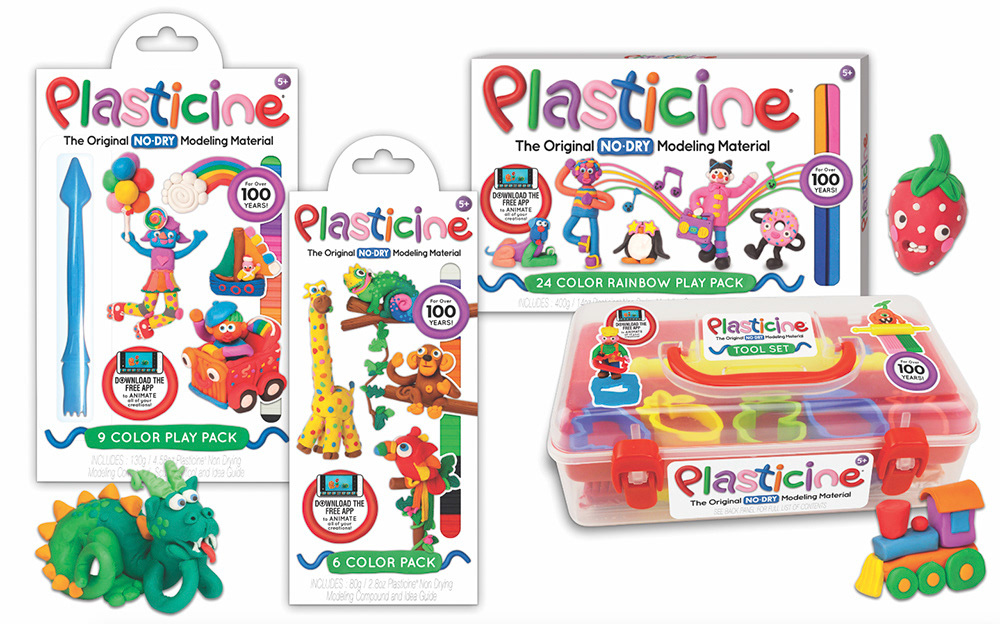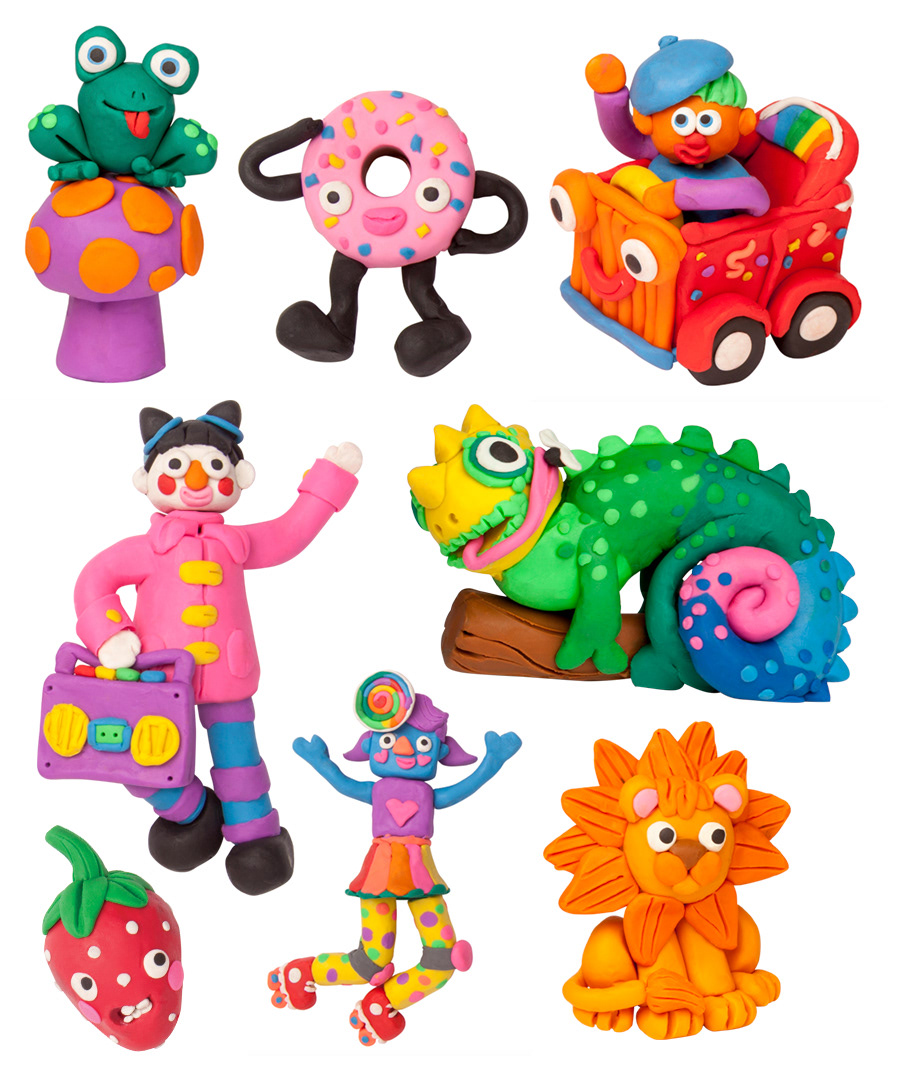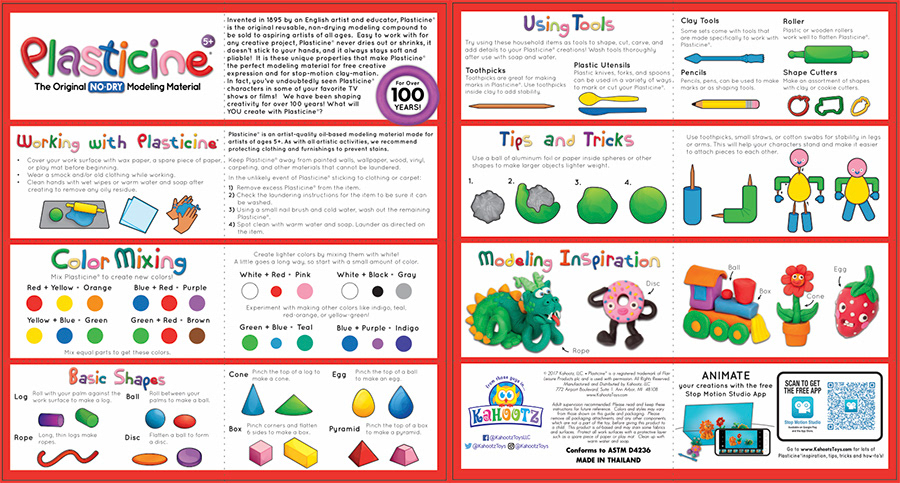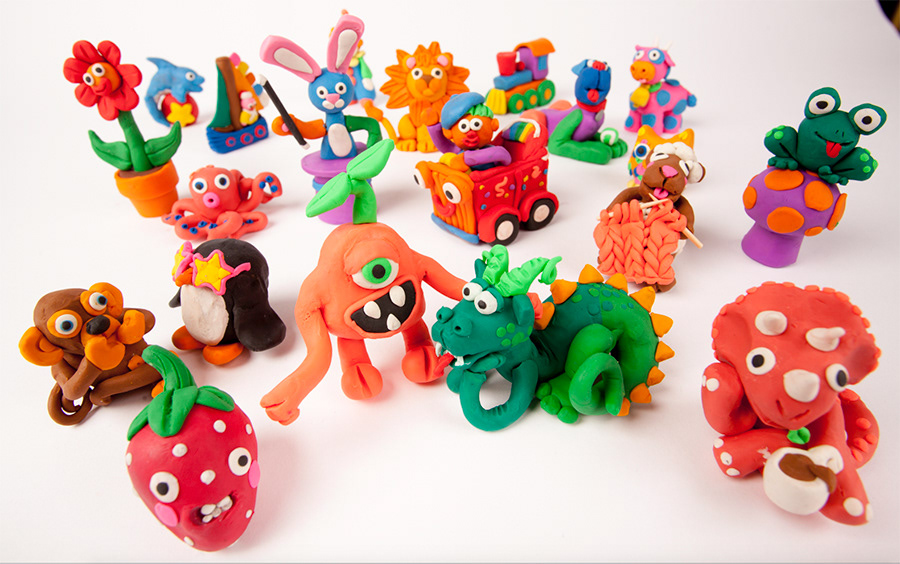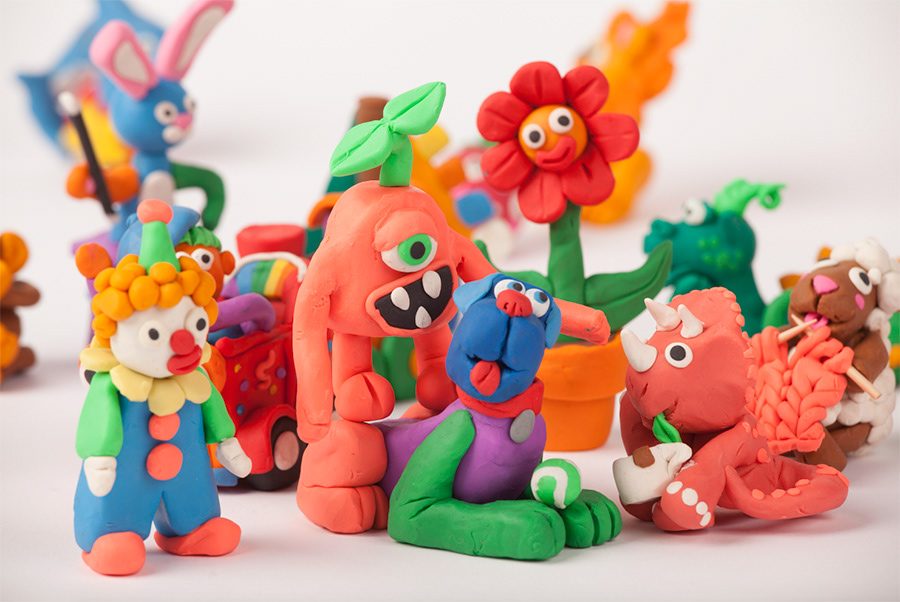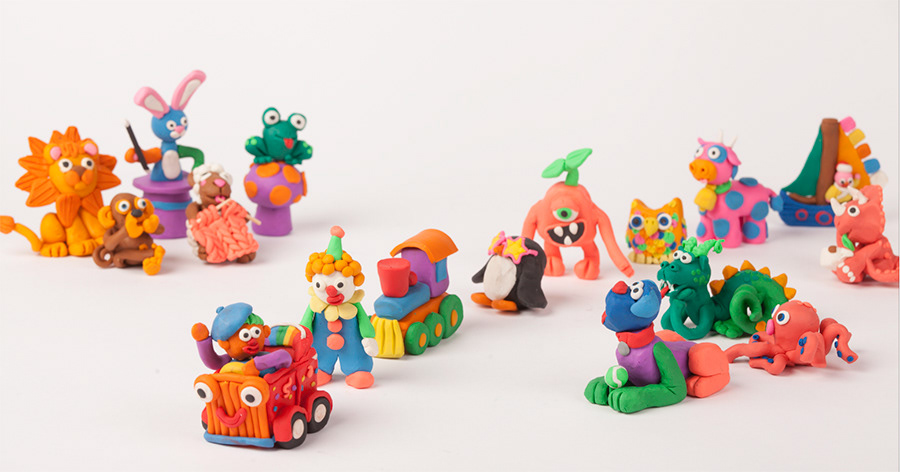 Art Direction / Design: Brent Oeschger
Additional Graphic Design: Laura Morrison
Illustration/Sculpture: Mary Winkler
Additional Copy Writing / Marketing: Michelle Delacourt
Product Photography: Bob Foran

© 2017 Kahootz, LLC. • Plasticine® is a registered trademark of Flair Leisure Products plc and is used with permission. All Rights Reserved.