Hypnogizmo® Illustrations
Hypnogizmo®
needed a bunch of fun and zippy illustrations, along with oh so many hands and product illustrations for the instruction guide. Below you'll see a bit of that amidst product shots and marketing materials.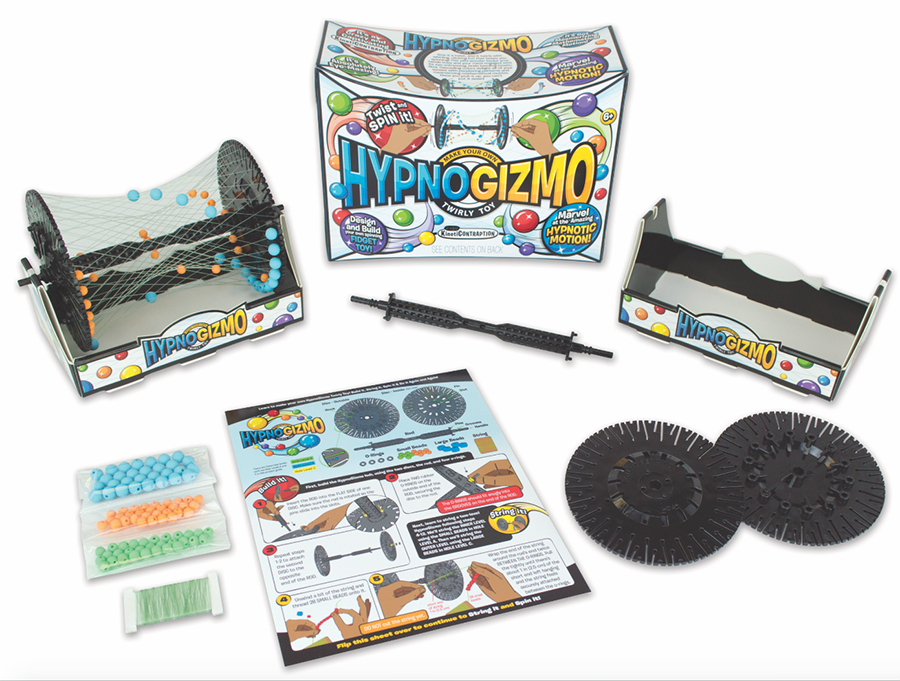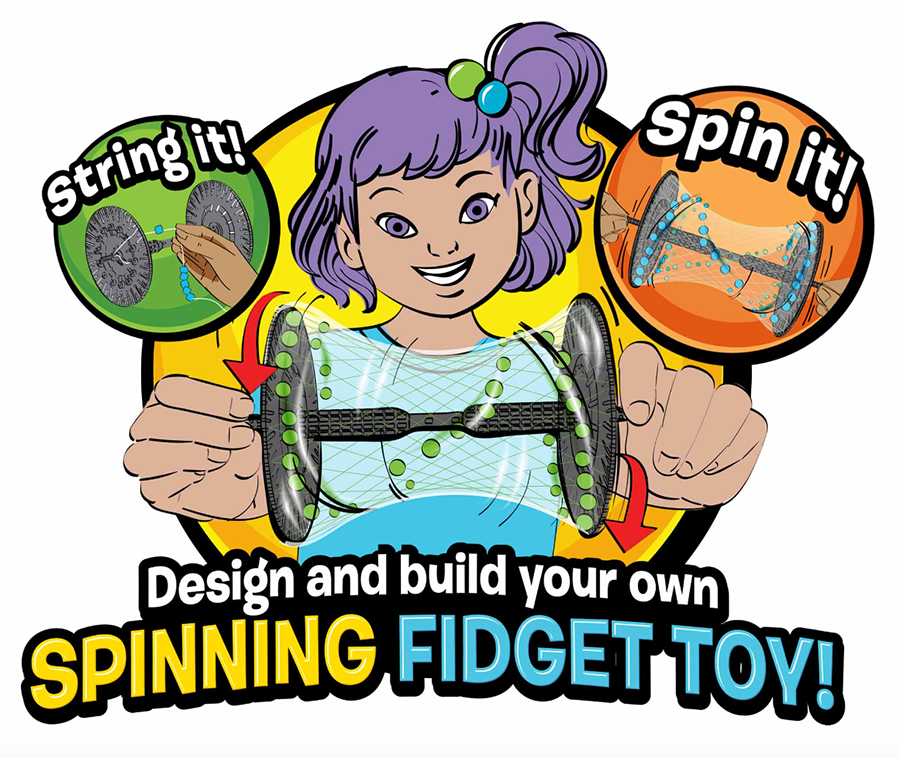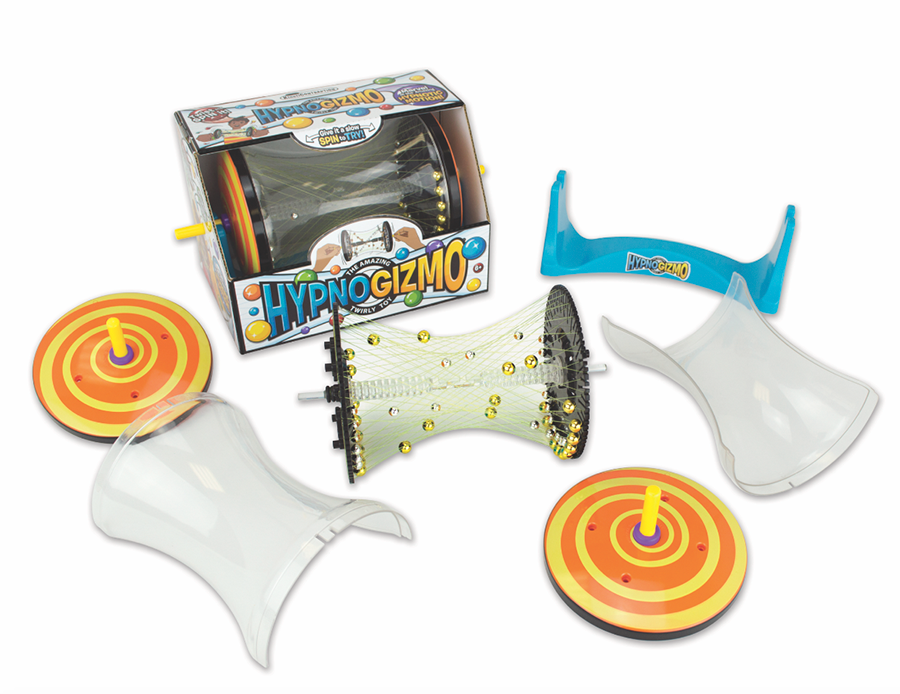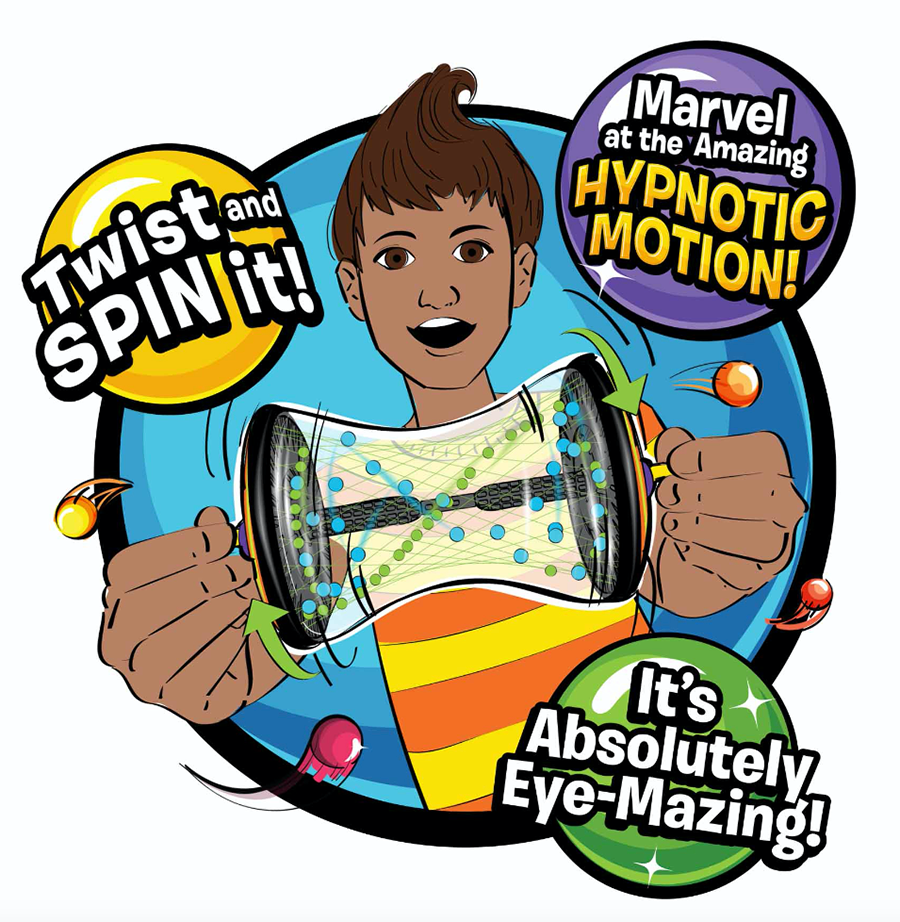 Art Direction / Design: Brent Oeschger
Graphic Design: Laura Morrison
Illustration: Mary Winkler
Additional Copy Writing / Marketing: Michelle Delacourt
Product Photography: Bob Foran

©2017 Kahootz, LLC.  HYPNOGIZMO and KINETICONTRAPTION are trademarks of Kahootz, LLC.  All Rights Reserved.