After Dark: Snow White
After Dark series from Acrylicana®. Produced into jewelry on an indie level and sampled jewelry and other products by Apparel Dynasty (2010-2012) (now defunct).
Acrylicana® After Dark: Snow White. 2010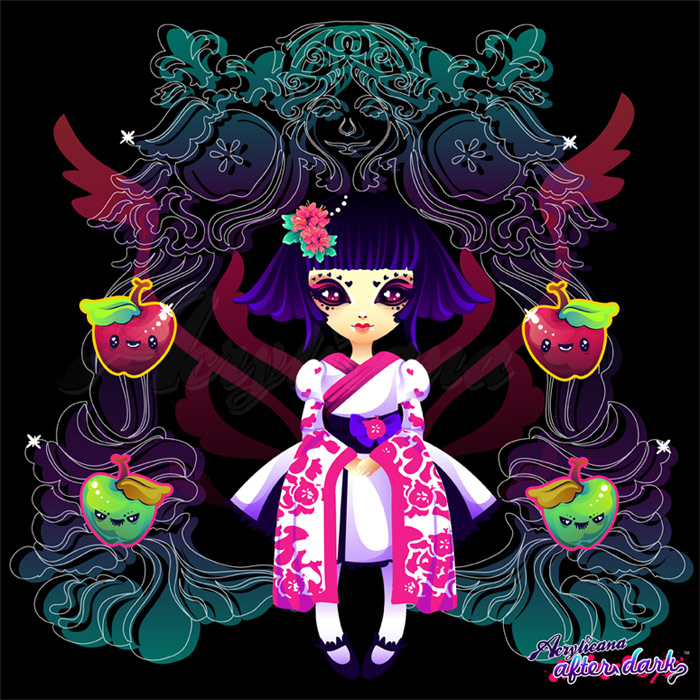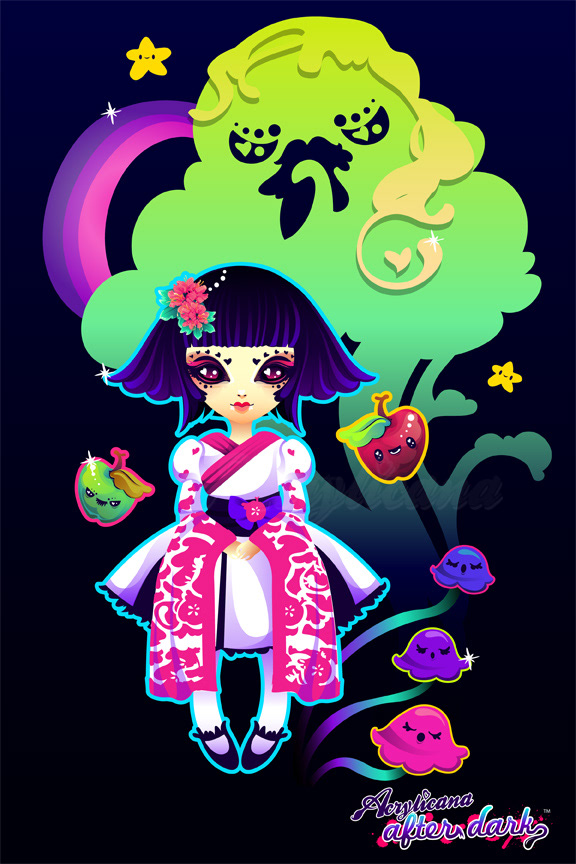 Sketches for the frame piece.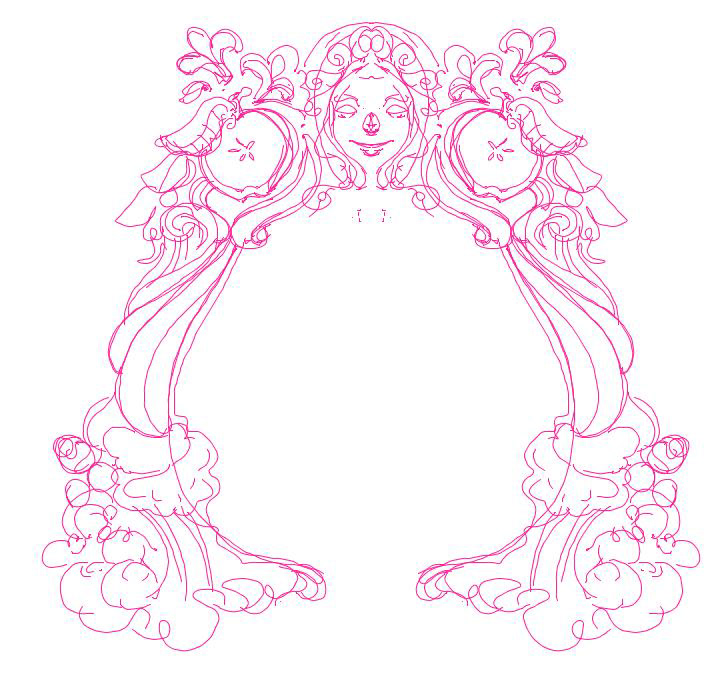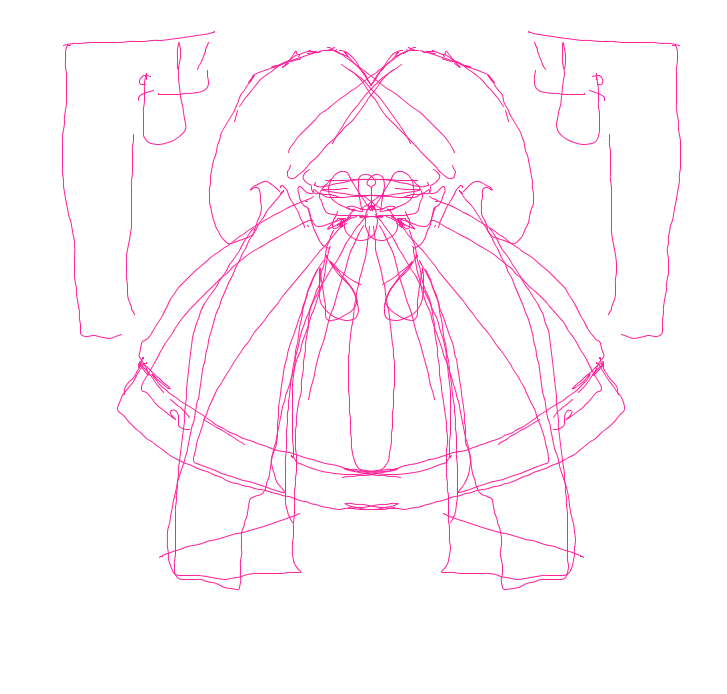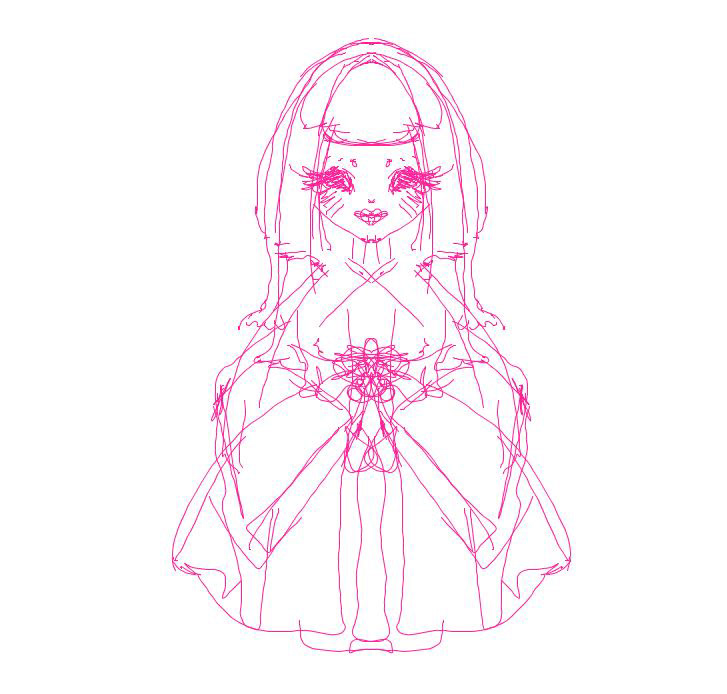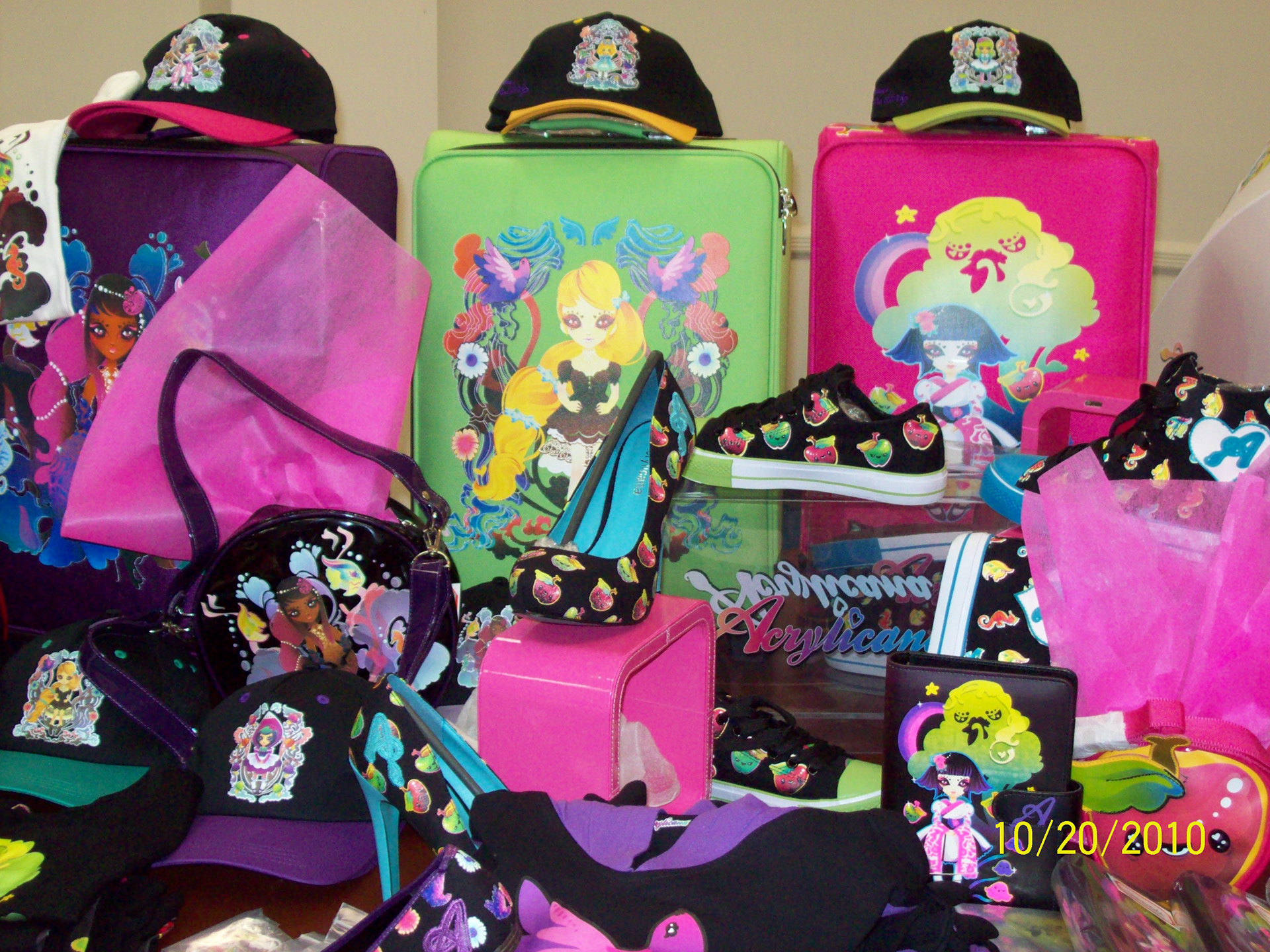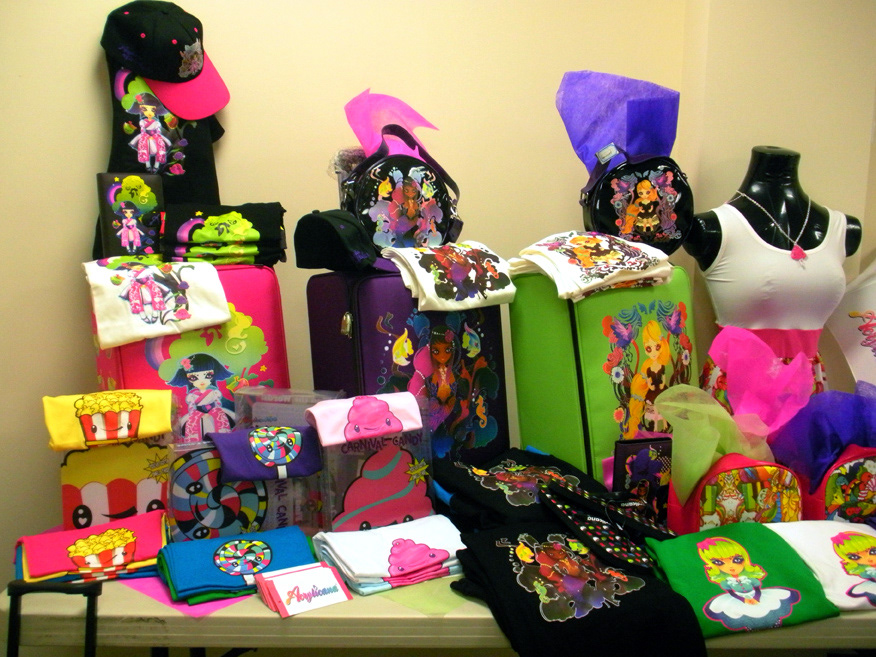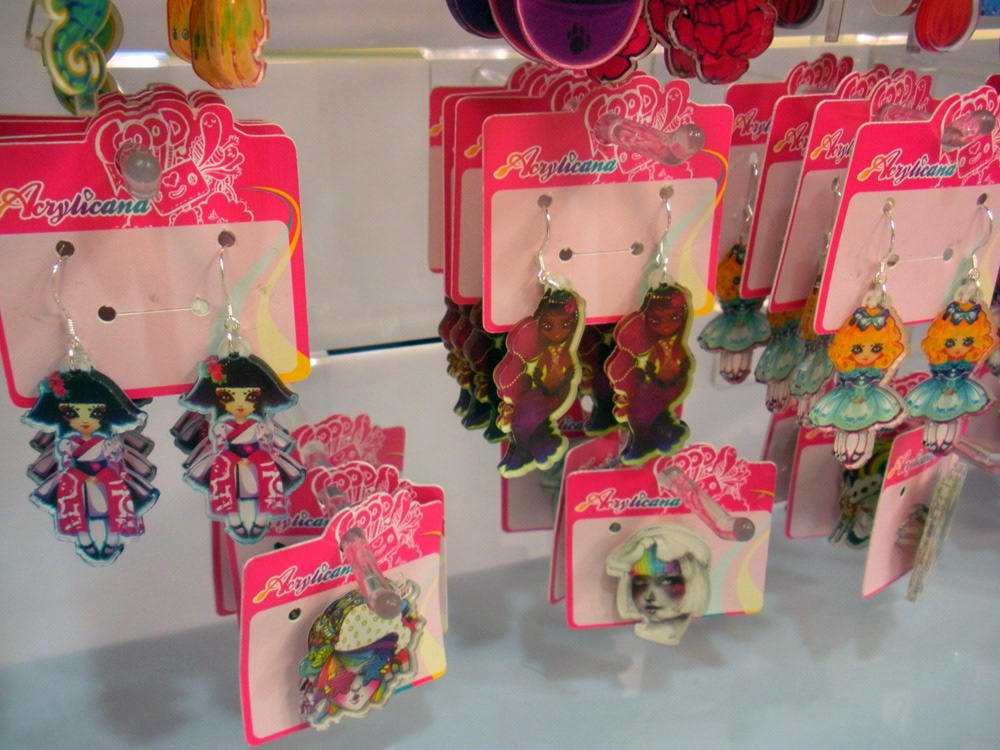 Product Mockups. Note the apple designs are all from the Snow White line.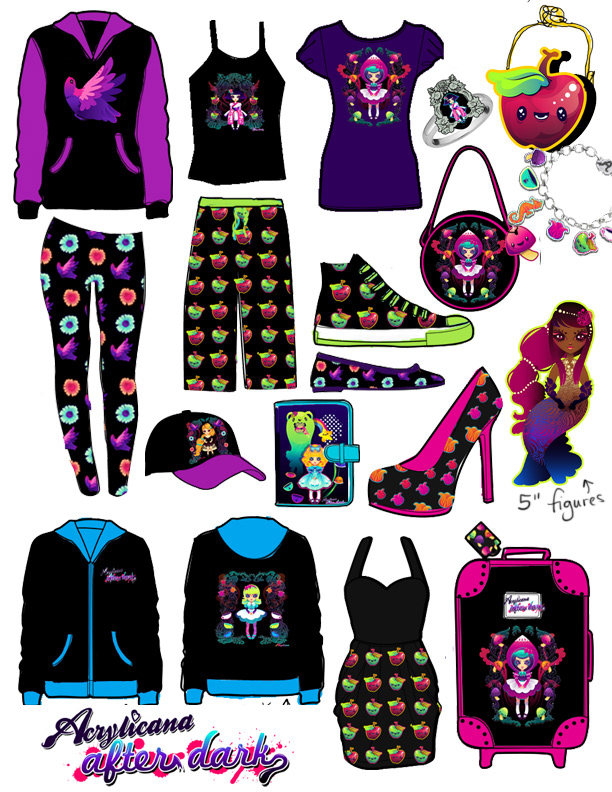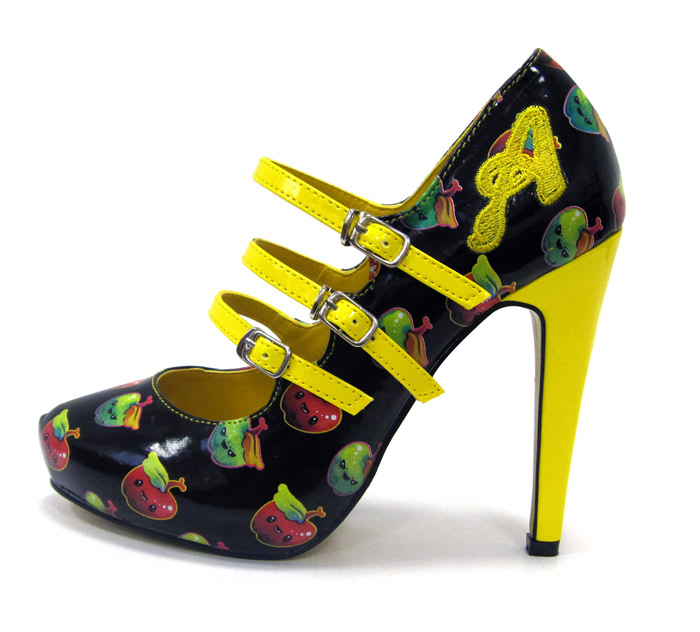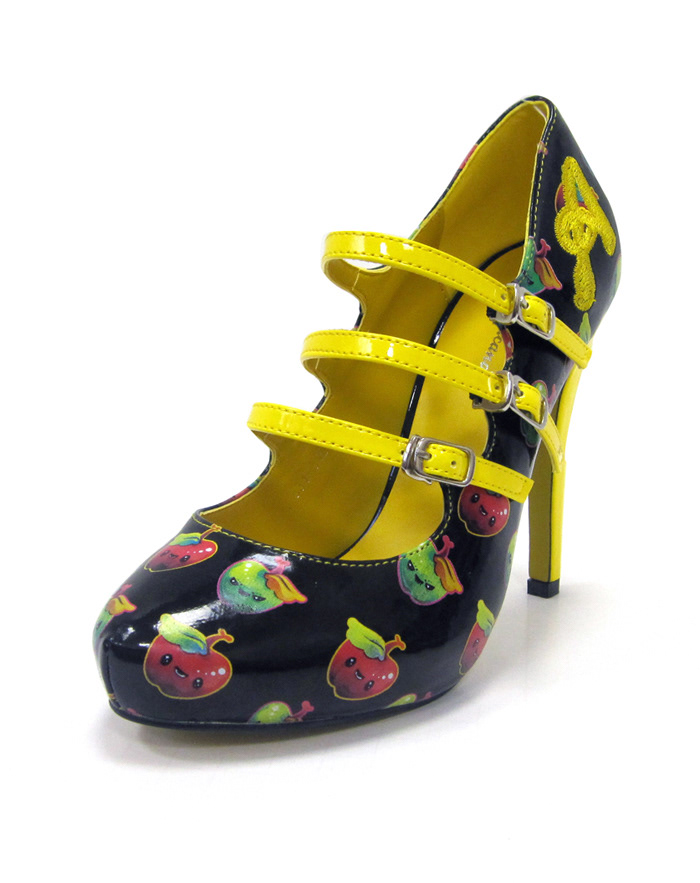 The shoes were sold on Torrid's website (among others) in the 3rd quarter of 2011.