This project is one of three: classic card games for the
Romper Room®
set. 13 unique animal cards illustrated for a standard 52-card deck and endless hours of Crazy Eights!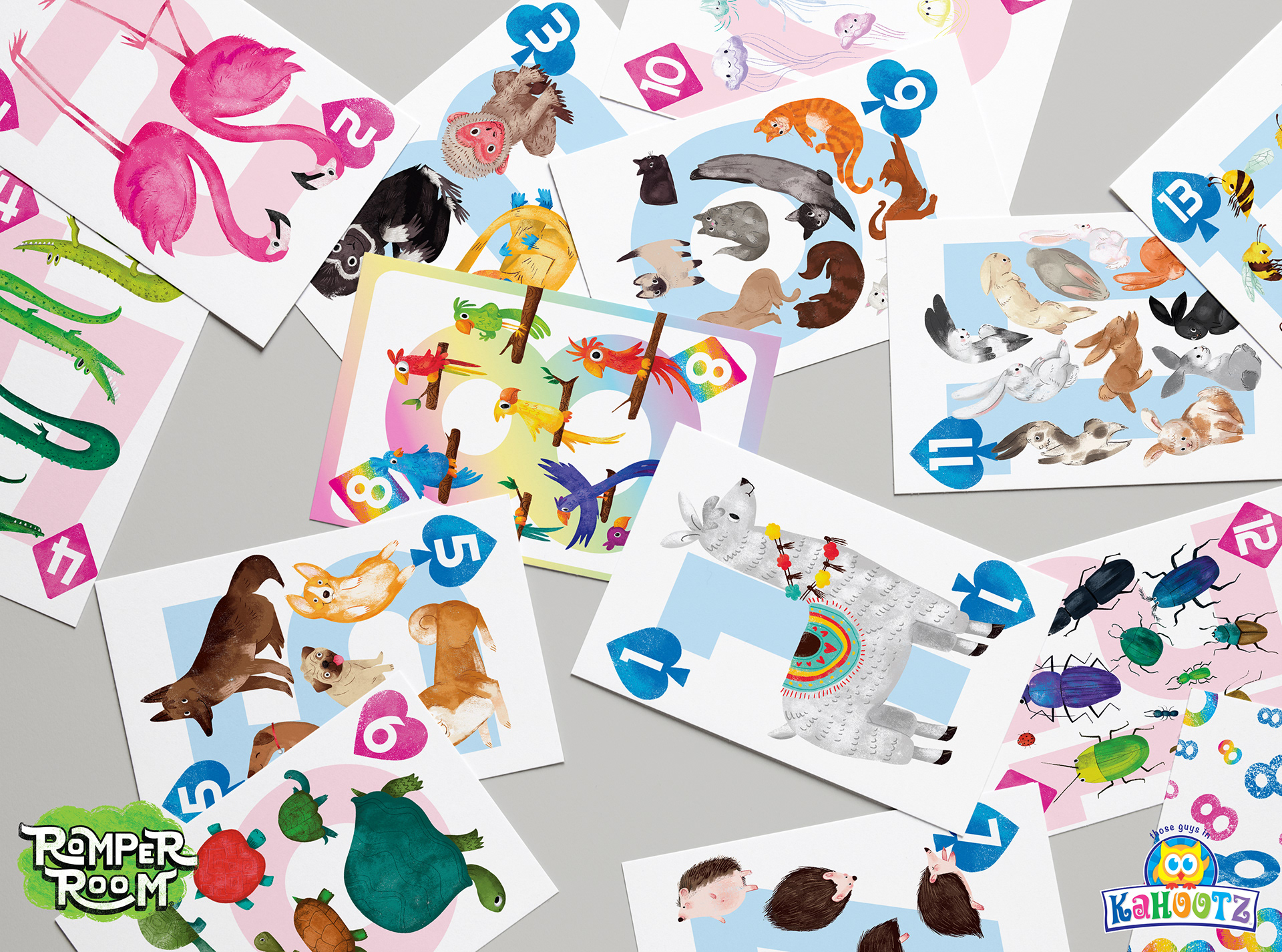 Each set of our classic card games focuses on a basic skill set. In the case of Crazy Eights it's counting and number recognition. Each card was designed to expand gameplay for preschoolers, kids, and their families beyond the traditional Crazy Eights game.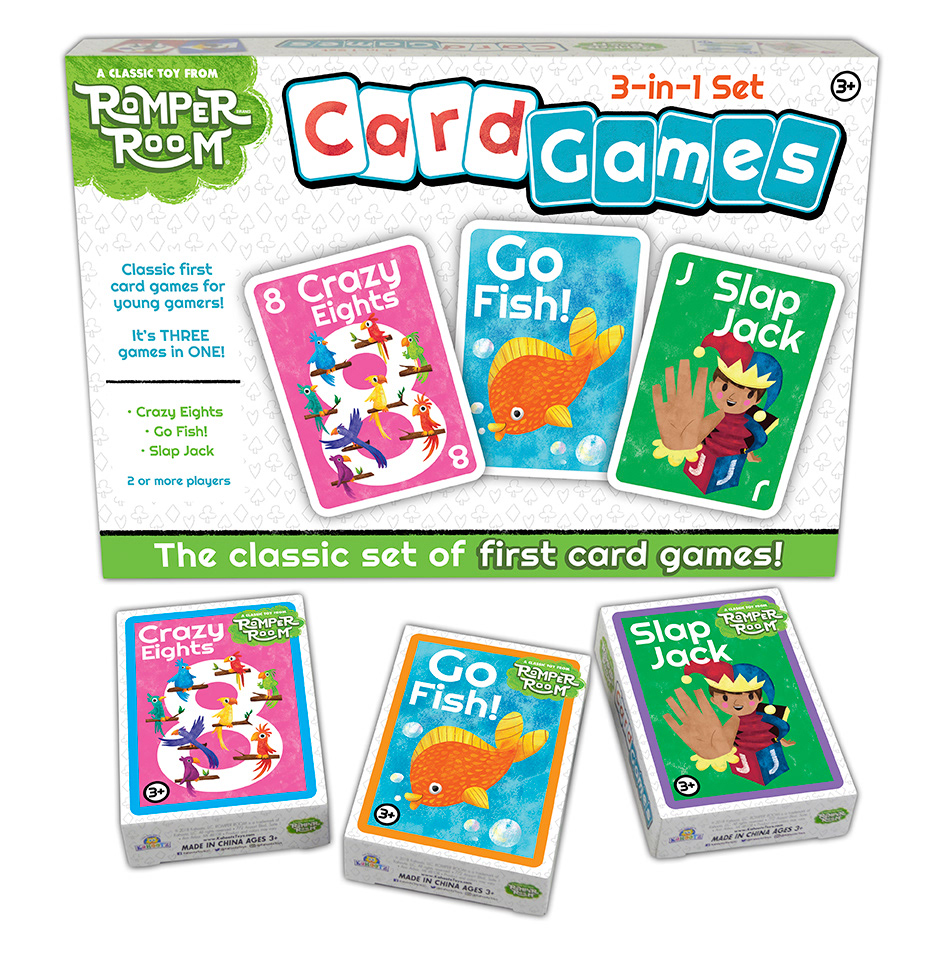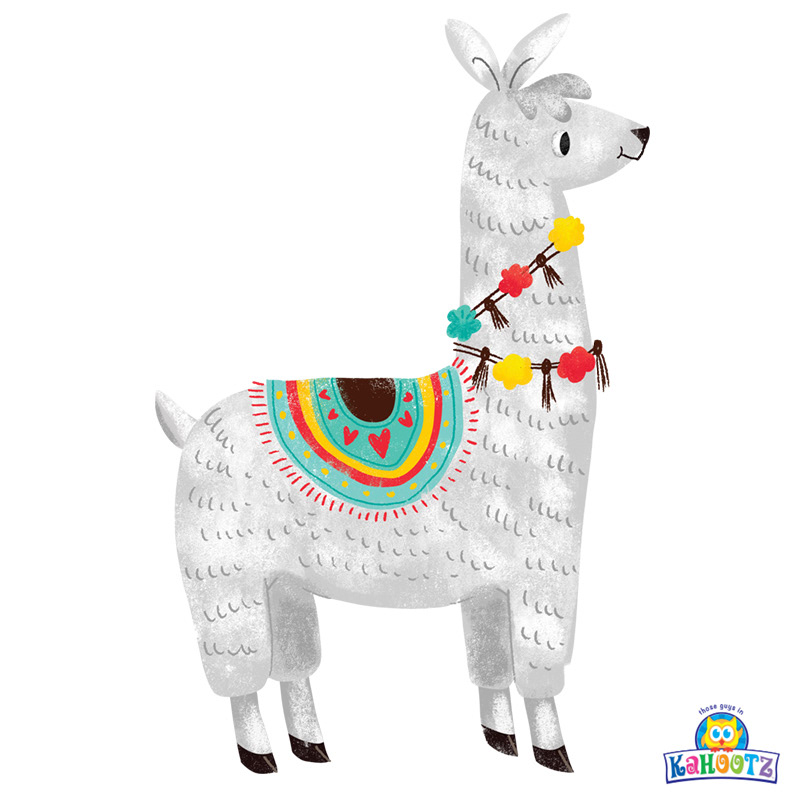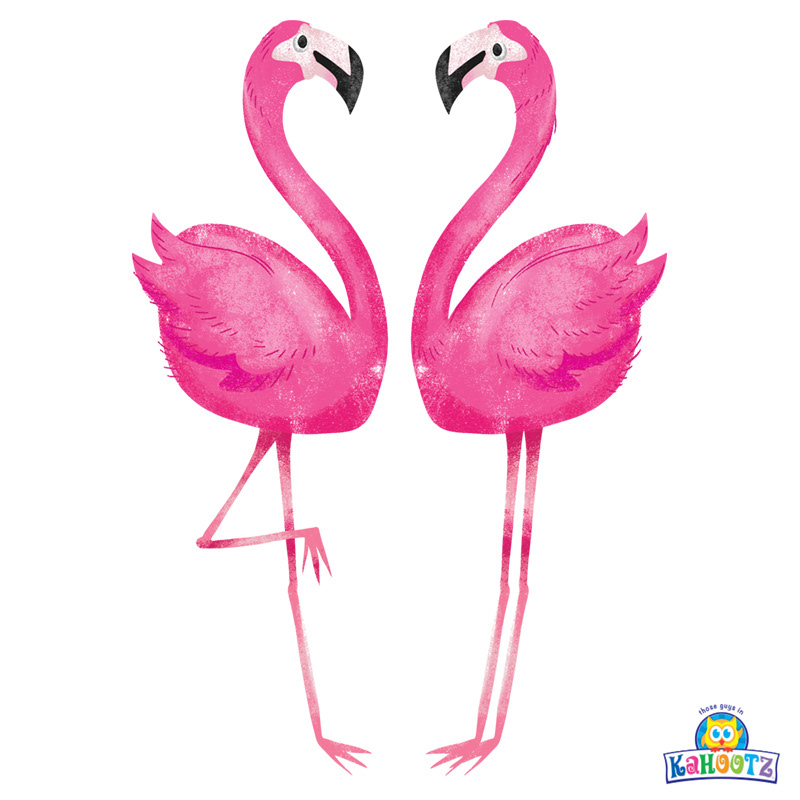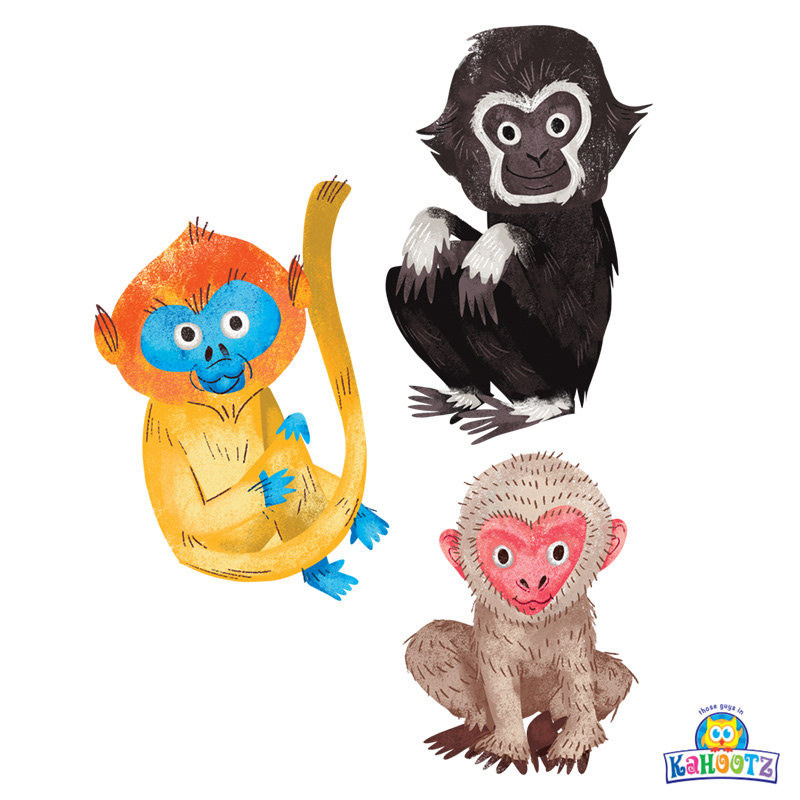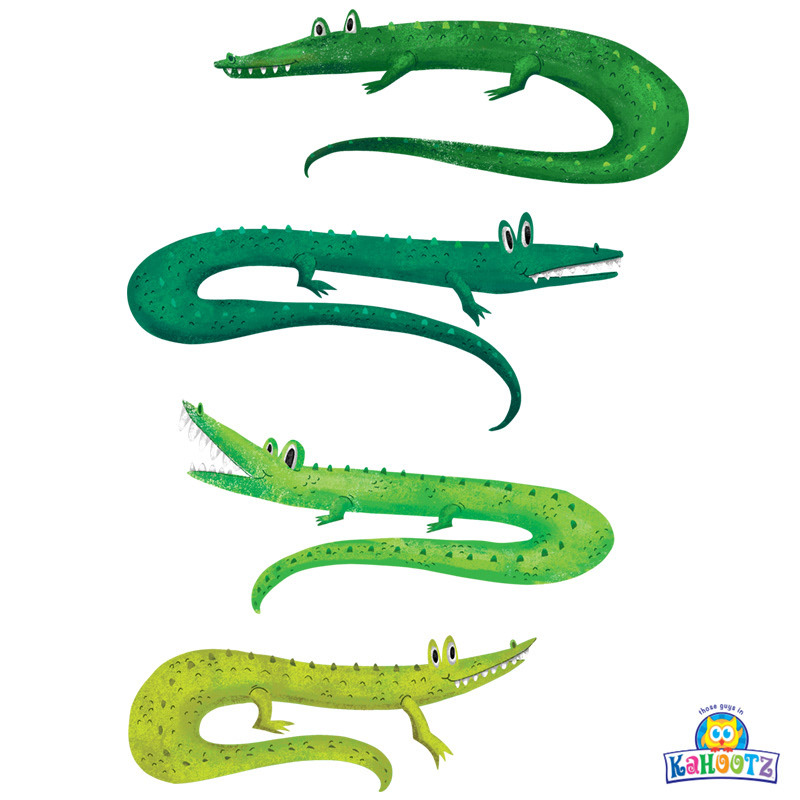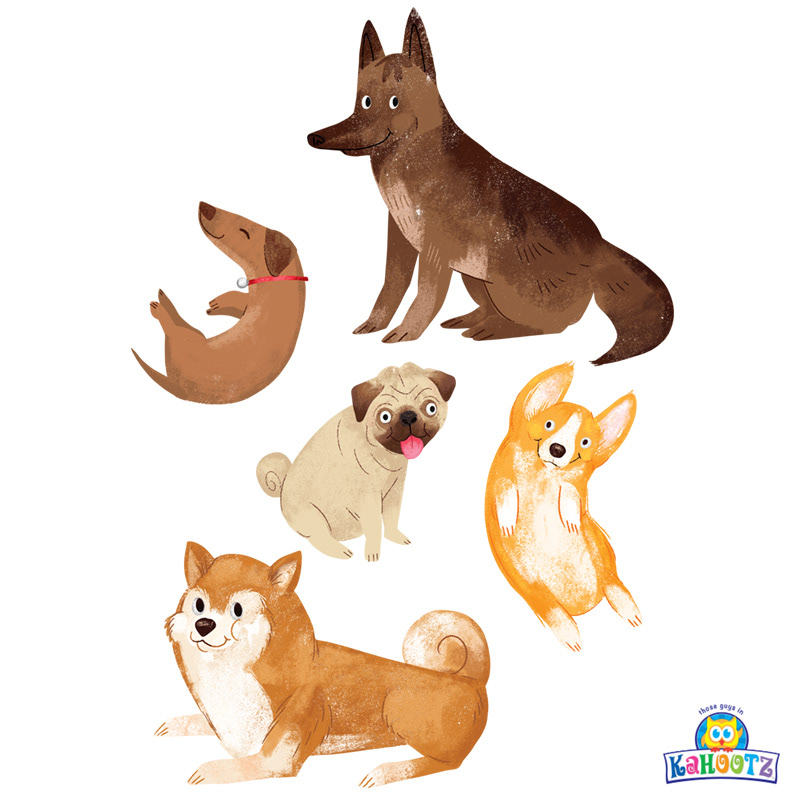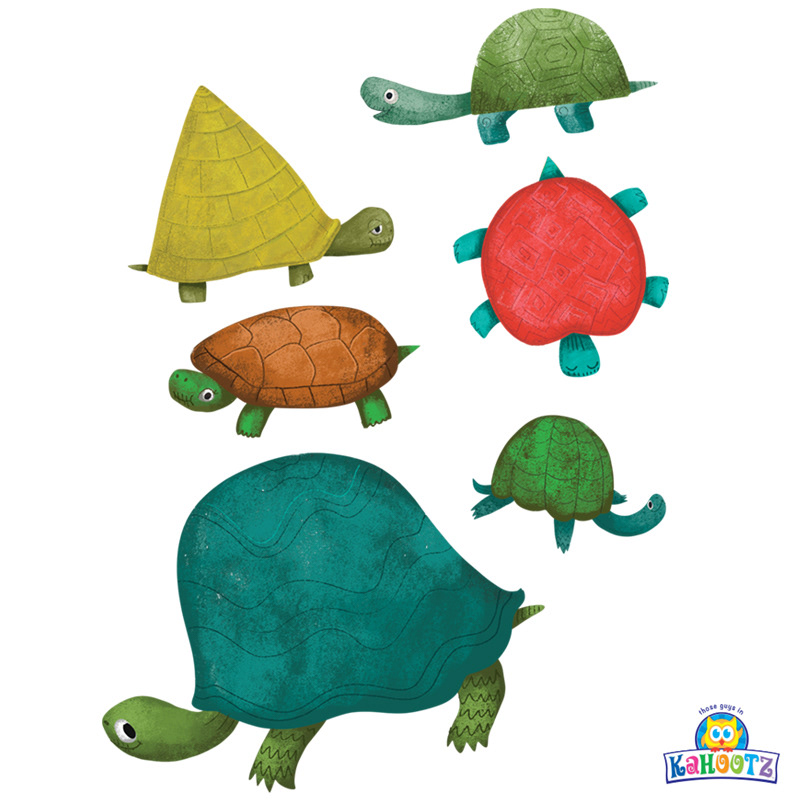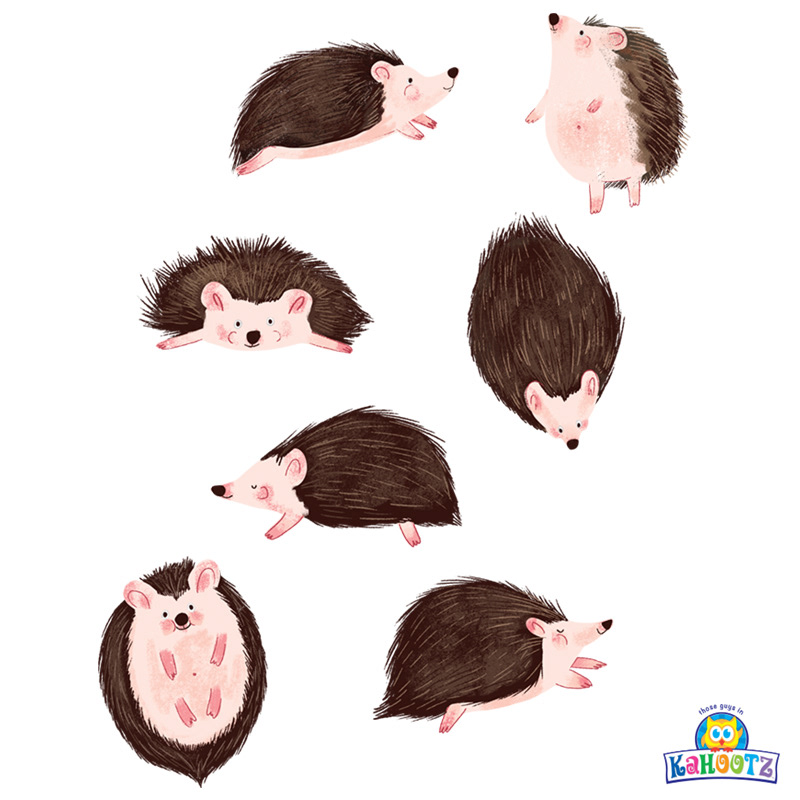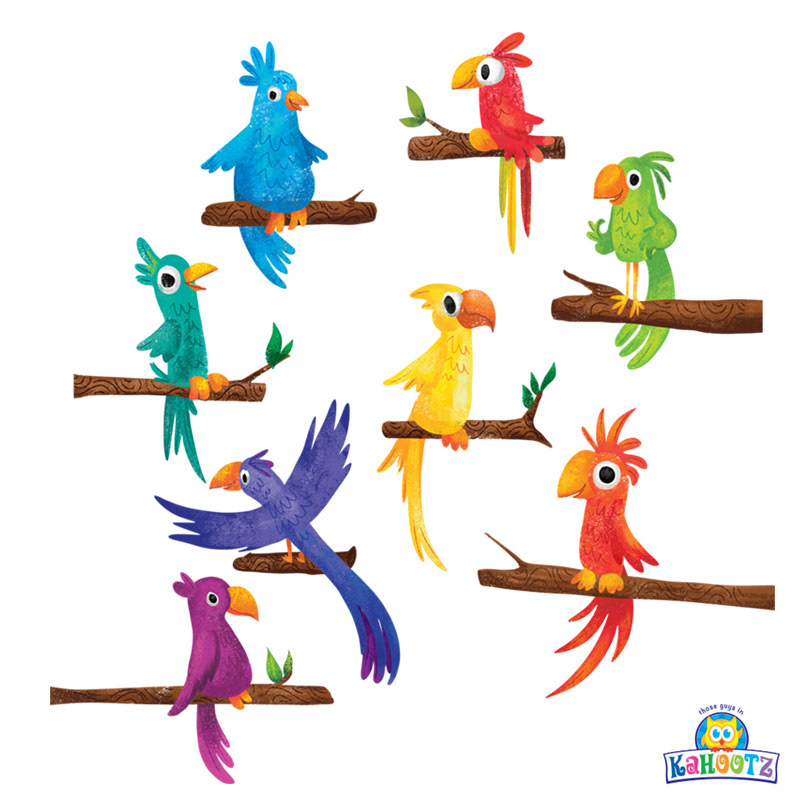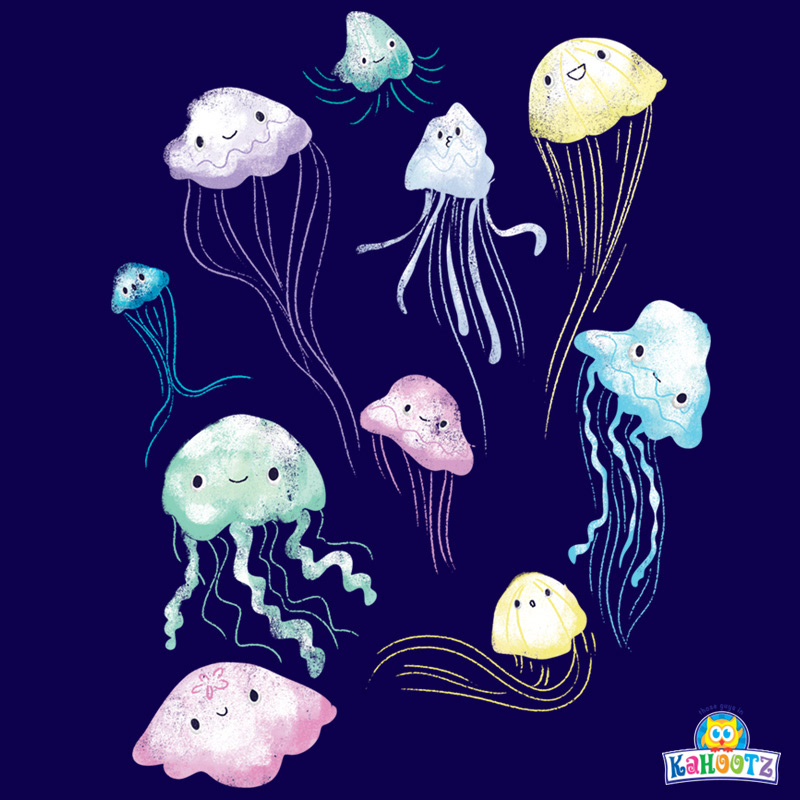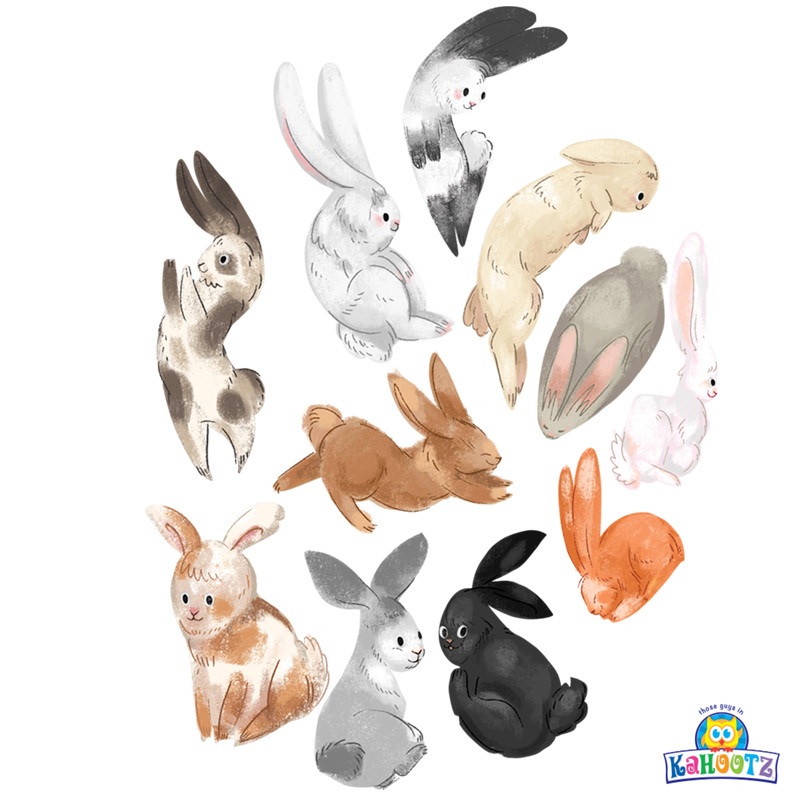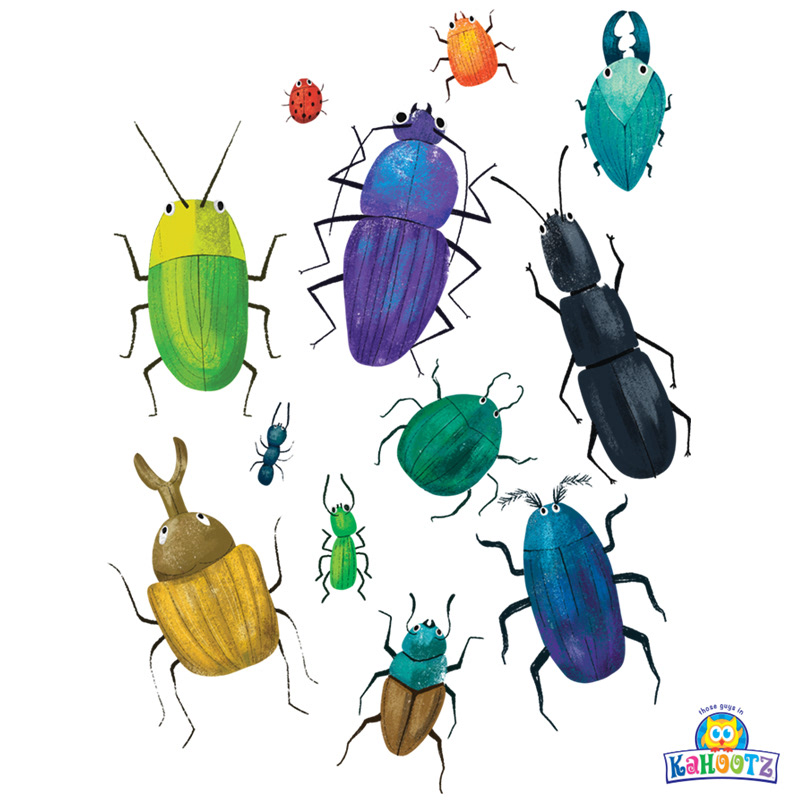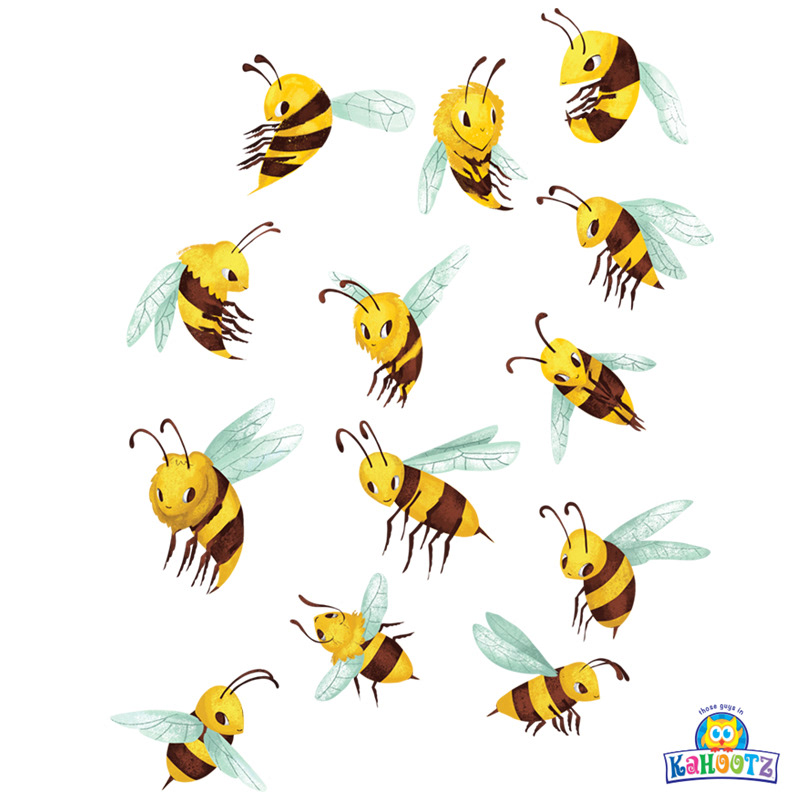 Just some of my favorite designs in the cards. The orange cat is based on my cat Collo.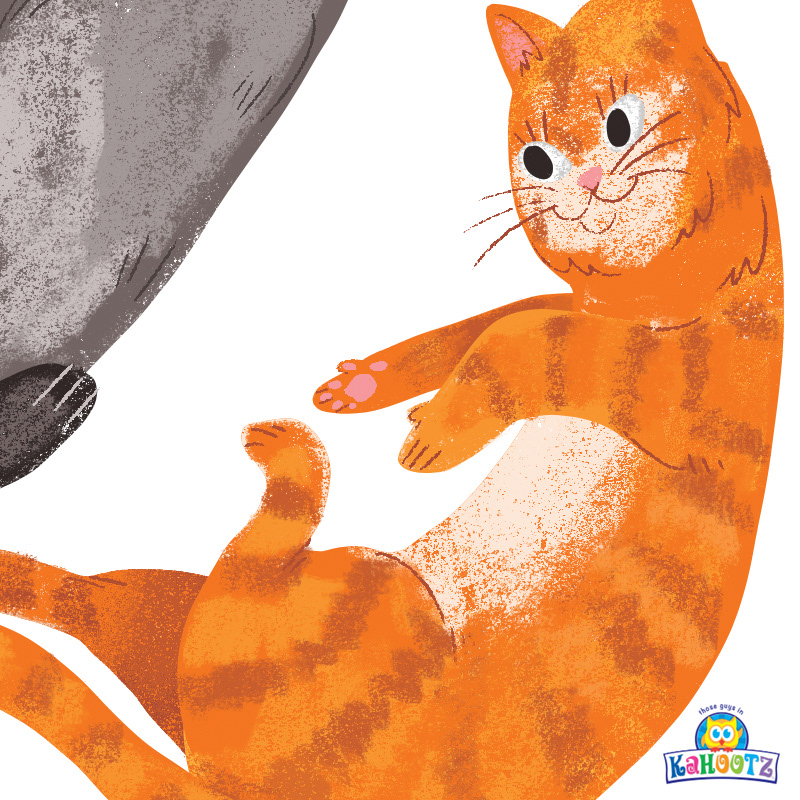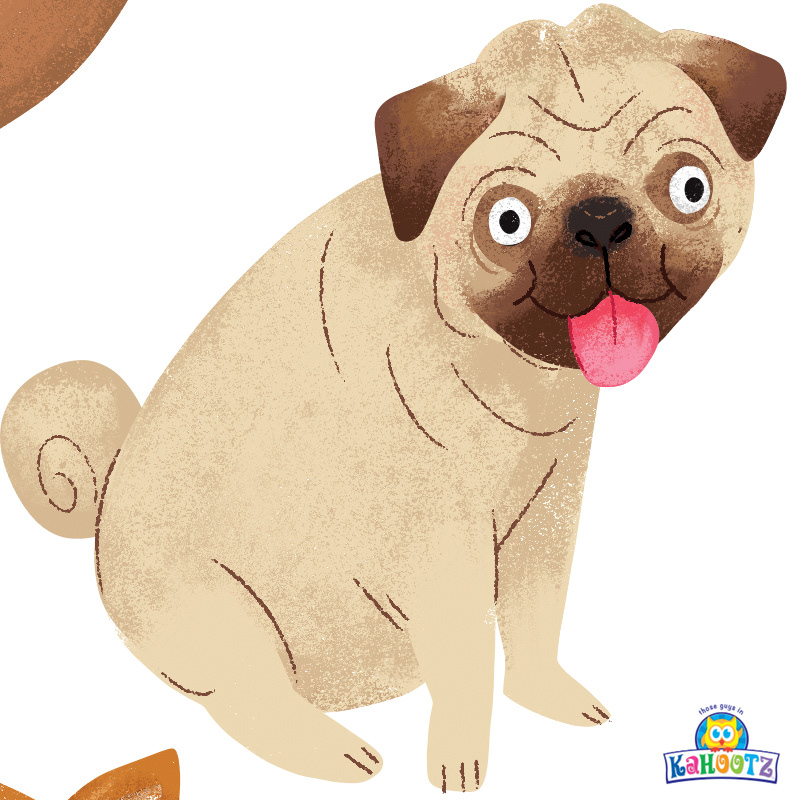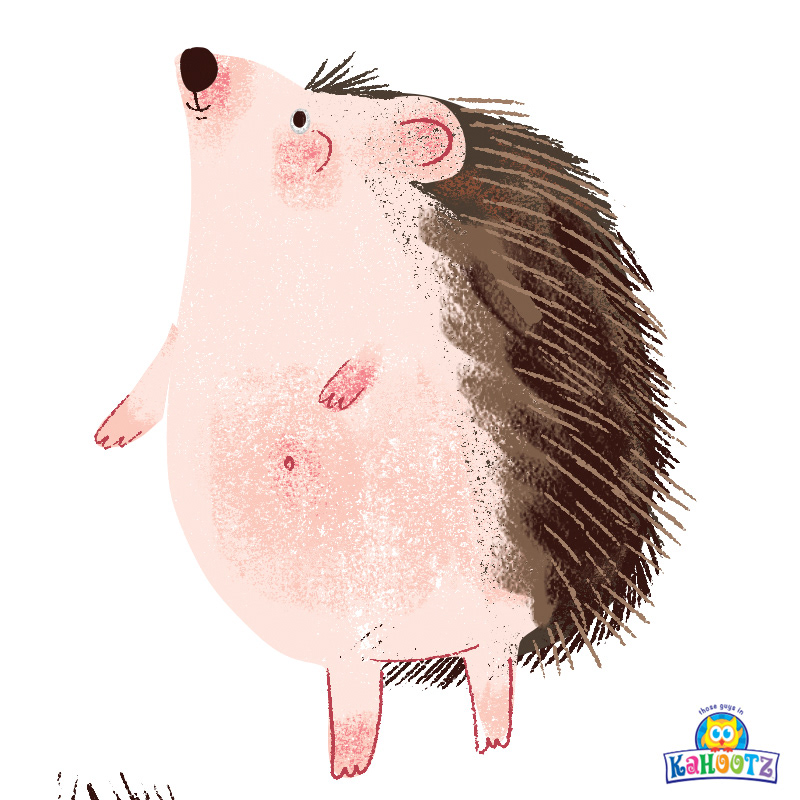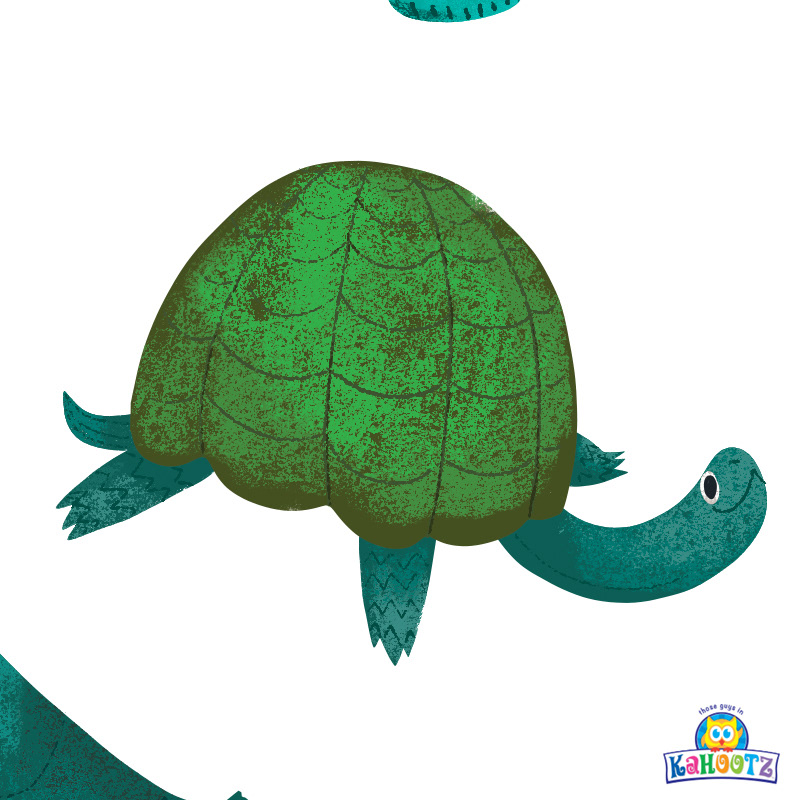 And the little black cat is based on my other cat Ruth Bader Catsburg.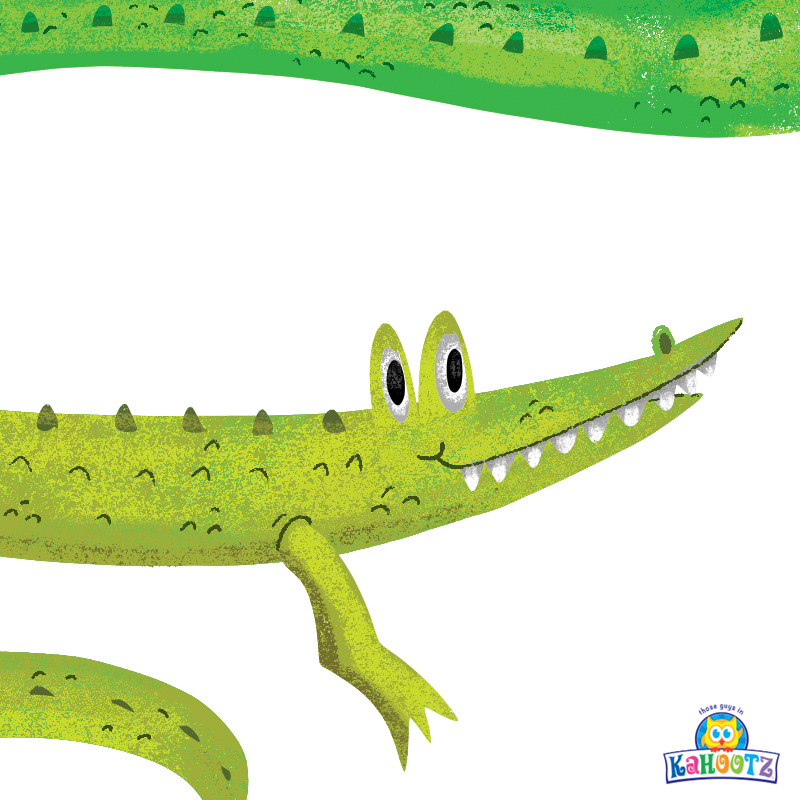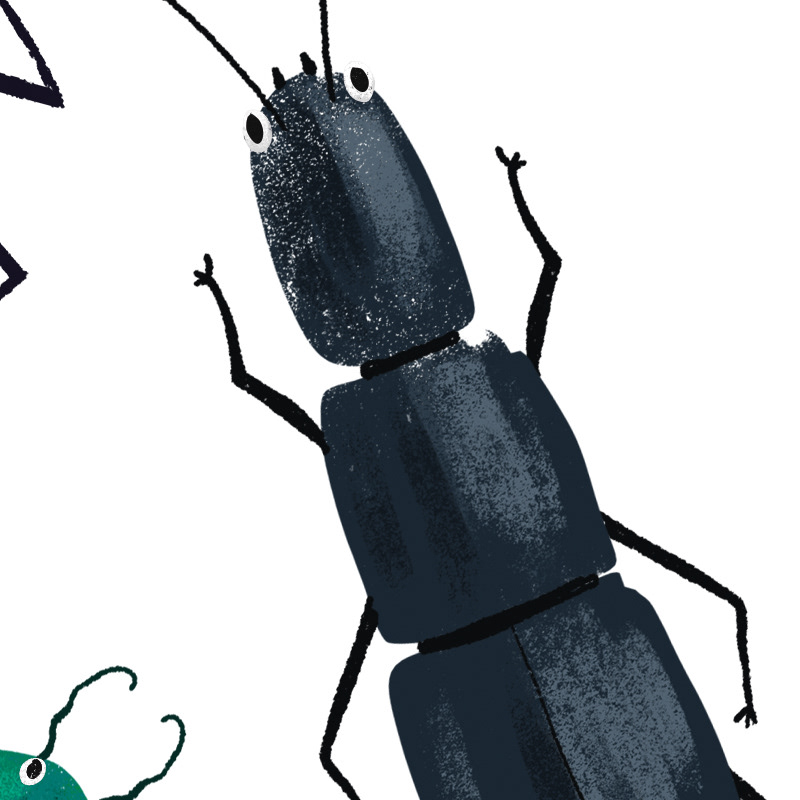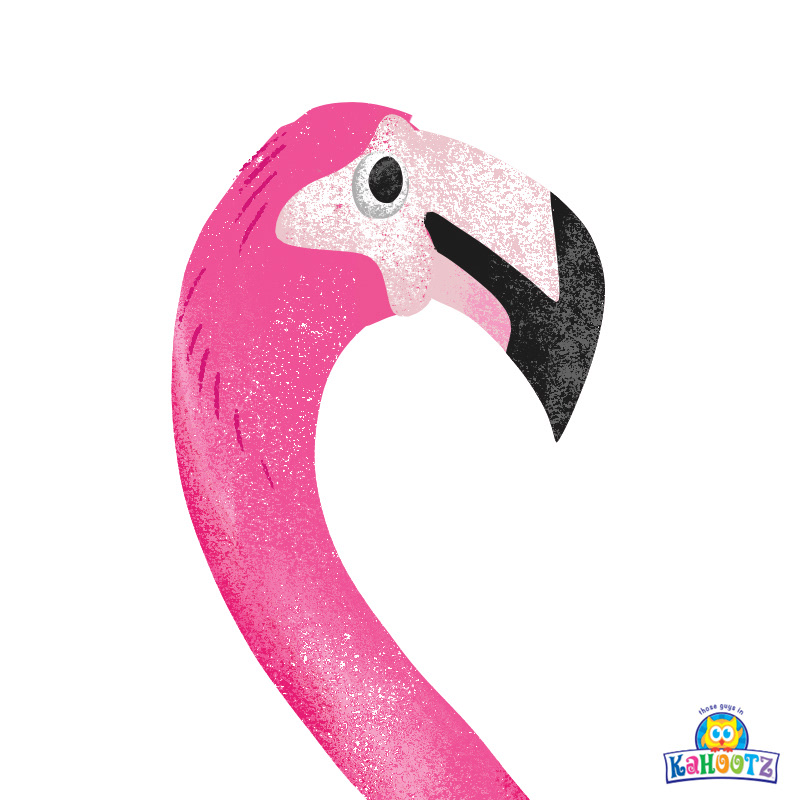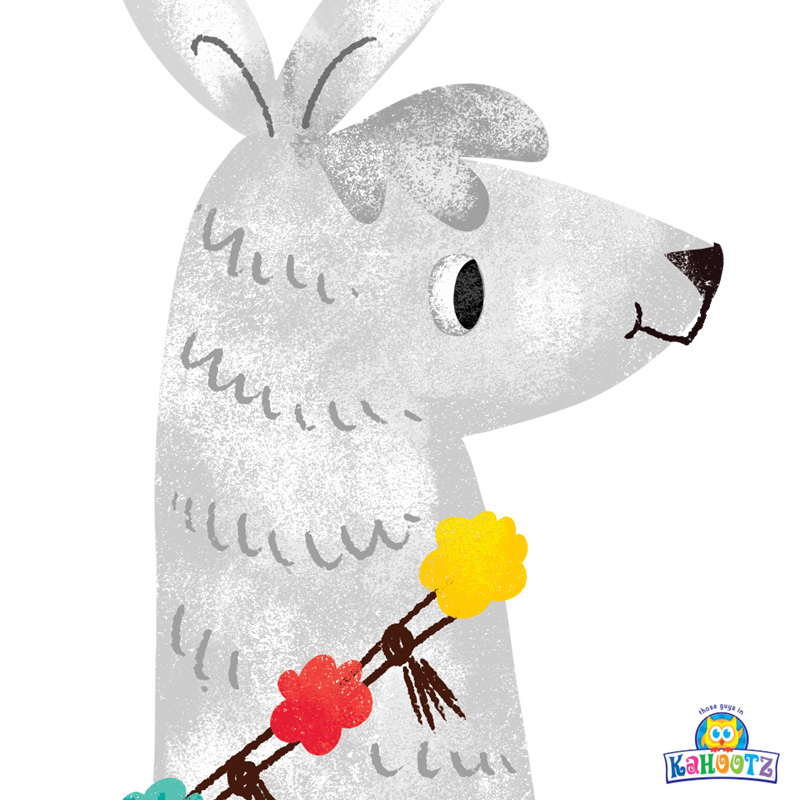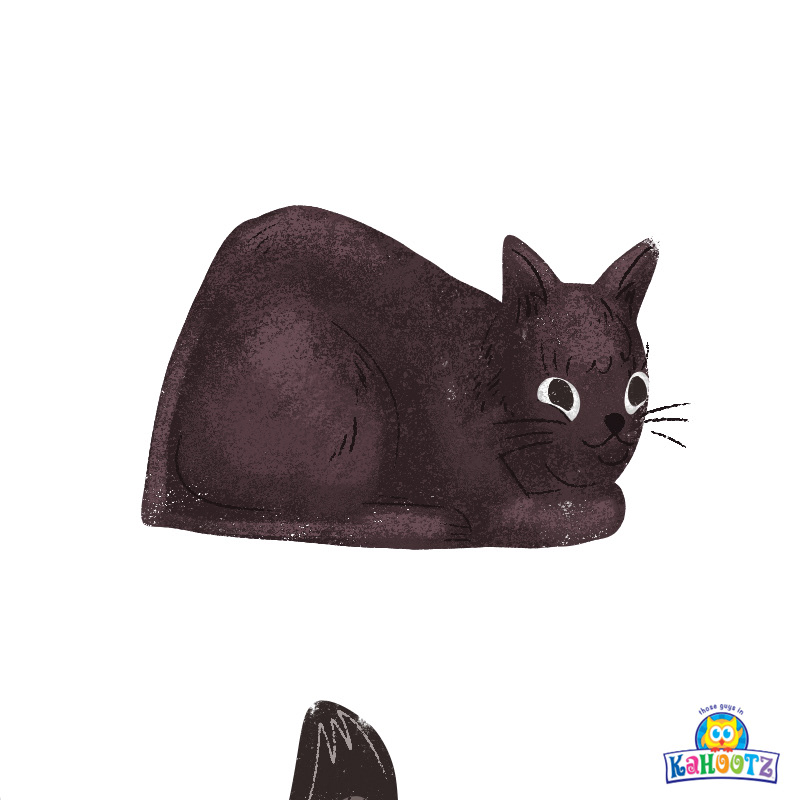 I don't know that parrot, but it's giving you a thumbs up.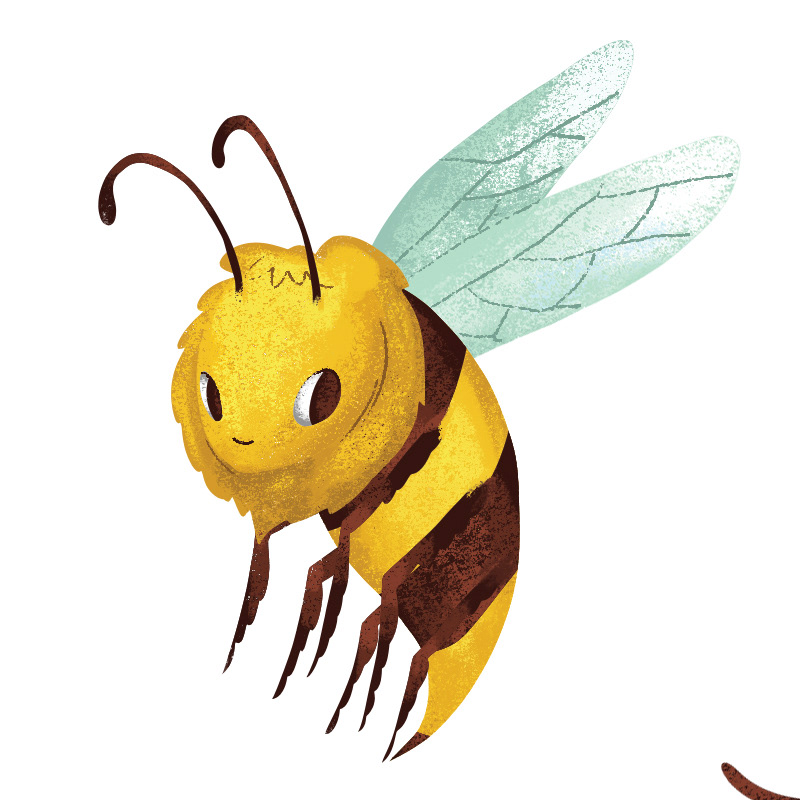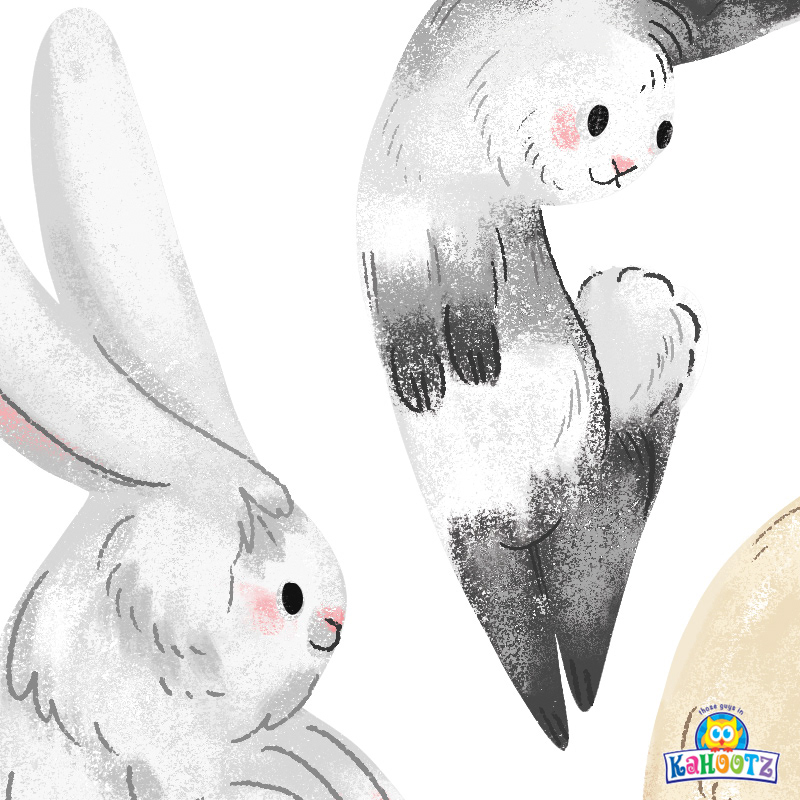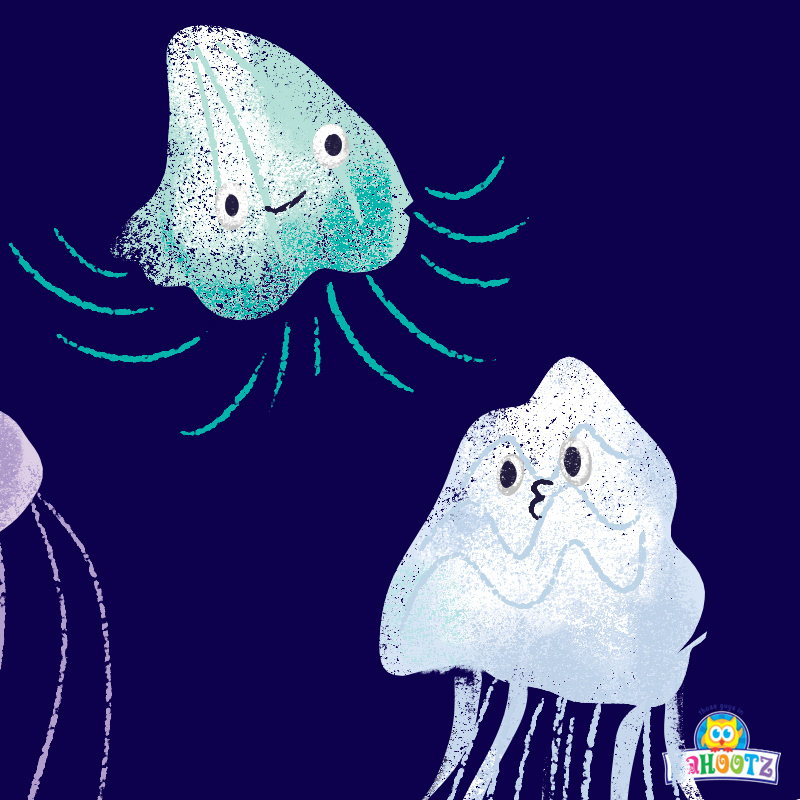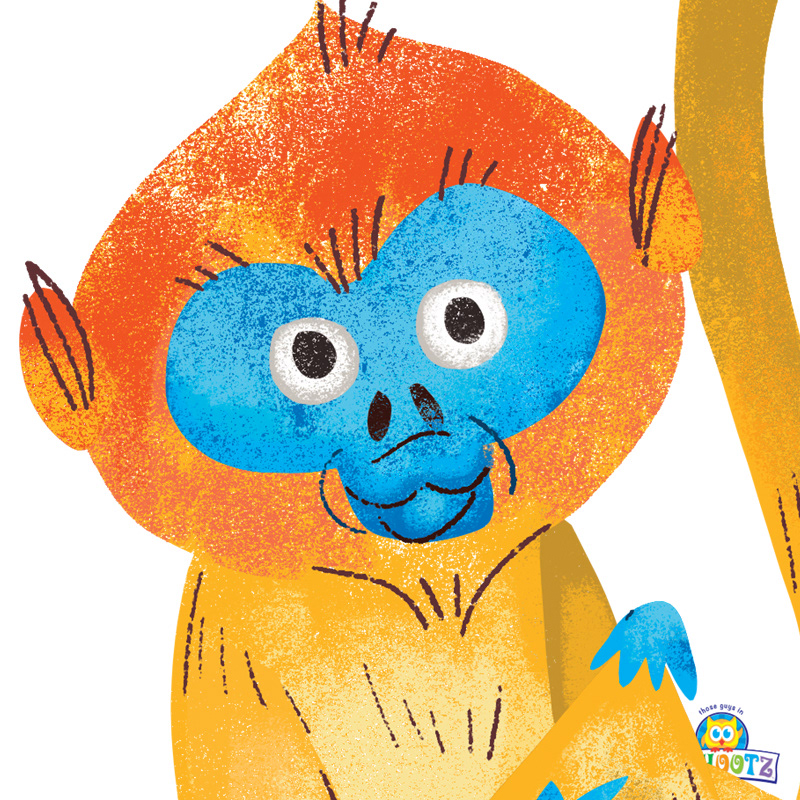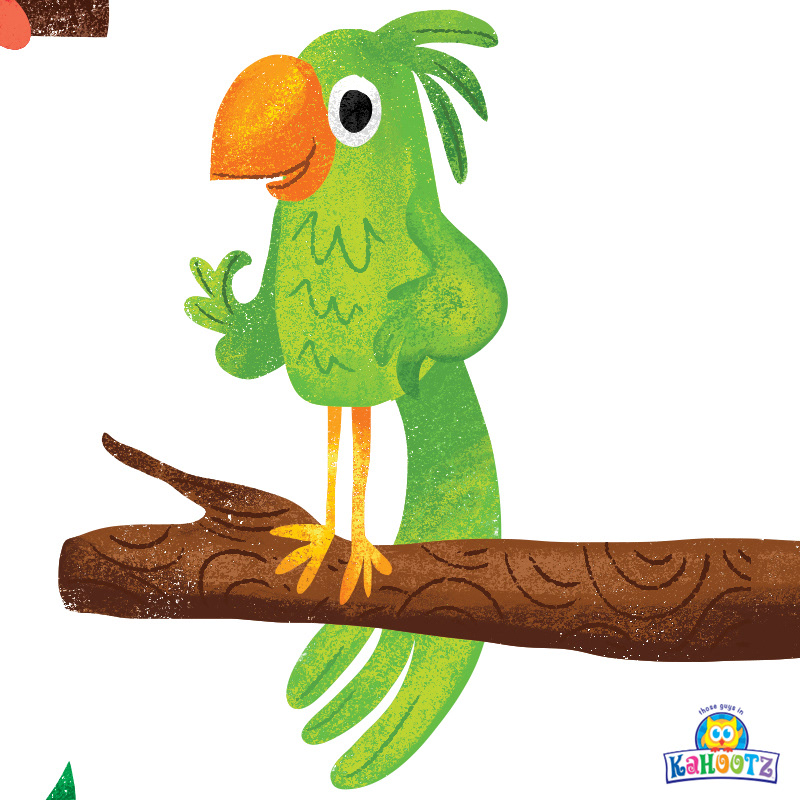 The Kahootz Toys design team:
Art Direction / Design: Brent Oeschger
Product / Graphic Design: Laura Morrison
Illustration: Mary Winkler
Additional Copy Writing / Marketing: Michelle Delacourt
©2018 Kahootz, LLC.  ROMPER ROOM is a trademark of Kahootz, LLC.  All Rights Reserved.