Fashion Press Illustrations

Fashion Press

is a kids' press and punch paper doll maker. My role in this project was packaging illustrations, plate design, model sheet illustrations, patterned paper illustrations, and instructions layout and illustration.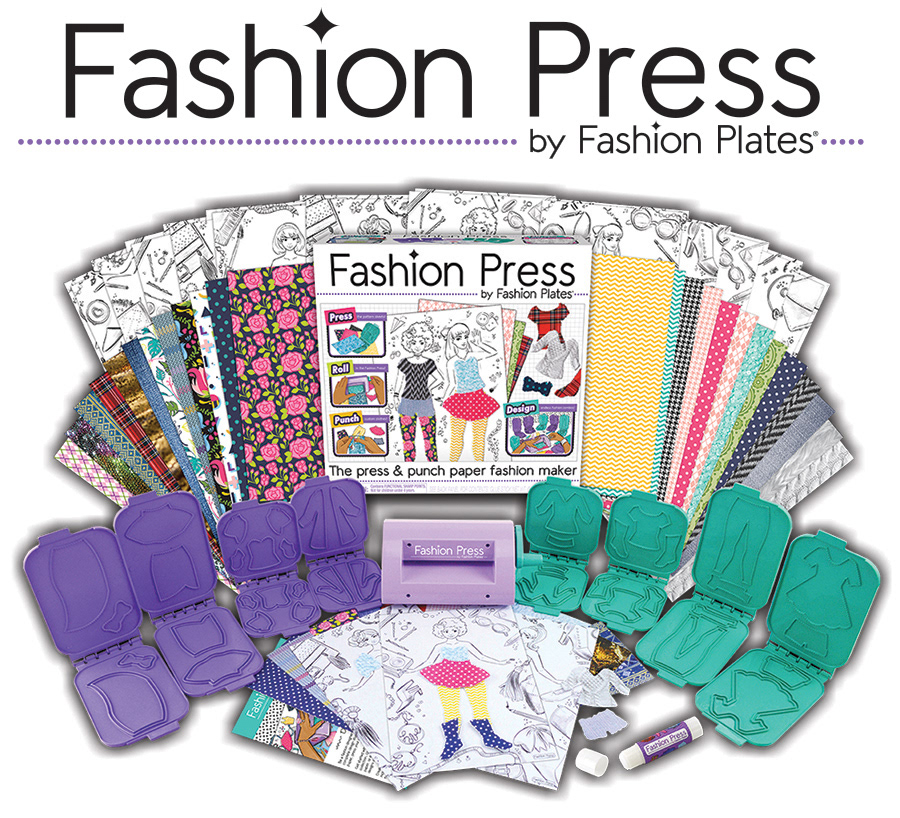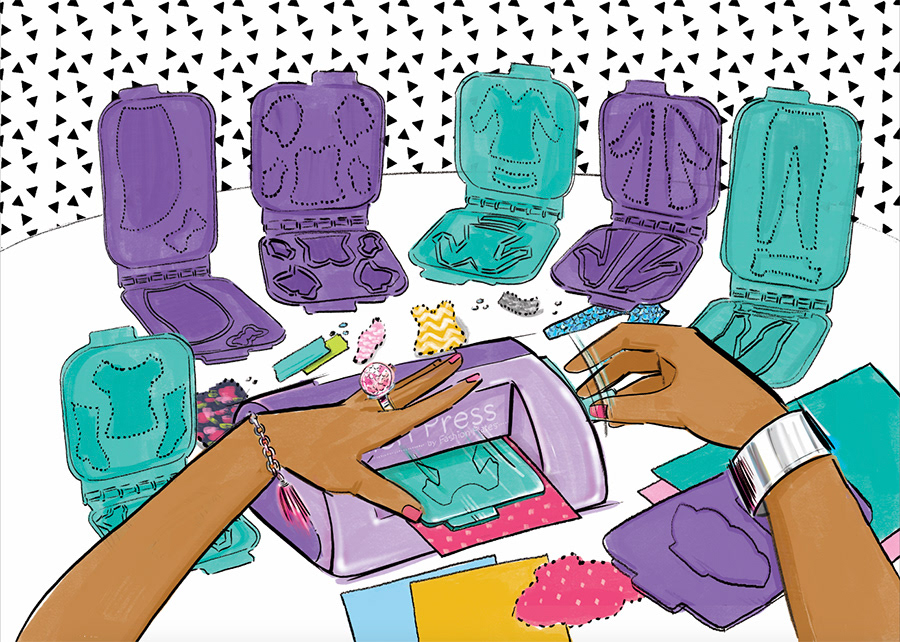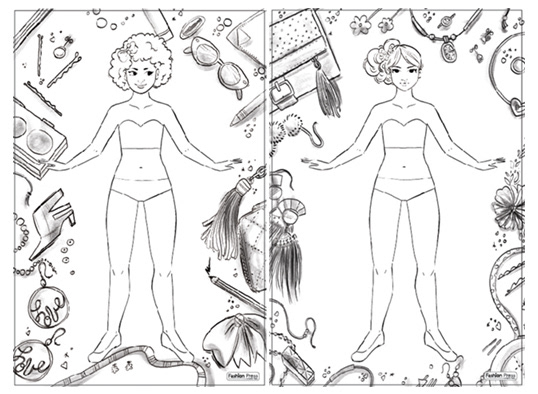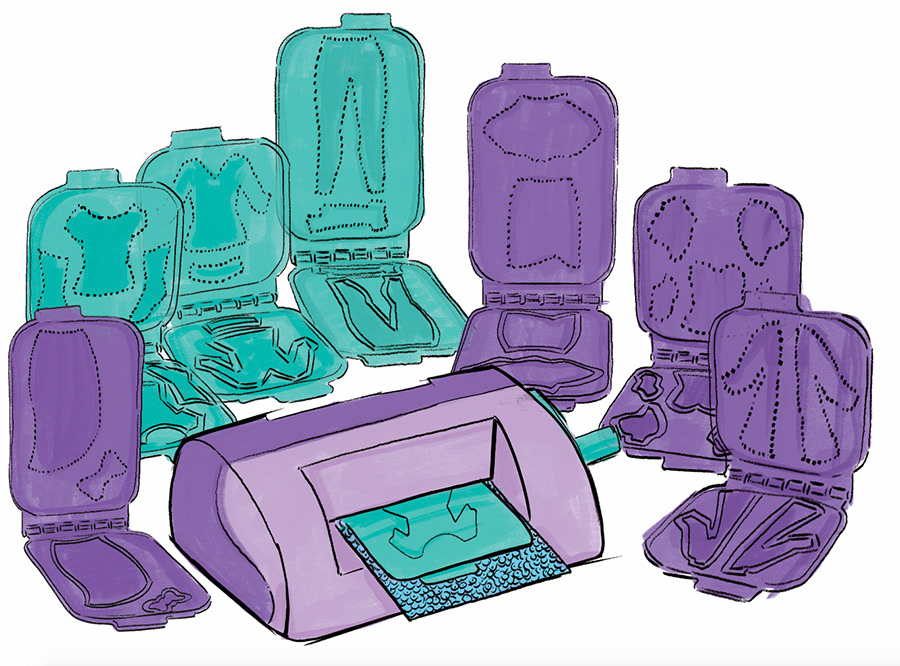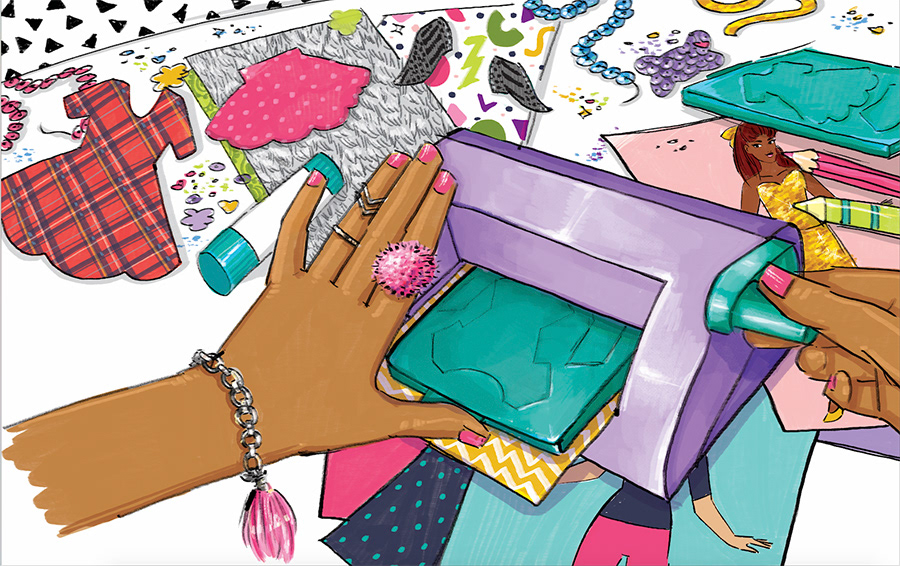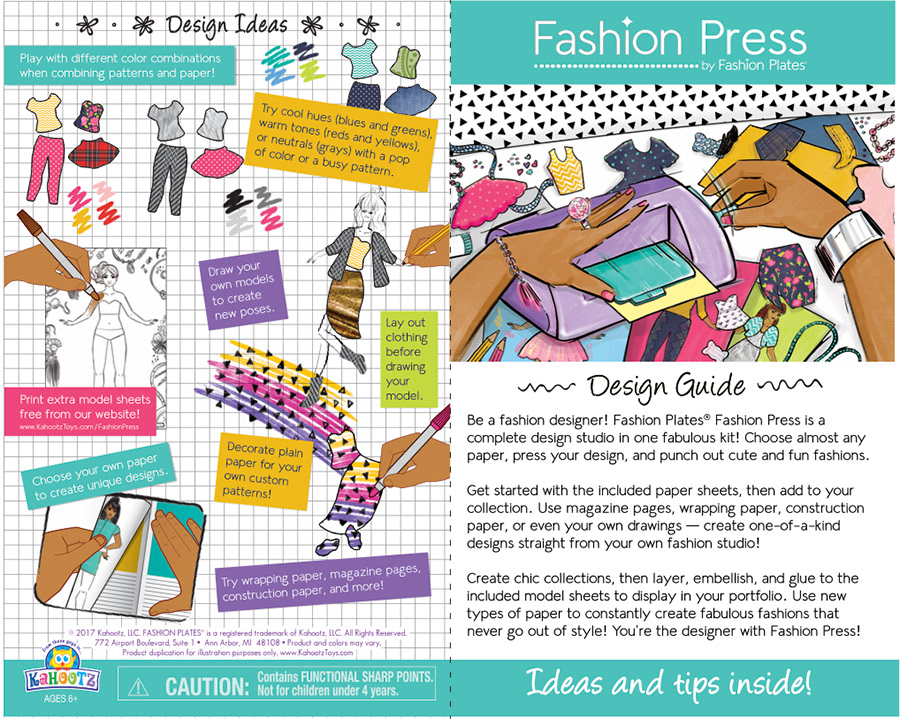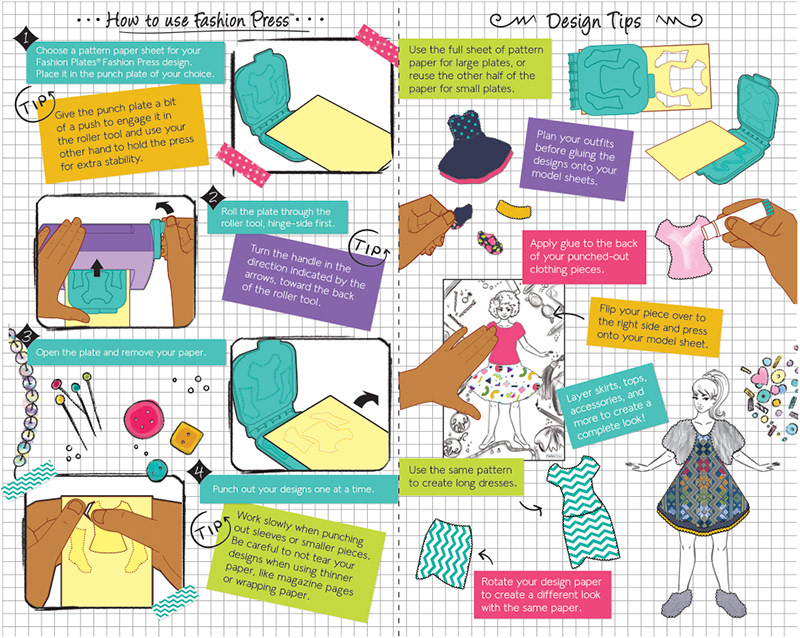 Preliminary packaging, model sheet, and plate design sketches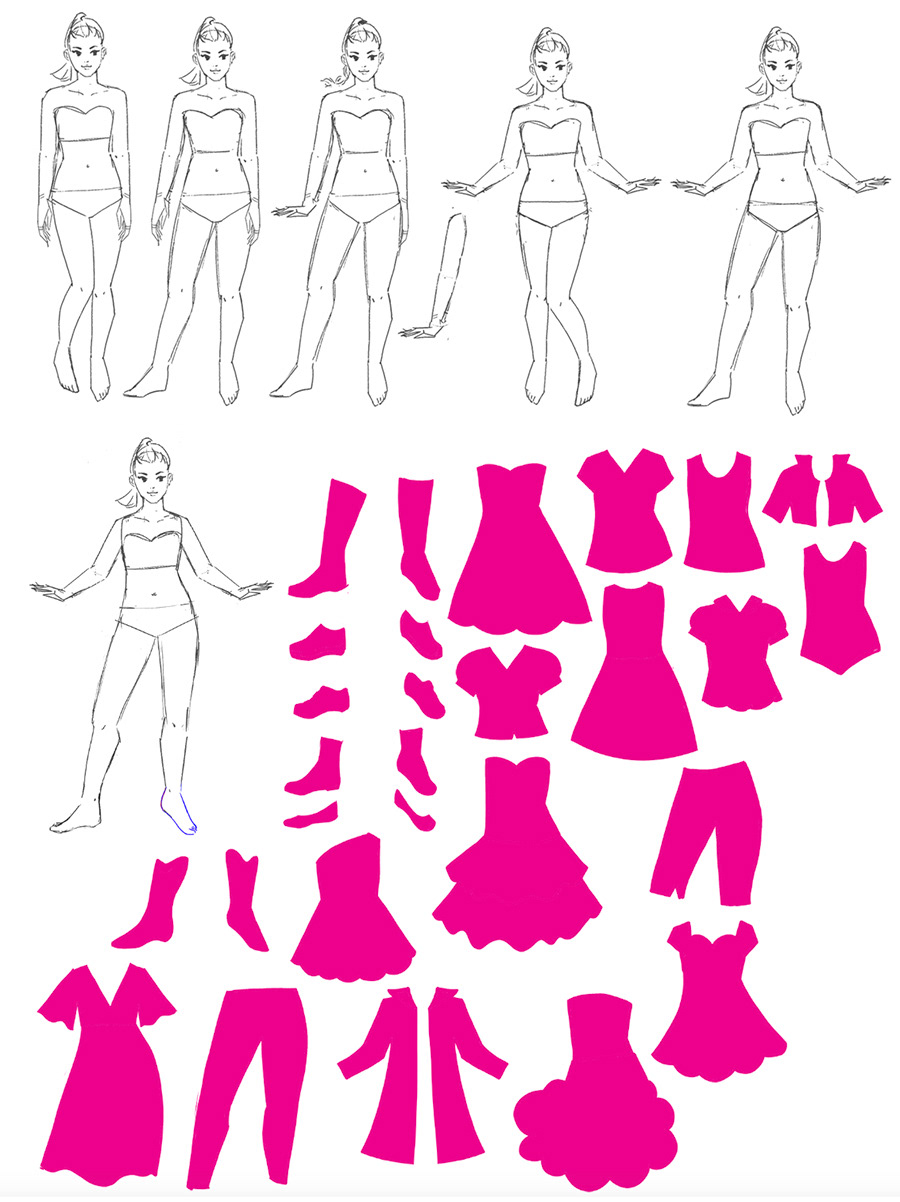 Credits

Art Direction / Design: Brent Oeschger
Art Direction / Product Dev / Design: Laura Morrison
Illustration: Mary Winkler
Additional Copy Writing / Marketing: Michelle Delacourt


© 2017 Kahootz, LLC. FASHION PLATES® is a registered trademark of Kahootz, LLC. All Rights Reserved.