Rotodraw™ is a fantastic drawing toy originally produced by Kenner in the '70s, and reimagined by
Kahootz Toys since 2016. Last summer I was contracted to create packaging, instruction guide, and marketing illustrations. With the Kahootz team, I worked up a fresh design style to bring the toy and animals to life while keeping a fun and retro look.
Various Illustration assets for final packaging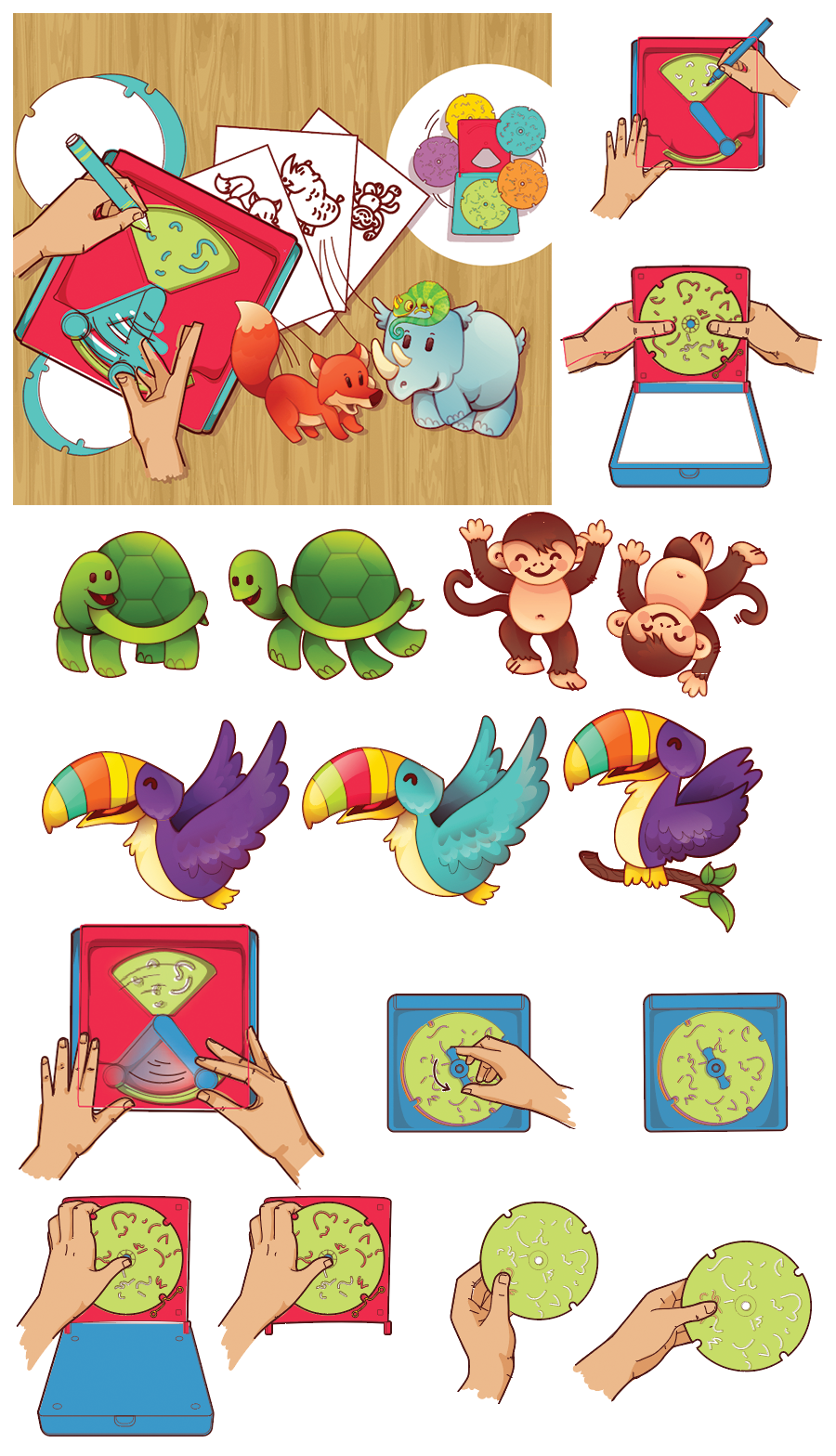 Marketing Image used in catalogs and at trade shows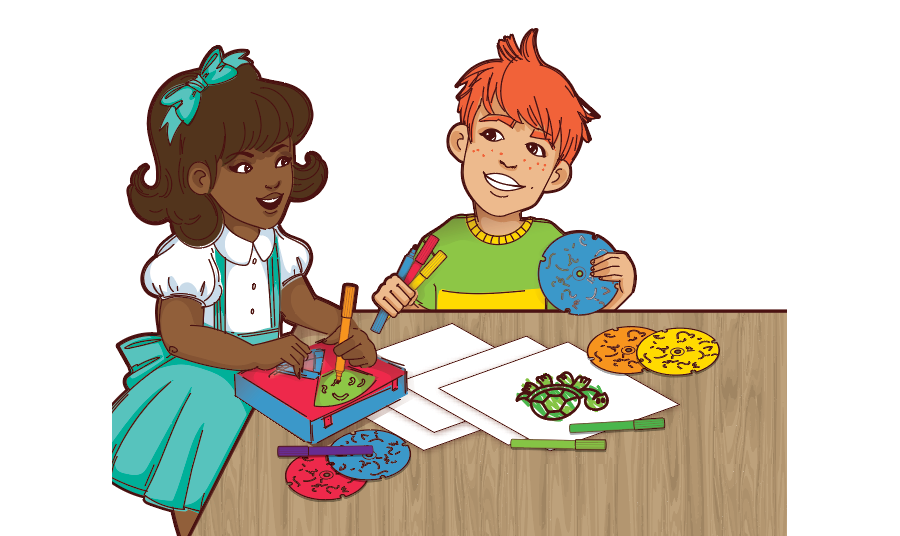 Credits

Art Direction / Design: Brent Oeschger
Product Dev / Design: Laura Morrison
Rotodraw Disc Illustrations: Chris Kuhlman
Packaging, Instructions, and Marketing Illustrations: Mary Winkler (Acrylicana)


© 2016 Kahootz, LLC. ROTODRAW is a  registered trademark of Kahootz, LLC. All Rights Reserved.